While our building is temporarily closed, we're working on creative ideas to keep you inspired and entertained during the lockdown.
You might not be able to visit our two stages for the time being, but at Between Stages, you'll find plenty of things to listen, watch, read and do, from educational activities to games and storytelling.
Keep checking back for updates!
At the Belgrade Theatre, our team have been working hard to find ways of engaging with our audiences, participants and community groups during lockdown, even as we face the greatest crisis our industry has seen in a lifetime. With over 70% of our income having vanished overnight, we are relying on diminishing reserves and the generosity of donors and supporters to continue with this vital work. To help secure a future for our theatre and to support the work we are doing, please consider making a donation to us online.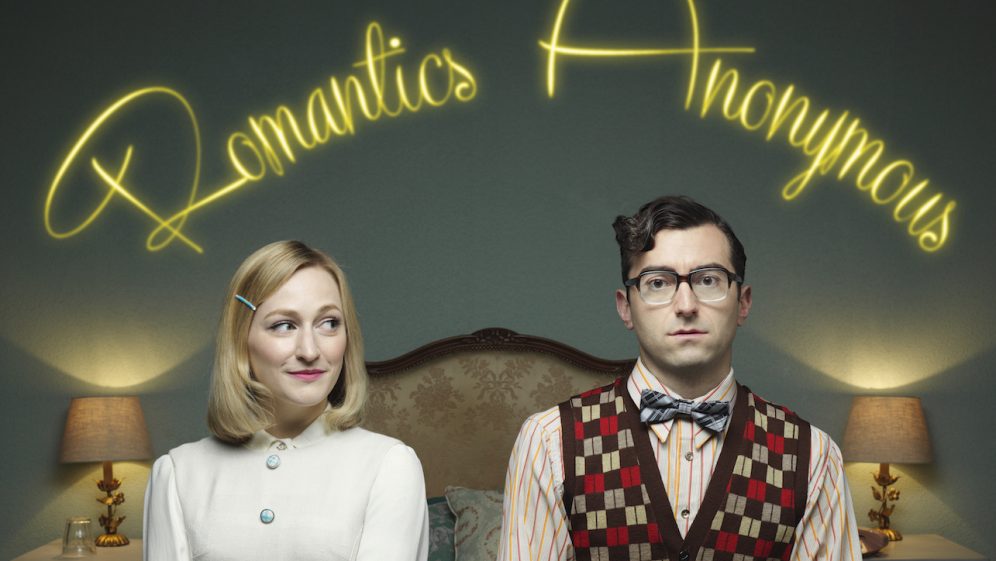 Book now
Weds 23 September 2020
Angélique is a gifted chocolate maker crippled by social anxiety and Jean-René is the boss of a failing chocolate factory. When Angélique takes a job in Jean-René's struggling factory, a fragile love affair unfolds. Funny, tender and painfully awkward, Romantics Anonymous is a delicious love story about breaking the mould and finding the courage to…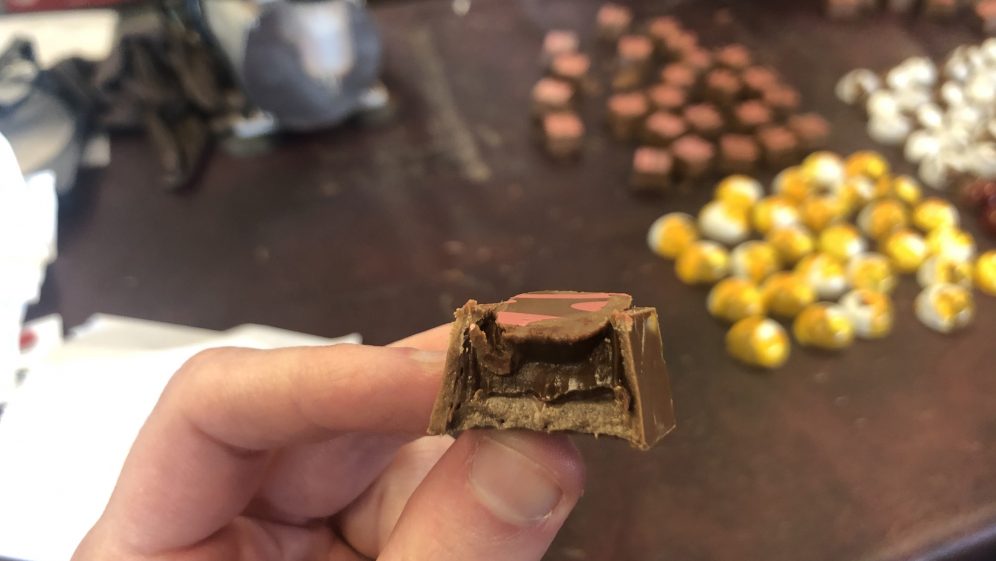 Our stories
Thu 10 Sep
After co-producing Emma Rice's exuberant Wise Children last year, we're very excited to be hosting her mouthwatering new musical Romantics Anonymous as part of its upcoming virtual tour, broadcast LIVE from Bristol Old Vic. Each night of the tour, the show will be specially tailored to different regional audiences, with the Belgrade hosting on Wednesday…