While our building is temporarily closed, we're working on creative ideas to keep you inspired and entertained during the lockdown.
You might not be able to visit our two stages for the time being, but at Between Stages, you'll find plenty of things to listen, watch, read and do, from educational activities to games and storytelling.
Keep checking back for updates!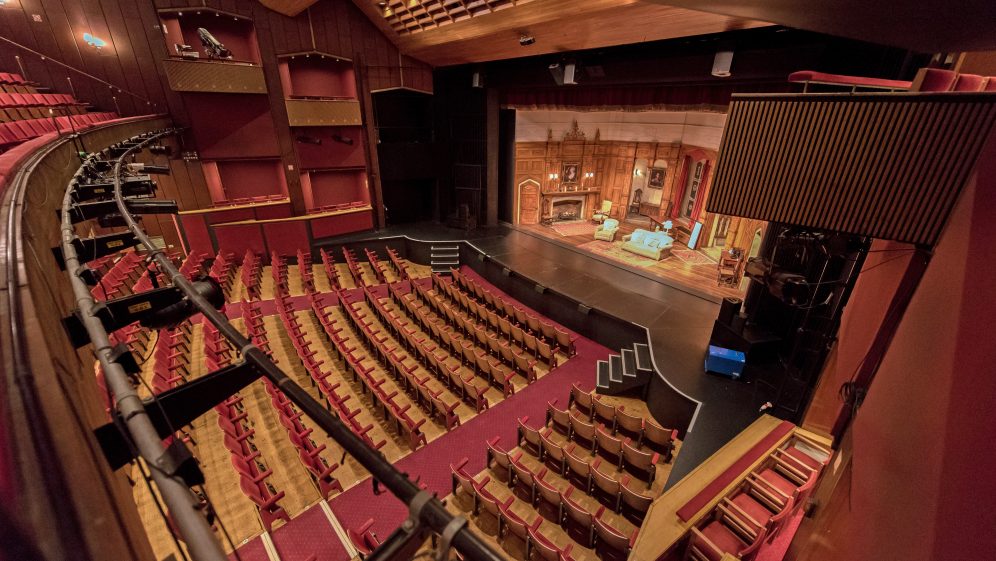 Our stories
Fri 05 Jun
The last few months have been an extremely difficult time for everyone working in the theatre industry, and we want to thank all of our audiences, followers, Members and supporters for continuing to stand by us throughout this period. We've done our best to reassess our offering, working out what we can give to our…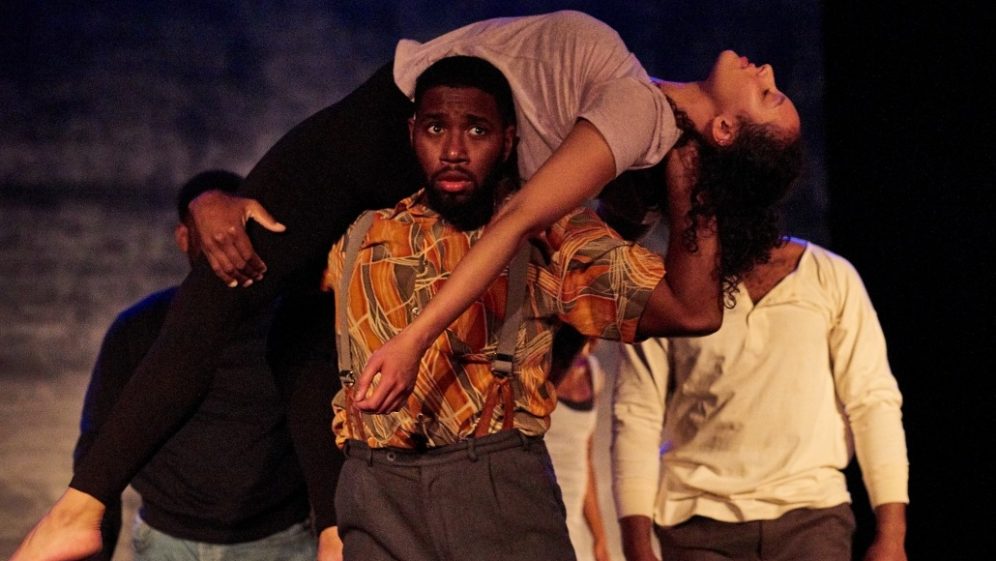 Our stories
Corey Campbell
Thu 04 Jun
Over the last few days, theatres and arts organisations across the country have begun to use their platforms to stand in solidarity with the Black Lives Matter movement. I applaud the sentiment and the apparent desire for change, but as someone who has been actively working towards better representation and understanding both in the arts…