While our stages are temporarily closed, we're working on creative ideas to keep you inspired and entertained during the lockdown.
At Between Stages, you'll find plenty of things to listen, watch, read and do online, from educational activities to games and storytelling.
Keep checking back for updates!
At the Belgrade Theatre, our team have been working hard to find ways of engaging with our audiences, participants and community groups during lockdown, even as we face the greatest crisis our industry has seen in a lifetime. With over 70% of our income having vanished overnight, we are relying on diminishing reserves and the generosity of donors and supporters to continue with this vital work. To help secure a future for our theatre and to support the work we are doing, please consider making a donation to us online.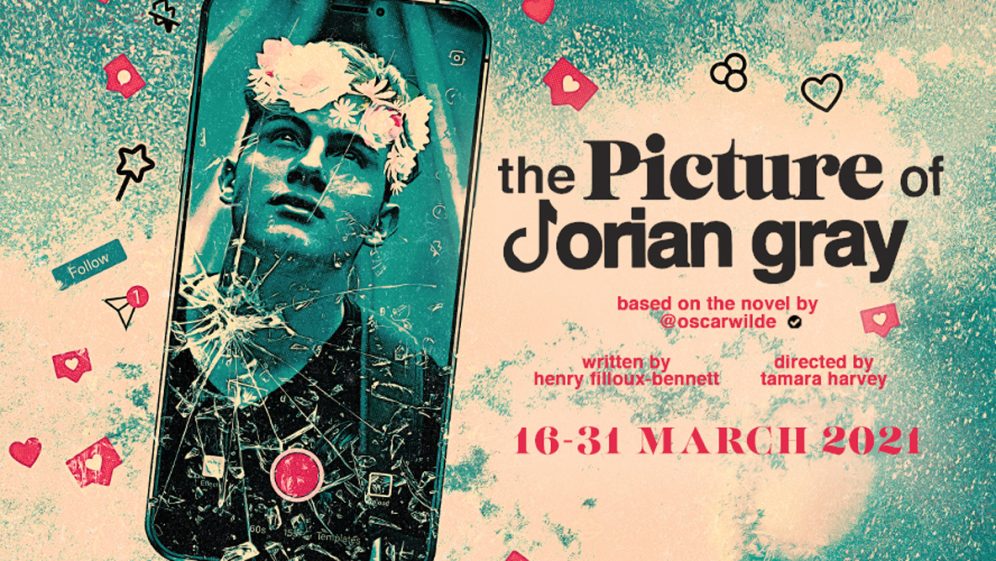 Book now
Shows
16 Mar – 17 Apr
A screening of a brand-new adaptation that brings Oscar Wilde's Faustian tale kicking and screaming into a world of Instagram, Facebook and dating apps.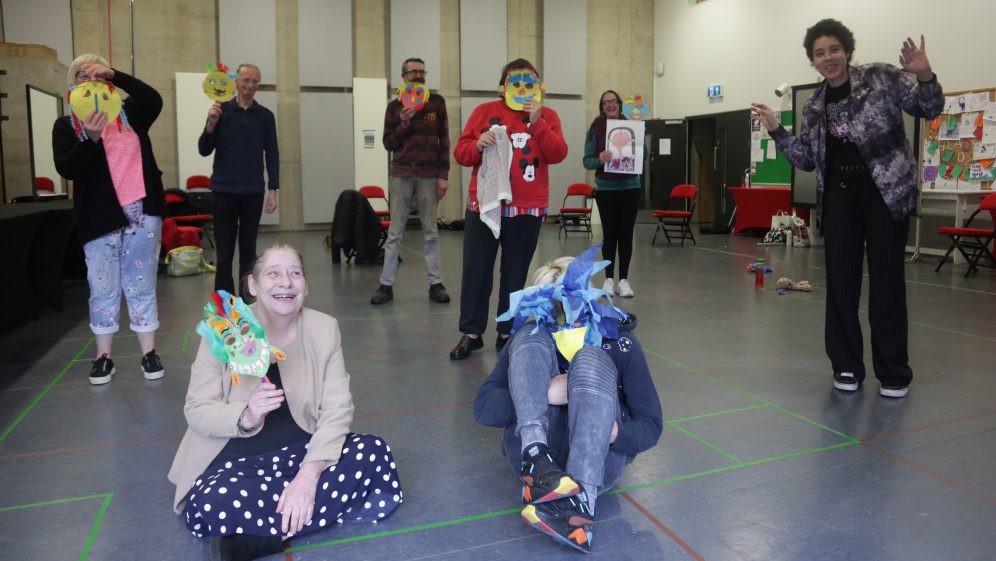 Our stories
Tue 10 Nov
With lockdown rules restricting indoor gatherings throughout the spring and summer, this year theatres have had to think outside the box to find ways of staying connected to their communities. Moving activity online is a solution for some people, but not everyone can easily access things like Zoom or social media, and as a result,…