This event takes place at The Jag
Keep the kids entertained with our fantastic, fun Youth Acting Classes. Running on Saturdays, young people aged 7-12 years can stretch their creativity, improve their confidence, learn new skills and make new friends!
The theme of this term is Superheroes and Villains. If you could have a superpower, what would it be? This Summer Term, our Youth Acting Classes (7-12 years Group) will be exploring the heart-stopping world of Superheroes and Villains!
Whether you're a fan of the invisible, the speedy or those that fly, or prefer to celebrate real-life heroes, this term we've got you covered! We'll design our super-stories, propel our ideas into our own brand-new comic book universe, and discover once and for all if good really can overcome evil, in an original piece of theatre which we'll create in 10 weeks.
Youth Acting Classes are led by experienced DBS checked practitioners. No previous drama experience is necessary to take part. Just be ready to have fun!
We like to be able to send you an email before the Acting Classes begin, with all of the useful information you need to know. Therefore, please make sure you provide us with a relevant email address when you book your place.
In order for young people to get the most from these activities, the groups are separated by age. Where a participant is due to turn 13 during the course of a term, it is their choice whether they prefer to take part in the 7-12 years Group, or the 13-18s Group for that term.
These workshops are designed so that should the changing Covid-19 situation require it, they can be run with social distancing or be moved online at any point during the term should that be necessary.
Please note, places are limited so early booking is essential.
Explore events & stories tagged:
Acting Classes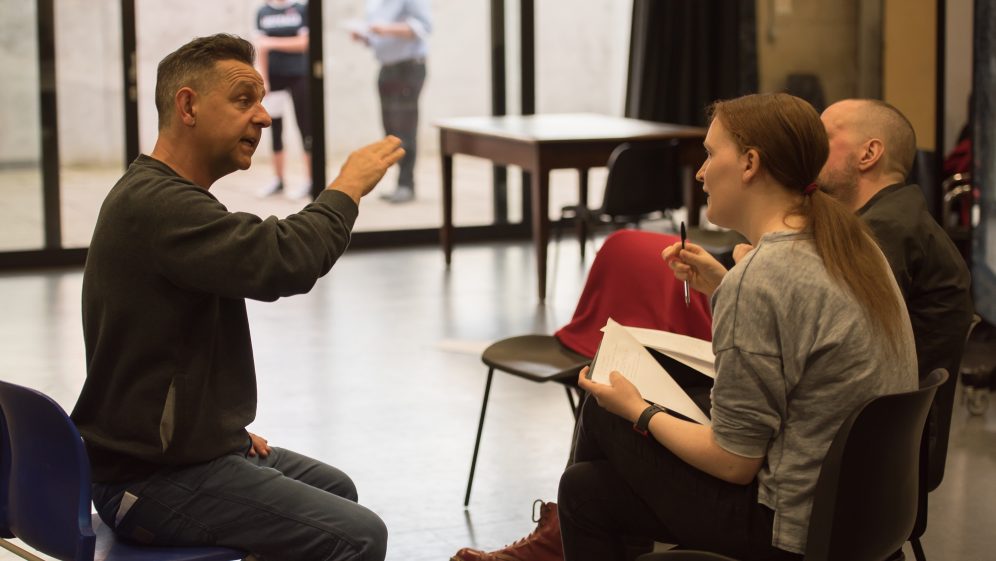 Projects
Our weekly adult acting classes are the perfect way to develop new skills, stretch your creativity, build your confidence and have lots of fun.