As part of Coventry's year as UK City of Culture, we've got a whole host of events programmed by our Co-Artistic Directors for 2021.
Corey Campbell, Balisha Karra and Justine Themen are at the helm of a year of events which reflect the diversity and ambition of Coventry.
Below you can buy tickets to all of our City of Culture events currently on sale. You can also read about the journeys which have led towards these events.
More shows will be announced soon!
At the Belgrade the safety of our customers and staff remains our top priority. When you visit the Belgrade you will find safety measures in place throughout the building, including Track and Trace, social distancing and the wearing of face coverings. We will continue to follow government guidelines and have signed up to UK Theatre's See It Safely campaign to ensure that you can enjoy your visit to the Belgrade safely.
Shows
Sat 2 to Sat 16 Apr 2022
Fighting Irish, a new Belgrade Theatre production by Coventry writer, Jamie McGough, is the extraordinary, true story charting the rising and falling fortunes of the McGough brothers.
Shows
Tues 22 to Sat 26 Mar 2022
Subhi is a refugee. Born in an Australian permanent detention centre after his mother fled the violence of a distant homeland, life behind the fences is all he has ever known.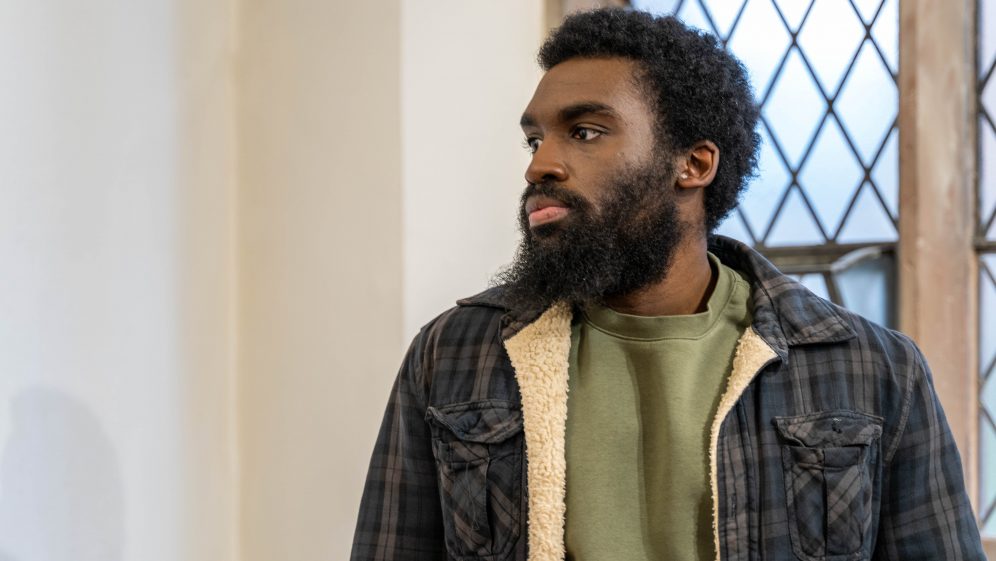 Our stories
Sun 10 Oct
This autumn, we're delighted to be premiering a very special project for Coventry UK City of Culture 2021. SeaView, a six-part digital series, has been created by our very own Co-Artistic Director for 2021, Corey Campbell, and follows a family whose world is thrown into chaos by one seismic event. Exclusive screenings of SeaView start…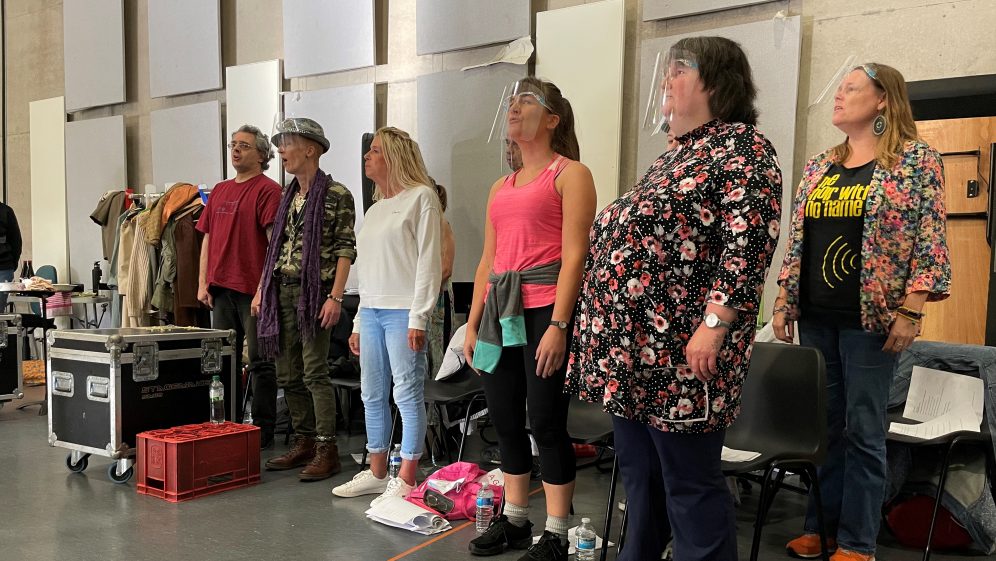 Our stories
Sat 02 Oct
This month, The Ruff Tuff Cream Puff Estate Agency makes its world premiere on our Main Stage. The new musical, which tells the true story of the world's first 'estate agency for squatters' and the foundation of a new nation, Frestiona, features a community choir of people with lived experience of homelessness. The choir includes…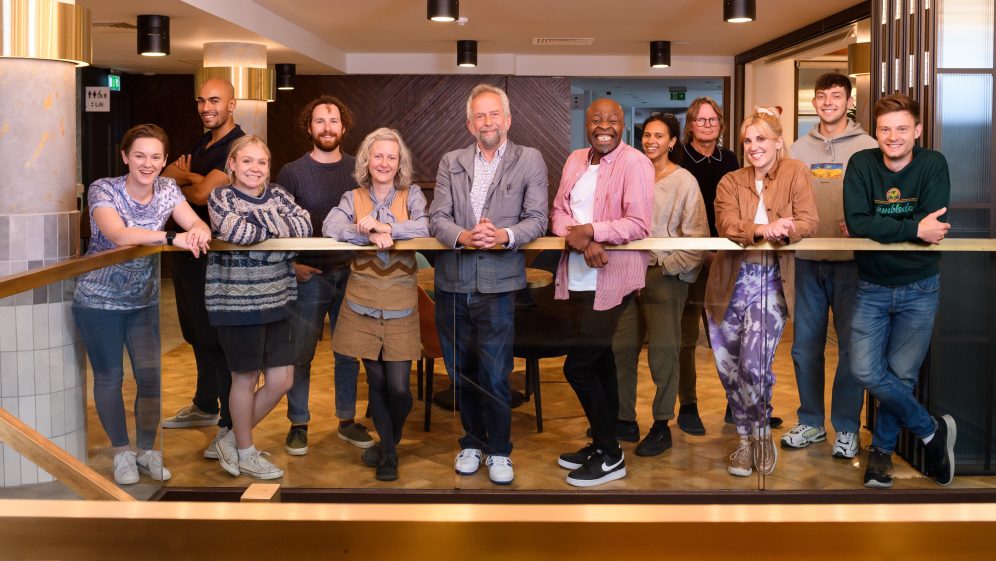 Our stories
Thu 02 Sep
We're delighted to be announcing the casting for the world-premiere of our electrifying new musical, The Ruff Tuff Cream Puff Estate Agency. Running from Sat 9 – Sat 16 Oct, the feel-good musical about community and DIY activism from the 1970s, based on an original work by the late activist, poet and playwright, Heathcote Williams.…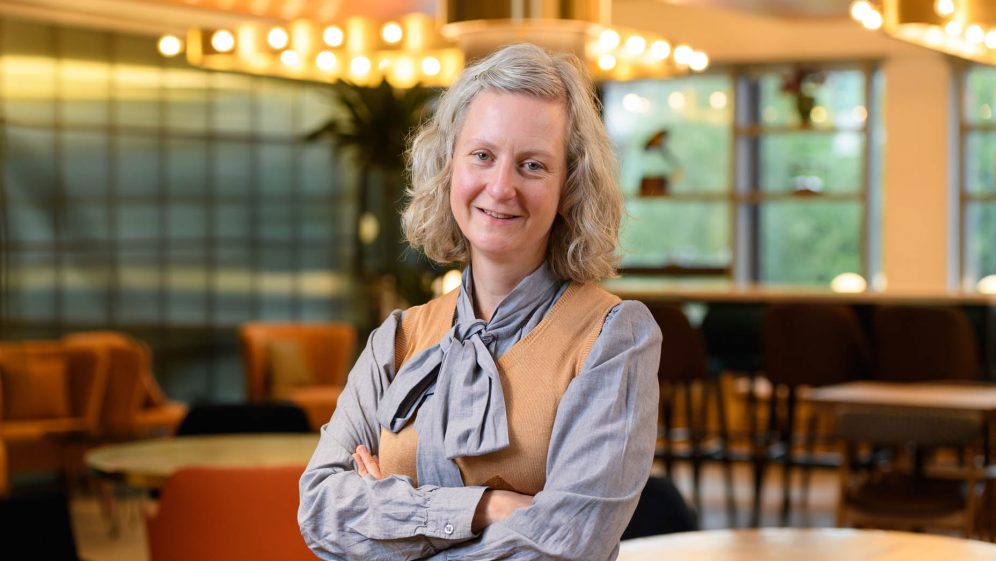 Our stories
Fri 17 Sep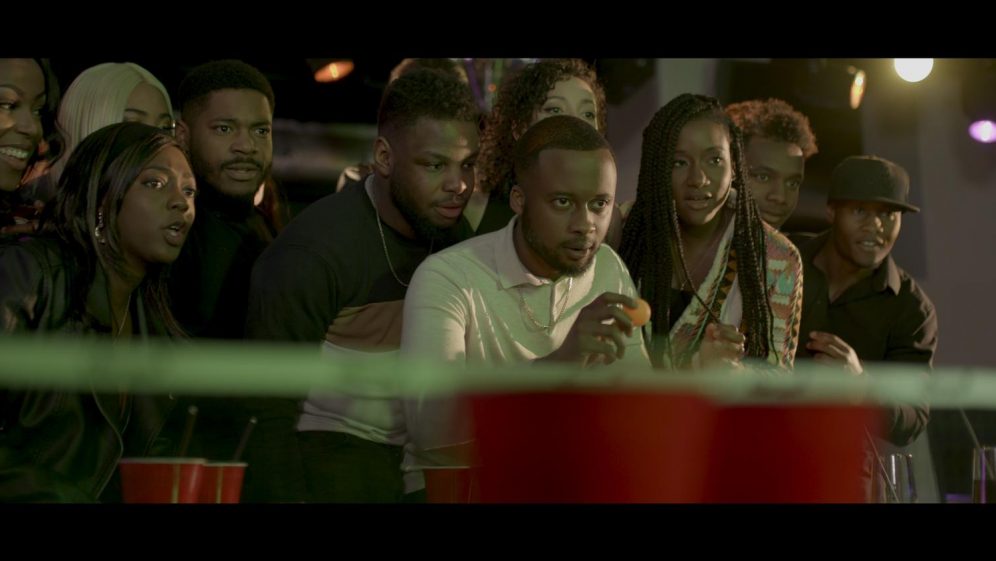 Our stories
Thu 16 Jul
Following an open call earlier this summer, we're delighted to introduce the six Midlands-based writers who will form the writers' room for our upcoming digital TV series, SeaView. Selected from a pool of 106 hopeful applicants, the six successful writers are Daniel Anderson, Annabel Brightling, Sophia Griffin, Sam Kurd, Dave Payne, and Rory Rawson. Over…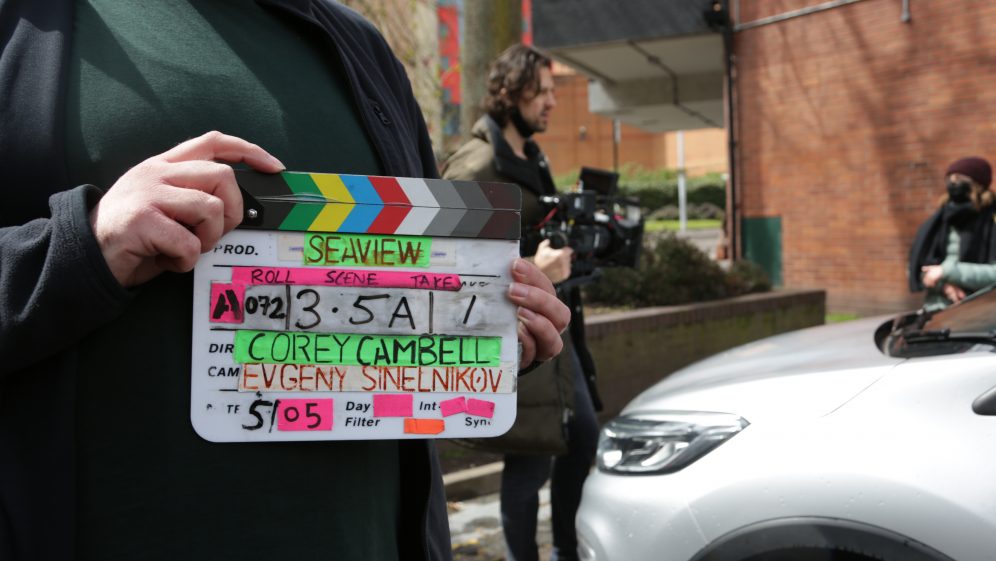 Our stories
Thu 24 Jun
Our Coventry UK City of Culture 2021 project SeaView has recently finished filming. The digital series will be available to watch later this year, with tickets for screenings at the Belgrade going on sale in July. As part of several learning opportunities on SeaView, students from Coventry University were able to get involved in the…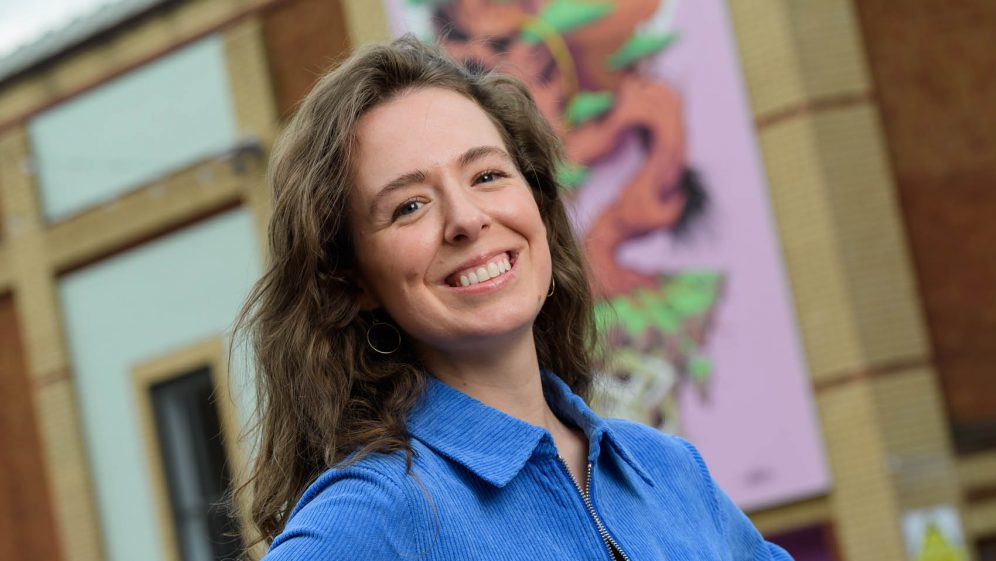 Our stories
Wed 04 Aug
Frankie Meredith is a Midlands-based writer, having had two world premieres in Coventry this summer. Petticoat Council debuted at the Warwick Arts Centre in June, and now May Queen is premiering at the pop-up theatre Roundabout, a co-production between Paines Plough and the Belgrade Theatre as part of Coventry UK City of Culture 2021. We…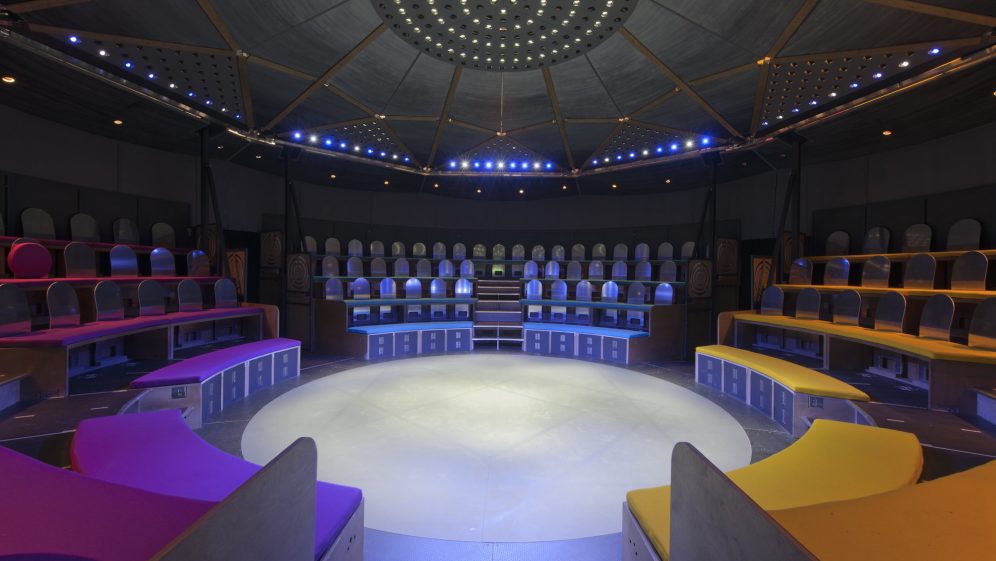 Our stories
Fri 11 Jun
Since the beginning of May 2021, ten Coventry-based aspiring writers have been attending weekly workshops which will culminate in them writing and performing their own ten-minute play during Roundabout's residency in Coventry this July. We recently chatted to some of the participants to find out what they're most excited about. Here you can meet Lauren,…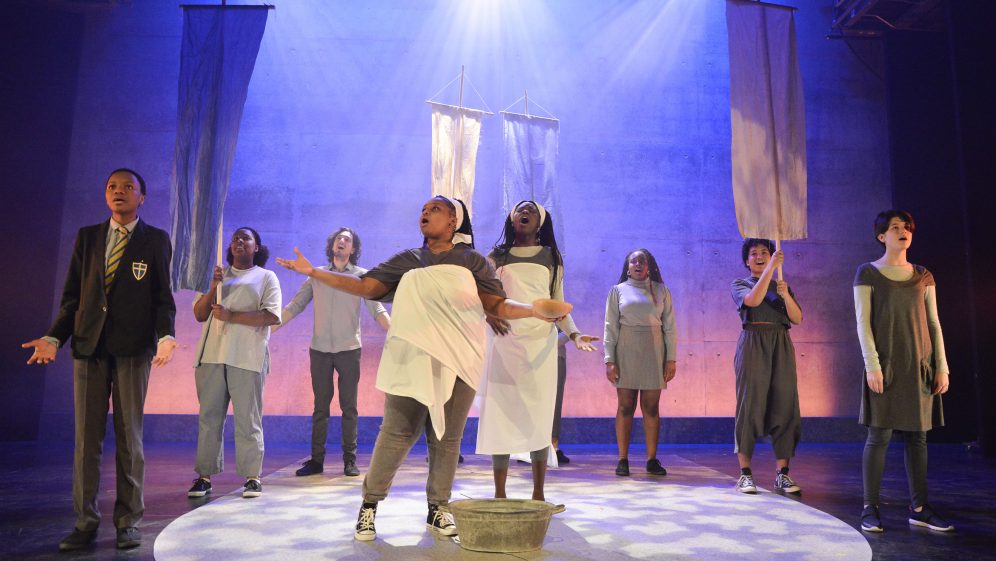 Our stories
Sun 23 May
In March 2020, our Young Company co-created Like There's No Tomorrow - a climate-conscious show which asks "Should we still care about the planet we live on?" Like There's No Tomorrow is one of the only plays created by a young company to be commissioned by the National Theatre Connections programme - a rare and…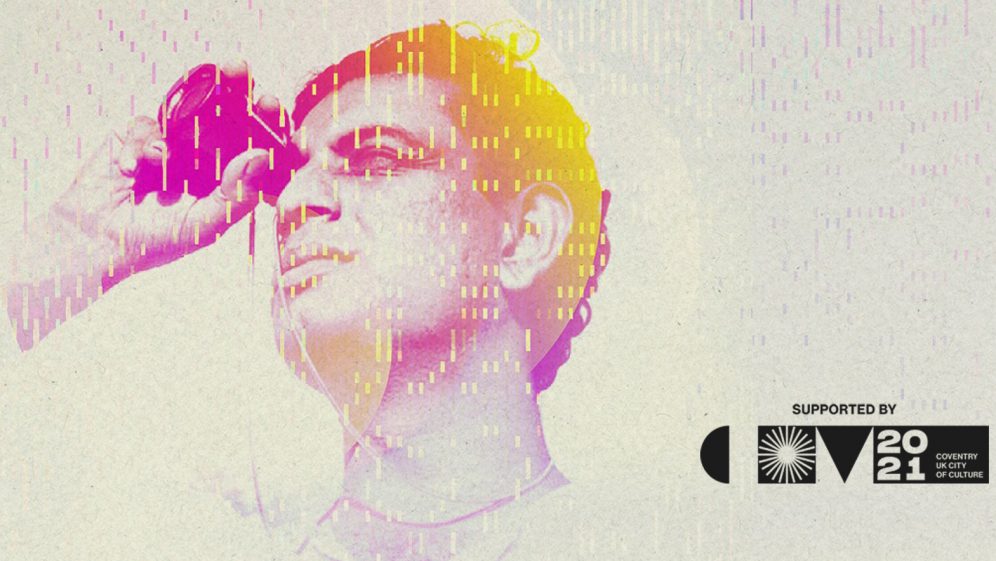 Our stories
Tue 25 May
This week, we're hosting the UK Asian Film Festival for the first time ever, as part of our City of Culture programme of events. Back in March, UKAFF chose three Coventry locals to help curate the line-up of films featured in this year's festival. Amisha Patel, Jessica Goodwin and Shabana Sarguro attended two days of…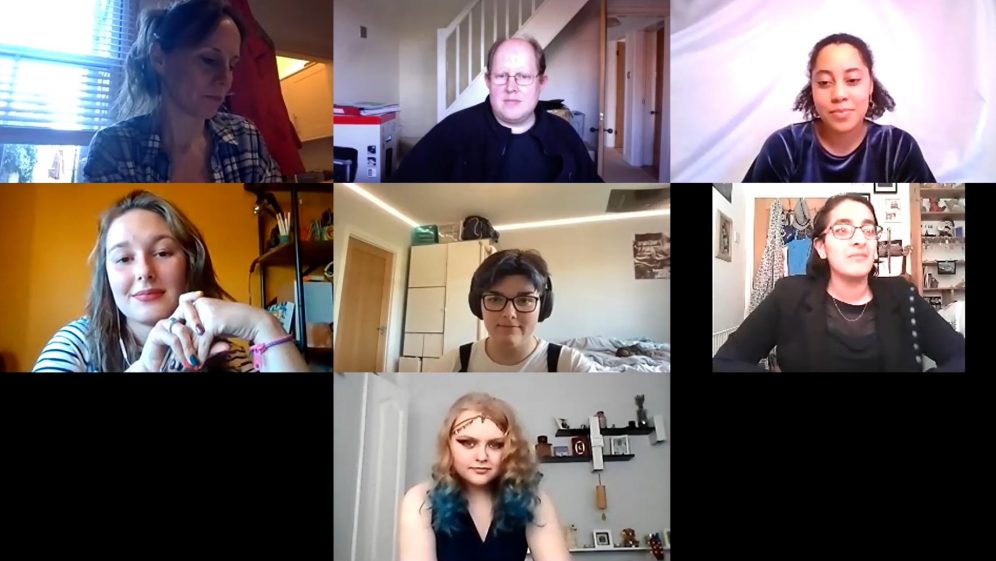 Our stories
Sun 23 May
https://youtu.be/KCW7F2x7Slw In 2020, in recognition of the Belgrade Theatre's ground-breaking co-creation Theatre in Education practices, and as part of Coventry's City of Culture Year, the National Theatre commissioned the Belgrade's Young Company to create a piece of theatre about Climate Change as part of its NT Connections Programme. This was the first play to be…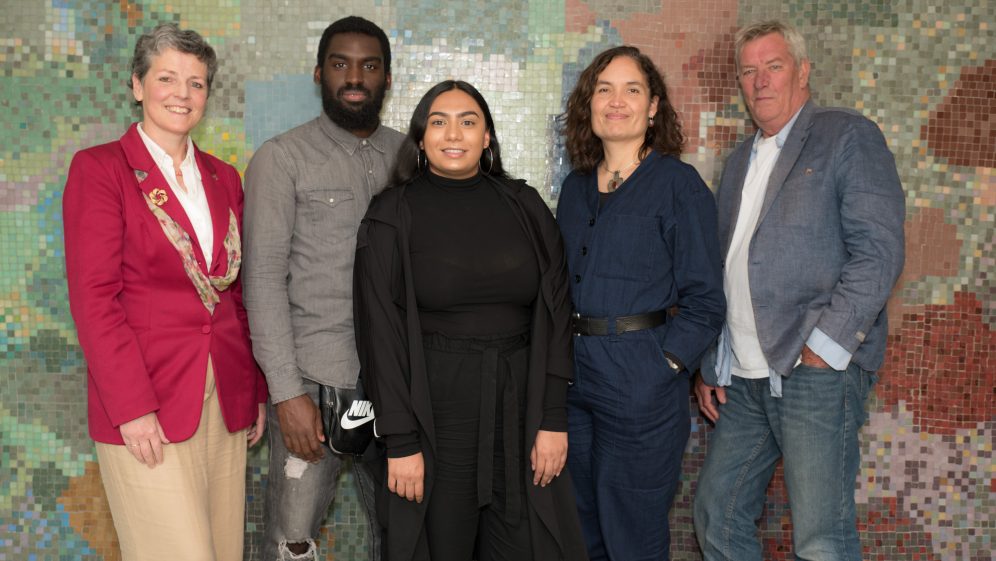 Our stories
Tue 02 Mar
Coventry UK City of Culture 2021 have today announced their programme of events from 15 May this year. We're thrilled to have two shows included in this announcement – the Belgrade Young Company's Like There's No Tomorrow and Paines Plough's Roundabout. Our 2021 programme is being delivered by our Co-Artistic Directors Corey Campbell, Balisha Karra…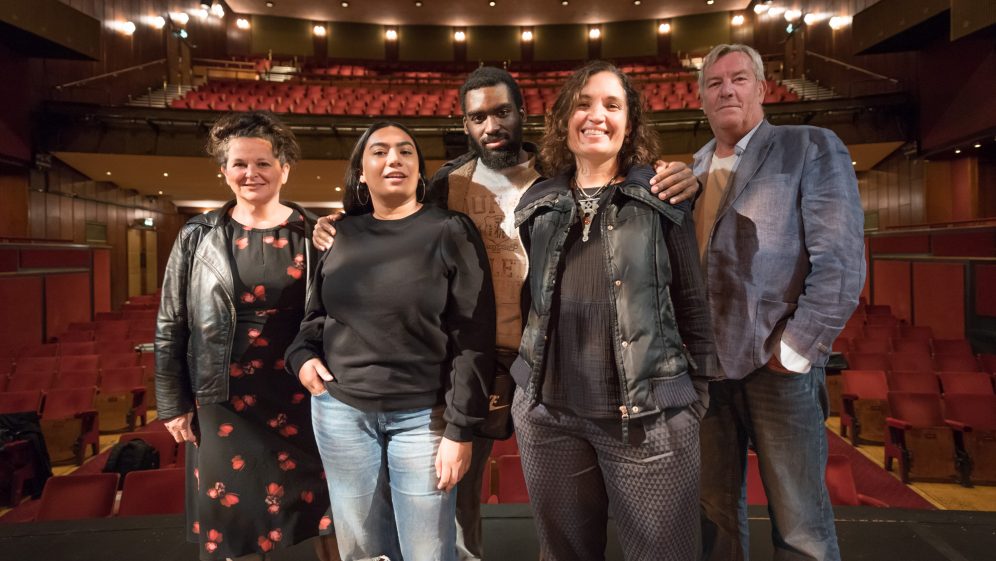 Our stories
Wed 21 Oct
As the Coventry City of Culture Trust makes its first big programme announcement this week, here at the Belgrade, we're using the opportunity to take a look ahead at some of the major projects we have coming up next year. Since September last year, our three 2021 Co-Artistic Directors - Corey Campbell, Justine Themen and…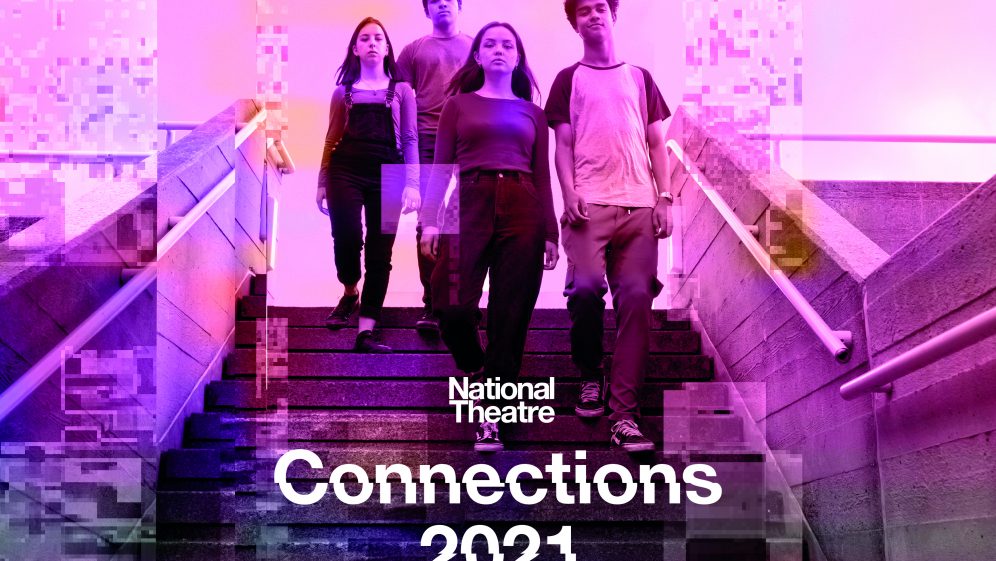 Our stories
Fri 30 Apr
We're delighted to be hosting this year's National Theatre Connections Festival as a West Midlands partner organisation. In June, three youth groups from across the region will come together to connect and celebrate their work with each other. The festival would usually take place in-person, but this year we've had to adapt the usual format.…