As part of Coventry's year as UK City of Culture, we've got a whole host of events programmed by our Co-Artistic Directors for 2021.
Corey Campbell, Balisha Karra and Justine Themen are at the helm of a year of events which reflect the diversity and ambition of Coventry.
Below you can buy tickets to all of our City of Culture events currently on sale. You can also read about the journeys which have led towards these events.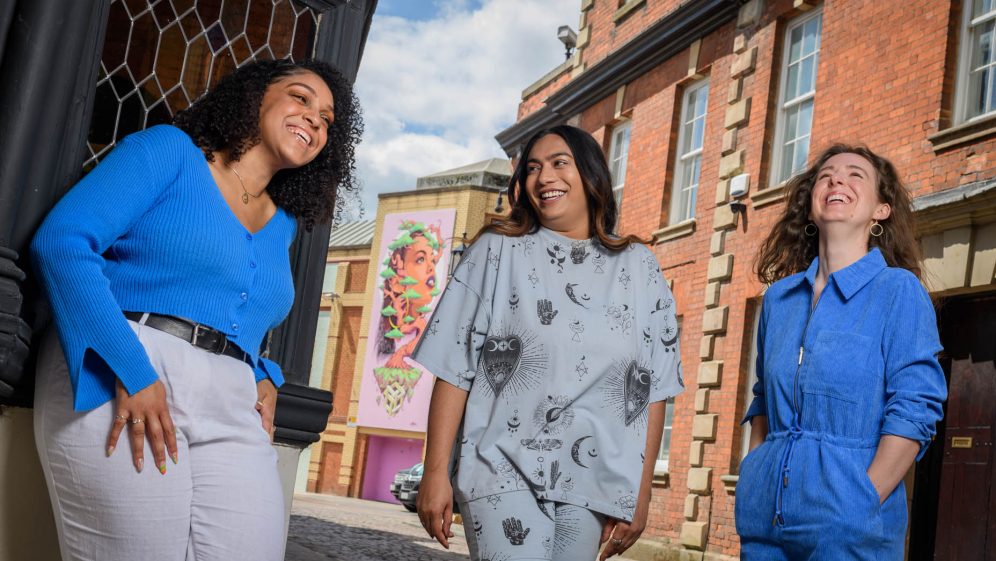 Our stories
Mon 30 May
When I was originally commissioned to write the play that would become May Queen, we were in the depths of a second (or third) lockdown and I, like everyone else, was spending a lot of time at home or out on walks in the countryside that borders Coventry and Warwickshire. I had moved back from…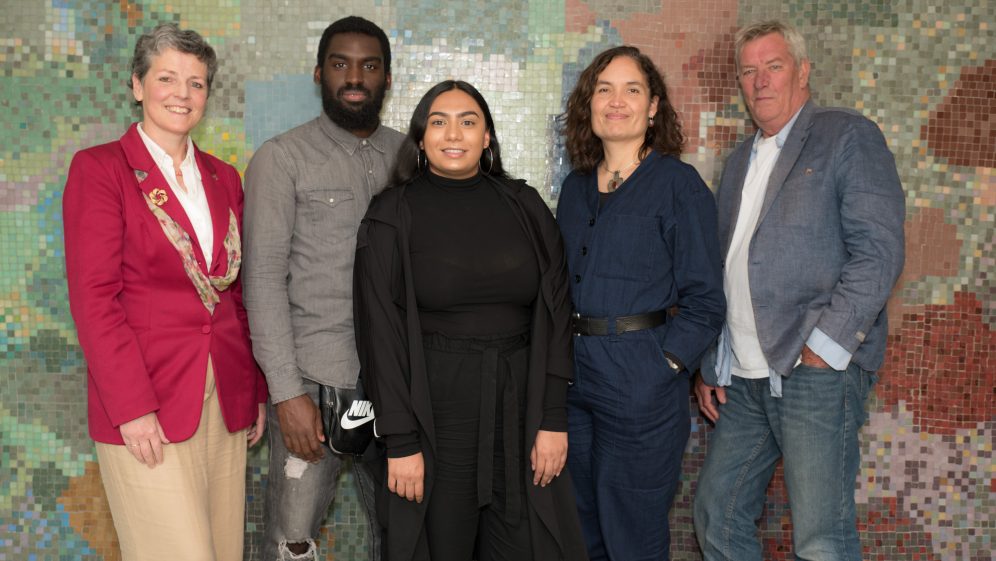 Our stories
Thu 05 Mar
Justine Themen, Corey Campbell and Balisha Karra will be handed the keys to the theatre for Coventry's year as City of Culture.