As part of Coventry's year as UK City of Culture, we've got a whole host of events programmed by our Co-Artistic Directors for 2021.
Corey Campbell, Balisha Karra and Justine Themen are at the helm of a year of events which reflect the diversity and ambition of Coventry.
Below you can buy tickets to all of our City of Culture events currently on sale. You can also read about the journeys which have led towards these events.
More shows will be announced soon!
At the Belgrade the safety of our customers and staff remains our top priority. When you visit the Belgrade you will find safety measures in place throughout the building, including Track and Trace, social distancing and the wearing of face coverings. We will continue to follow government guidelines and have signed up to UK Theatre's See It Safely campaign to ensure that you can enjoy your visit to the Belgrade safely.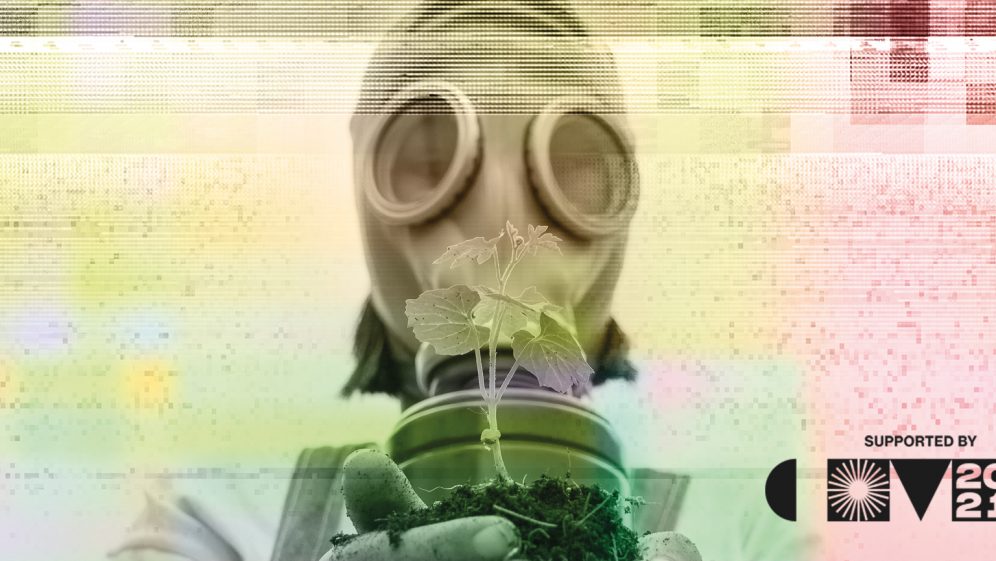 Book now
Shows
Weds 19 May to Sun 13 June 2021
As part of the NT Connections programme, Like There's No Tomorrow gives voice to young people's concerns about climate change at a time when the future has never looked more uncertain.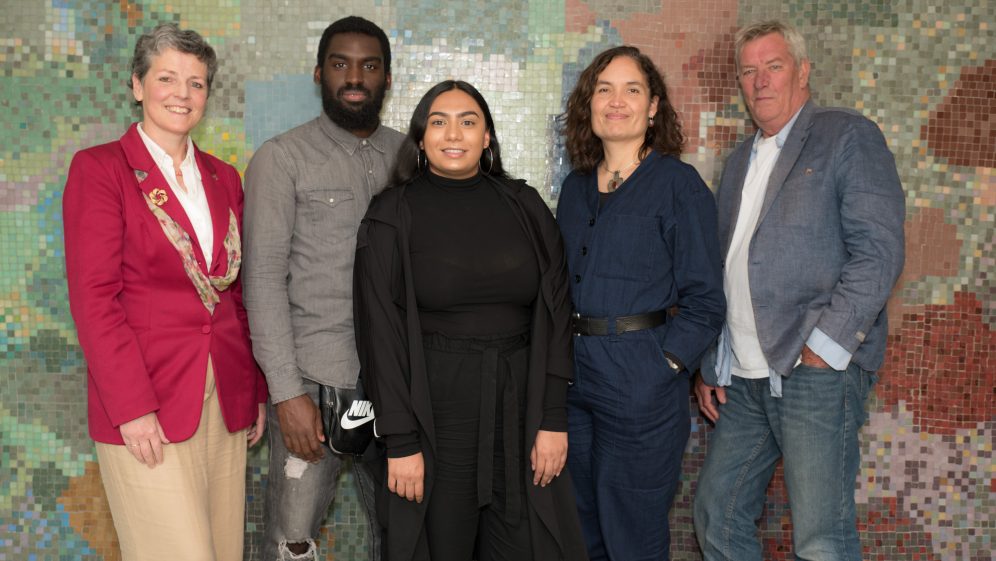 Our stories
Fri 30 Apr
There's less than a month left until activities for City of Culture 2021 get underway! Today, we're delighted to be sharing more details about our upcoming projects as part of City of Culture. Tickets for all of these shows and projects are on sale now! Our City of Culture programme features the already announced UK…