Here you can find all of the shows included in our My Belgrade Subscription packages for Spring / Summer 2022.
We've got fantastic world class drama, great music, opera and more to look forward to in 2022.
Remember, early booking is essential to guarantee the best prices, and you can save even more money when you buy 3 or more shows at the same time to take advantage of our My Belgrade Subscription packages.
You can SAVE 15% when you book for 3 or 4 shows and a massive 25% when you book 5 or more participating shows. Discounts only apply to full priced tickets in all but the lowest price bands.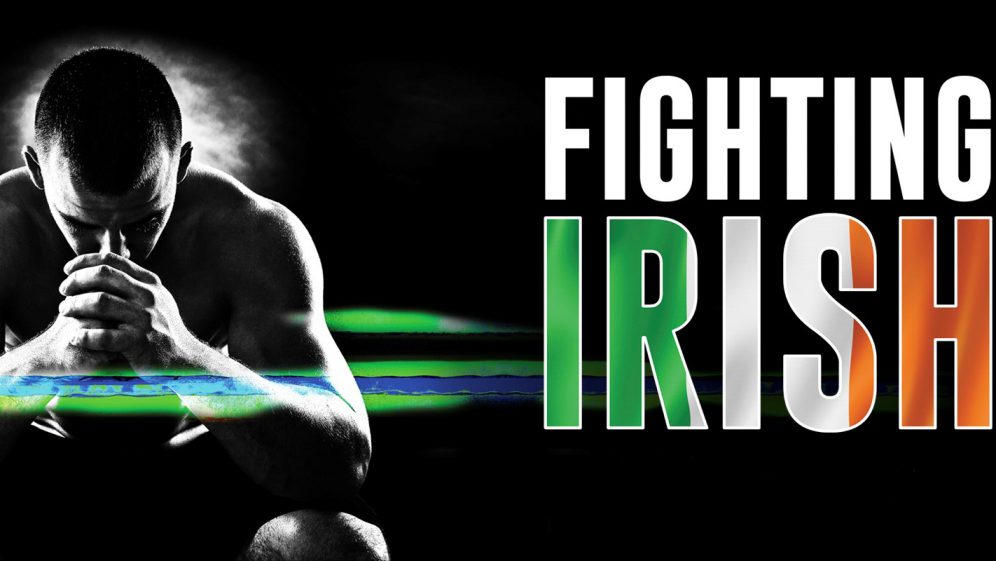 Book now
Shows
Sat 2 to Sat 16 Apr 2022
Fighting Irish, a new Belgrade Theatre production by Coventry writer, Jamie McGough, is the extraordinary, true story charting the rising and falling fortunes of the McGough brothers.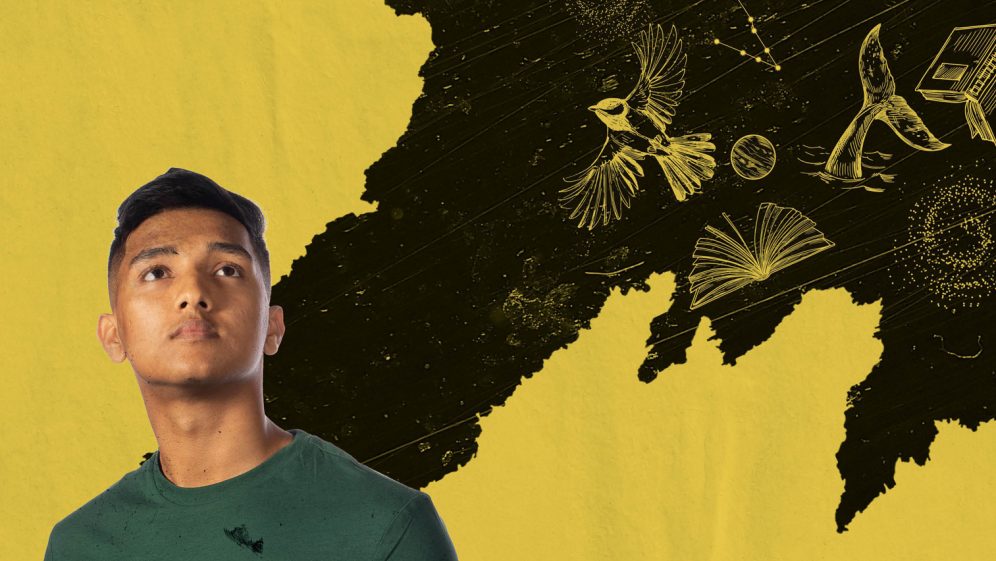 Book now
Shows
Tues 22 to Sat 26 Mar 2022
Subhi is a refugee. Born in an Australian permanent detention centre after his mother fled the violence of a distant homeland, life behind the fences is all he has ever known.