Welcome to the Belgrade – a place to be entertained, inspired, share your stories and unleash your creativity.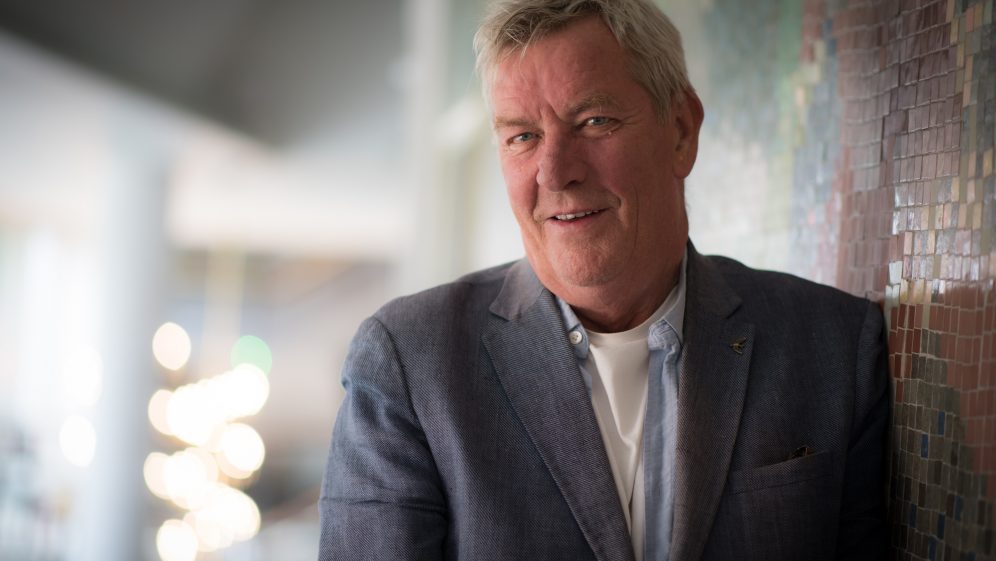 Our stories
Dear audiences, Thank you on behalf of the Belgrade and all its staff, for the many messages of support, the donations and the goodwill that you've shown us since we were forced to temporarily close our doors to the public. It's been a welcome reminder of the special part the Belgrade plays in the lives…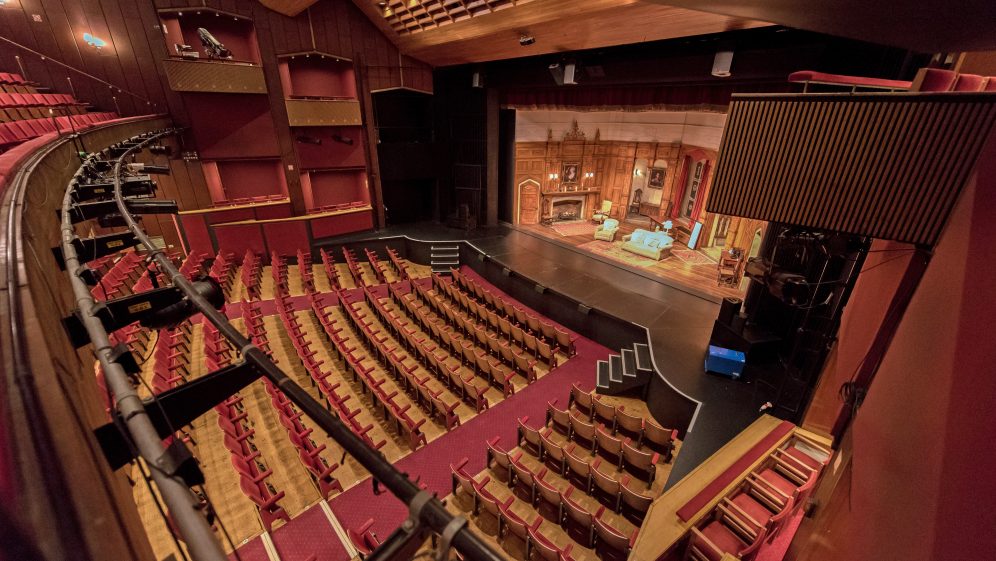 Our stories
Thu 19 Mar
If you'd like to support the Belgrade Theatre while the Coronavirus outbreak keeps us closed to the public, here are a few ways that you can help us out.
"The Belgrade has always stood proudly at the heart of everything that Coventry is and does, catering to hugely varied audiences, and cultivating close relationships with communities."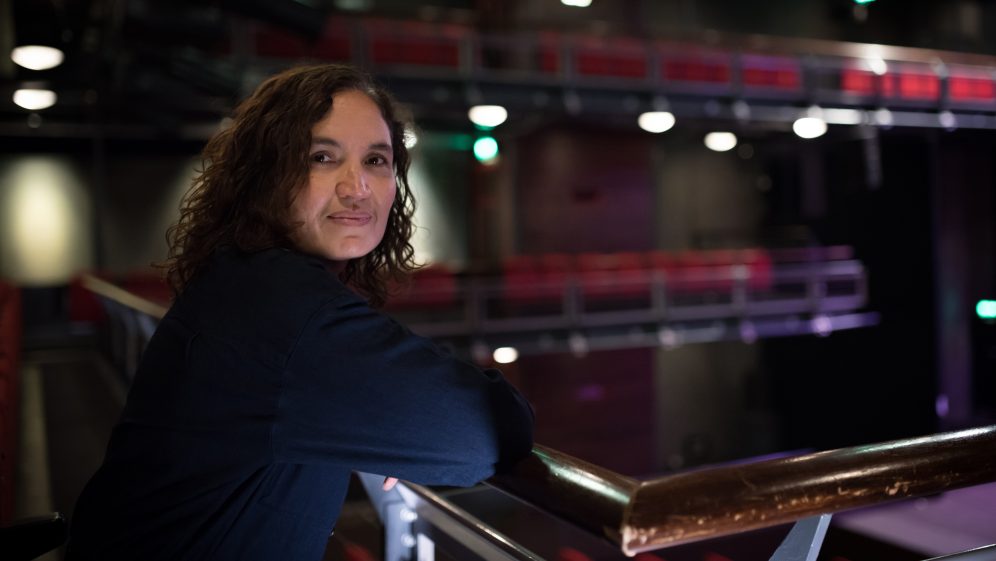 Our stories
Fri 03 Jul
Following this morning's announcement that Coventry's year as City of Culture will now run from May 2021 until May 2022 in light of the current challenges faced by the cultural sector, we're delighted to announce that our Deputy Artistic Director and Co-Artistic Director for 2021 Justine Themen will co-lead one of the first major projects…