Welcome to the Belgrade – a place to be entertained, inspired, share your stories and unleash your creativity.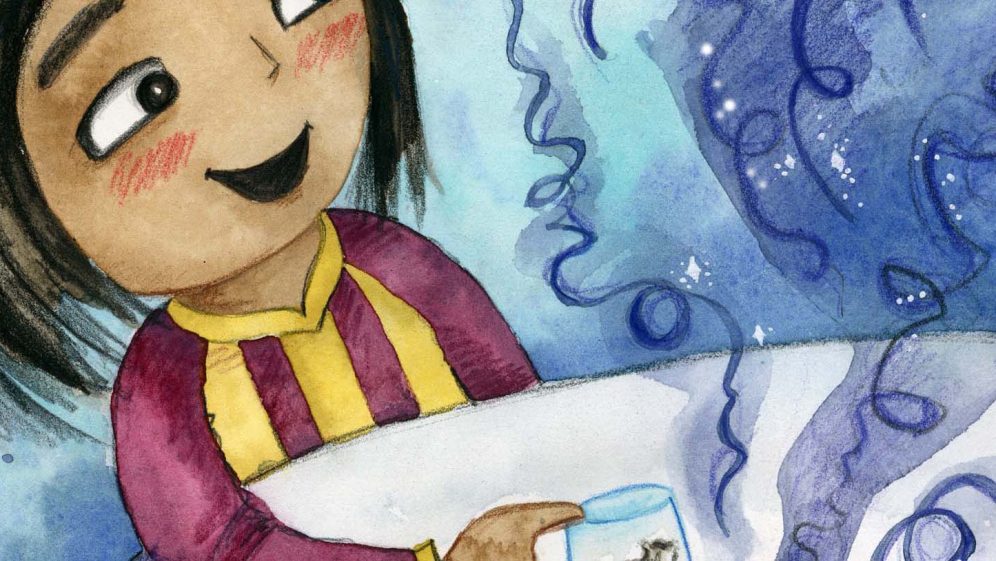 Book now
Shows
Jabala and the Jinn uses physical theatre, music and new writing to tell the story of a little girl's playful and adventurous encounter with a very cheeky Jinn.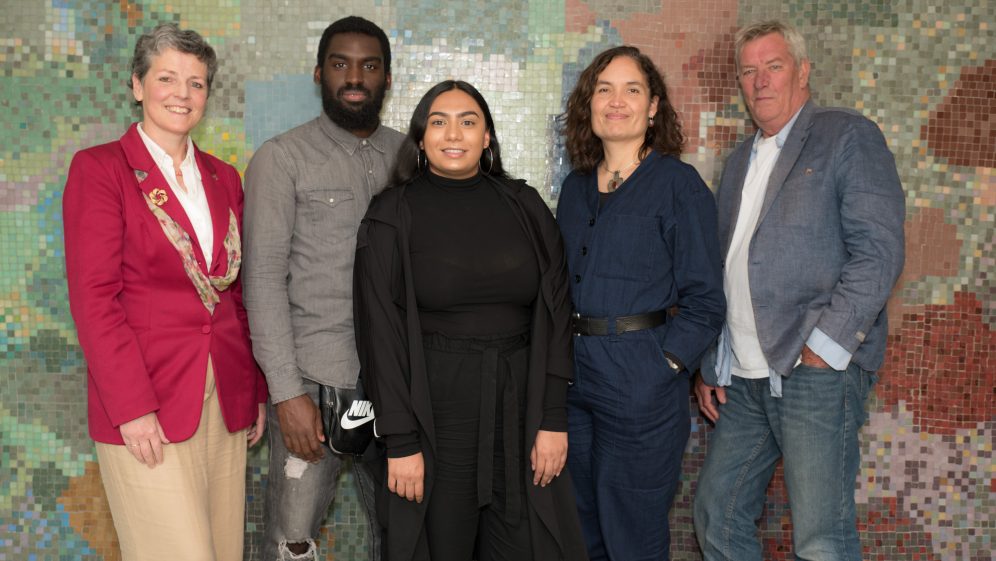 Our stories
Tue 02 Mar
Coventry UK City of Culture 2021 have today announced their programme of events from 15 May this year. We're thrilled to have two shows included in this announcement – the Belgrade Young Company's Like There's No Tomorrow and Paines Plough's Roundabout. Our 2021 programme is being delivered by our Co-Artistic Directors Corey Campbell, Balisha Karra…
"The Belgrade has always stood proudly at the heart of everything that Coventry is and does, catering to hugely varied audiences, and cultivating close relationships with communities."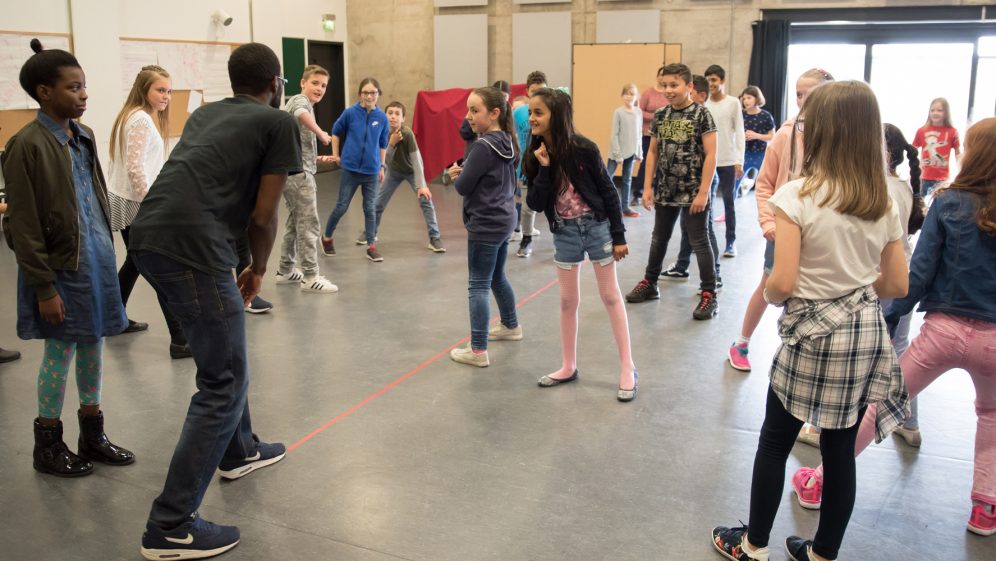 Whatever your age or background, and whether you're a student, a keen amateur, or looking to build a career in the Arts, there are a range of ways you can take part at the Belgrade.