Welcome to the Belgrade – a place to be entertained, inspired, share your stories and unleash your creativity.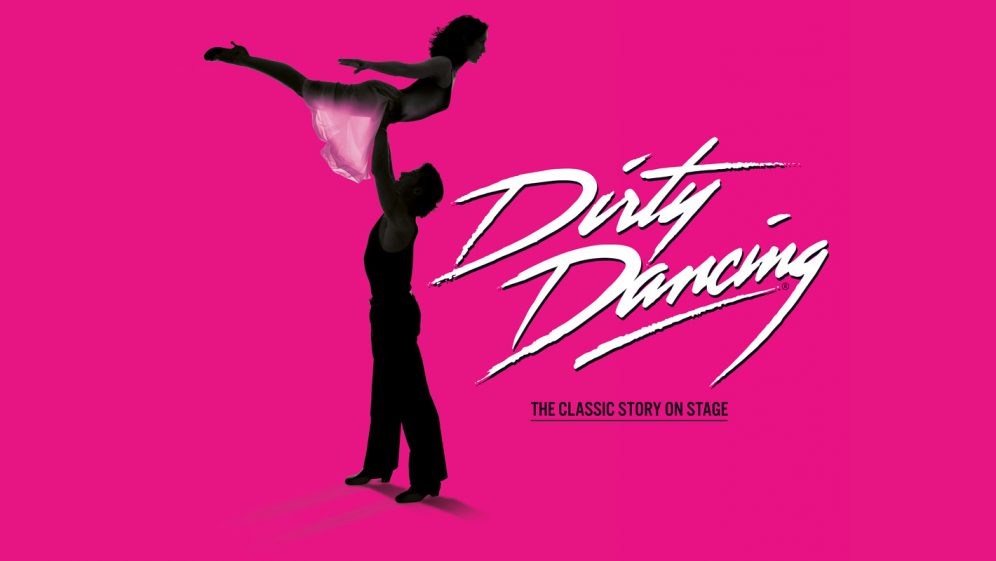 Our stories
Tue 01 Jun
Two weeks after reopening our doors for live performances, we're delighted to announce that a fantastic range of new shows for spring and autumn 2021 are now on sale. Live music events begin on Thurs 3 June with I'm Still Standing – The Music of Elton John, followed by The King of Pop – The…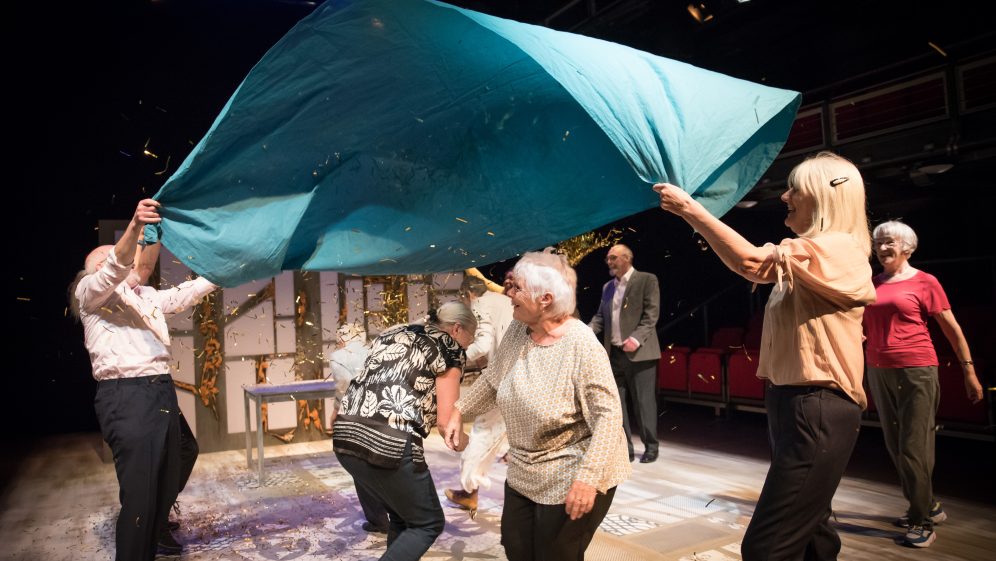 Join a vibrant community of theatre-lovers by becoming a My Belgrade Member today from just £30, and enjoy a range of great benefits.
"The Belgrade has always stood proudly at the heart of everything that Coventry is and does, catering to hugely varied audiences, and cultivating close relationships with communities."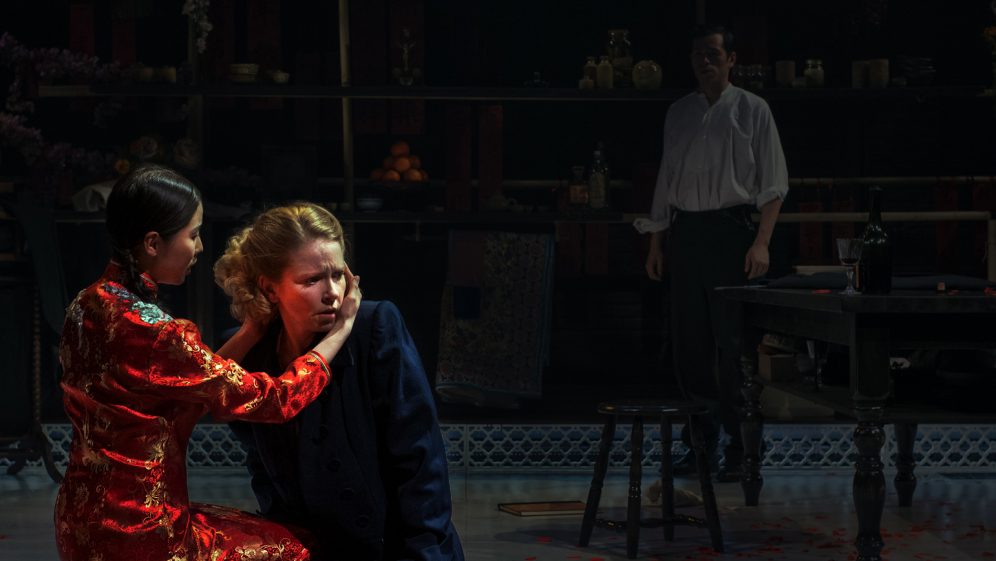 Book now
Shows
British-Hong Kong playwright Amy Ng (Under the Umbrella) adapts Strindberg's thrilling psychological classic into a newly politically-charged production.