Welcome to the Belgrade – a place to be entertained, inspired, share your stories and unleash your creativity.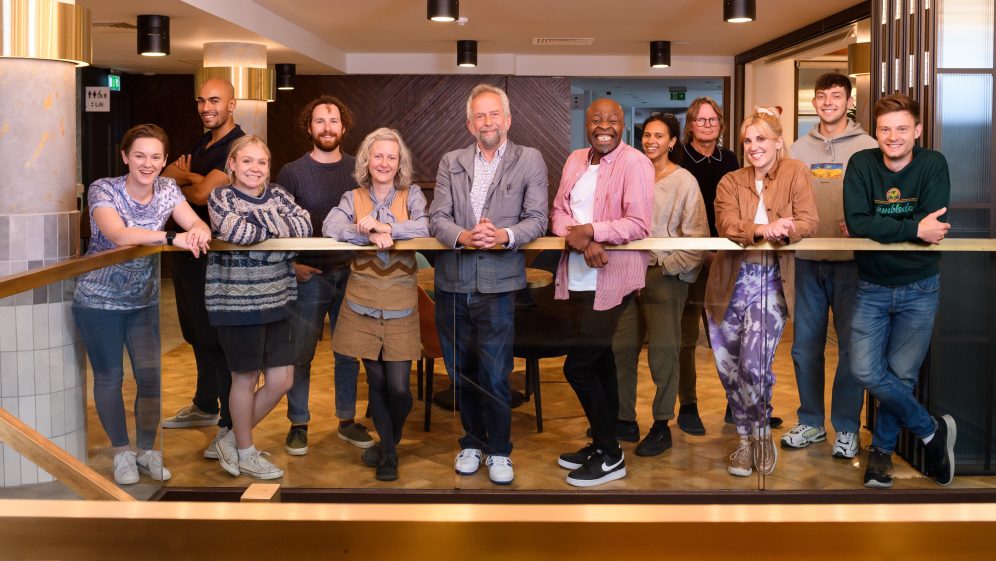 Our stories
Thu 02 Sep
We're delighted to be announcing the casting for the world-premiere of our electrifying new musical, The Ruff Tuff Cream Puff Estate Agency. Running from Sat 9 – Sat 16 Oct, the feel-good musical about community and DIY activism from the 1970s, based on an original work by the late activist, poet and playwright, Heathcote Williams.…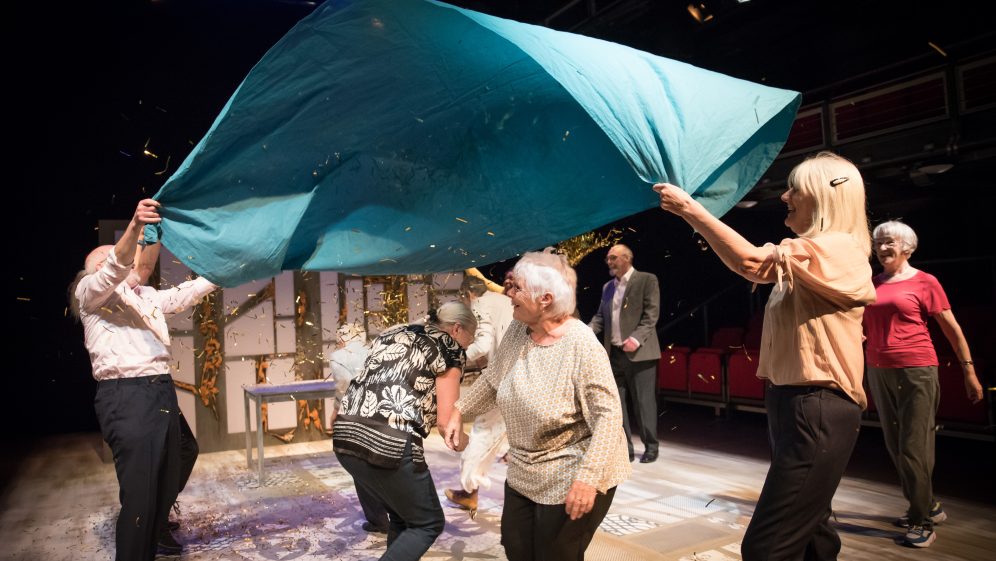 Join a vibrant community of theatre-lovers by becoming a My Belgrade Member today from just £30, and enjoy a range of great benefits.
"The Belgrade has always stood proudly at the heart of everything that Coventry is and does, catering to hugely varied audiences, and cultivating close relationships with communities."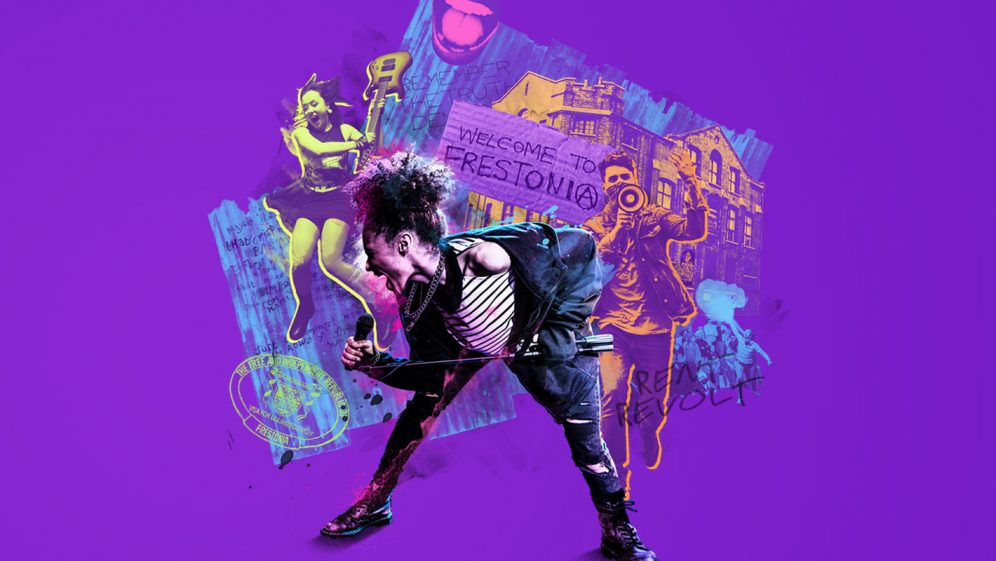 Book now
Shows
Based on a true story from the 1970s, this new musical tells the story of the workings of the world's first 'estate agency for squatters' and the foundation of a new nation, Frestonia.