Welcome to the Belgrade – a place to be entertained, inspired, share your stories and unleash your creativity.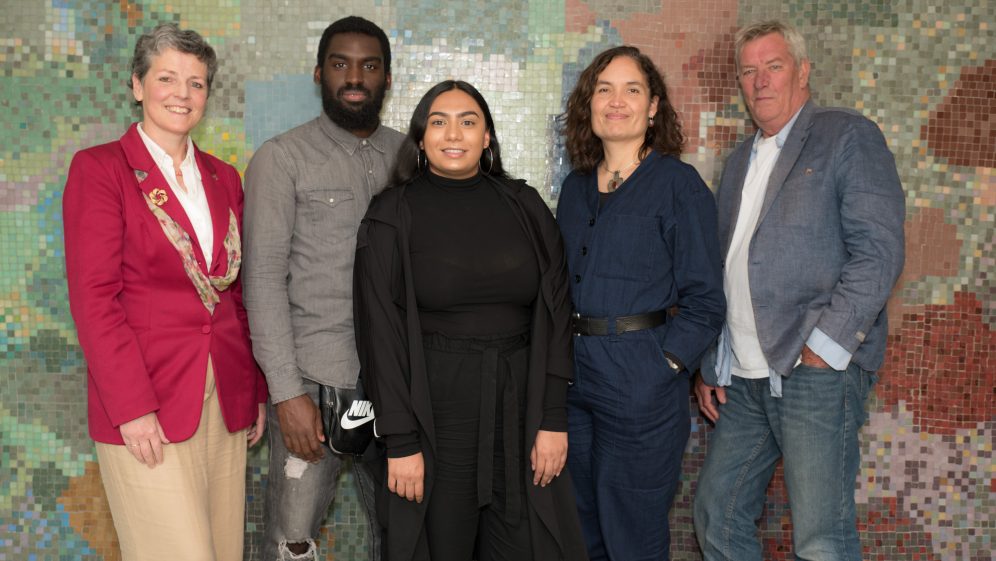 Our stories
Fri 30 Apr
There's less than a month left until activities for City of Culture 2021 get underway! Today, we're delighted to be sharing more details about our upcoming projects as part of City of Culture. Tickets for all of these shows and projects are on sale now! Our City of Culture programme features the already announced UK…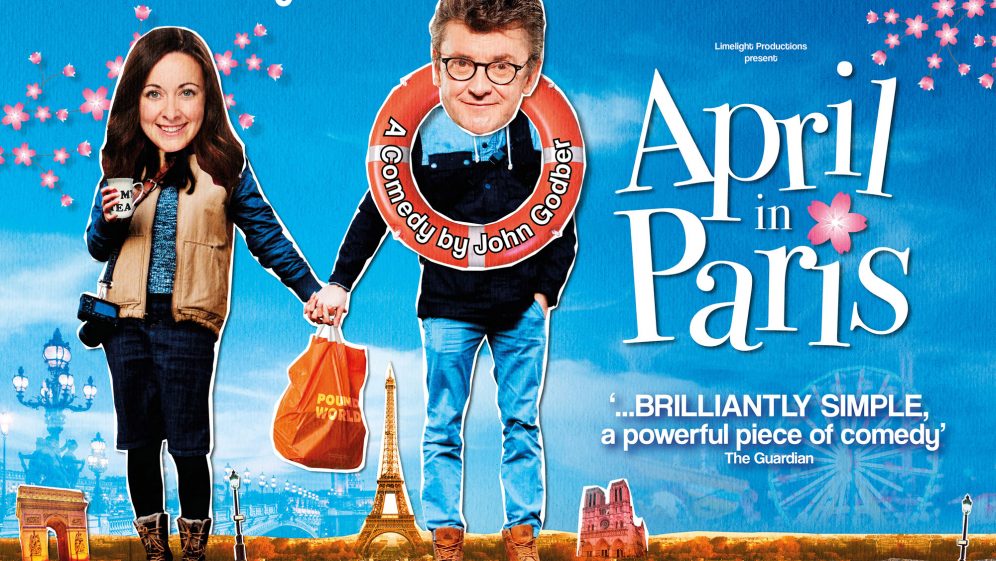 Book now
Shows
In John Godber's touching and hilarious classic, we go into the heart of one ordinary couple's life as they go on both the journey of a lifetime and a journey into their relationship.
"The Belgrade has always stood proudly at the heart of everything that Coventry is and does, catering to hugely varied audiences, and cultivating close relationships with communities."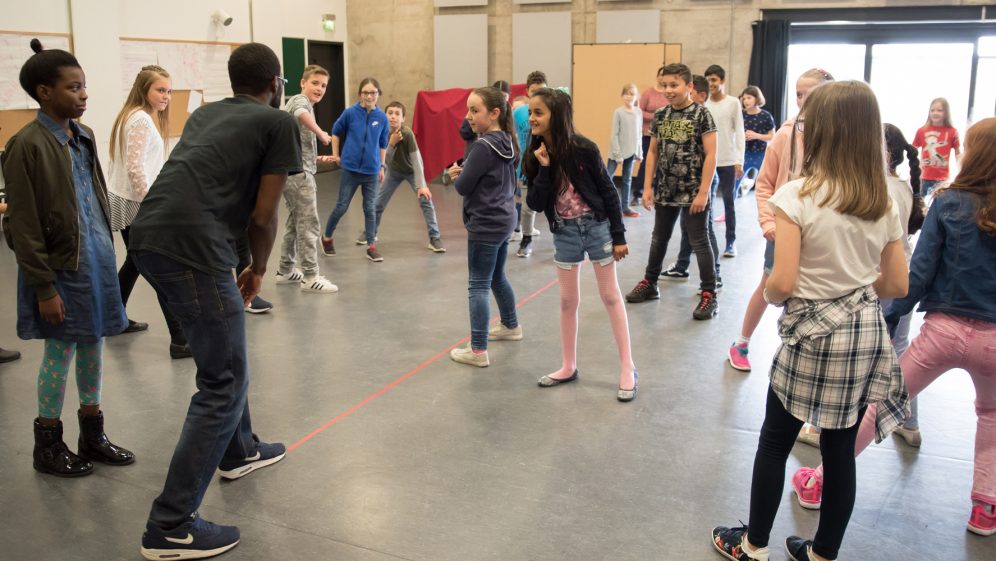 Whatever your age or background, and whether you're a student, a keen amateur, or looking to build a career in the Arts, there are a range of ways you can take part at the Belgrade.