Welcome to the Belgrade – a place to be entertained, inspired, share your stories and unleash your creativity.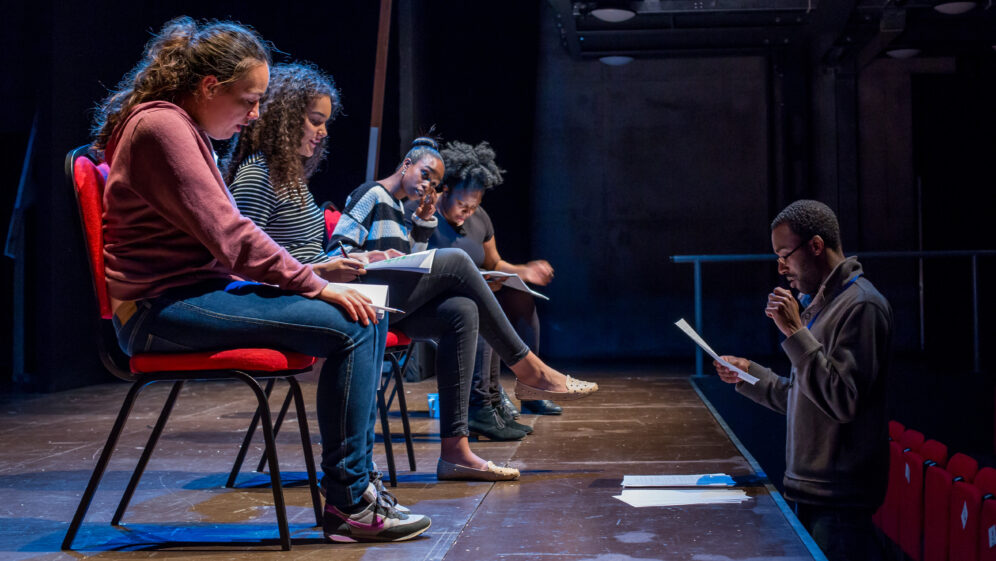 Book now
Take part
Be part of Coventry Belgrade - a co-created theatre, where diversity powers storytelling.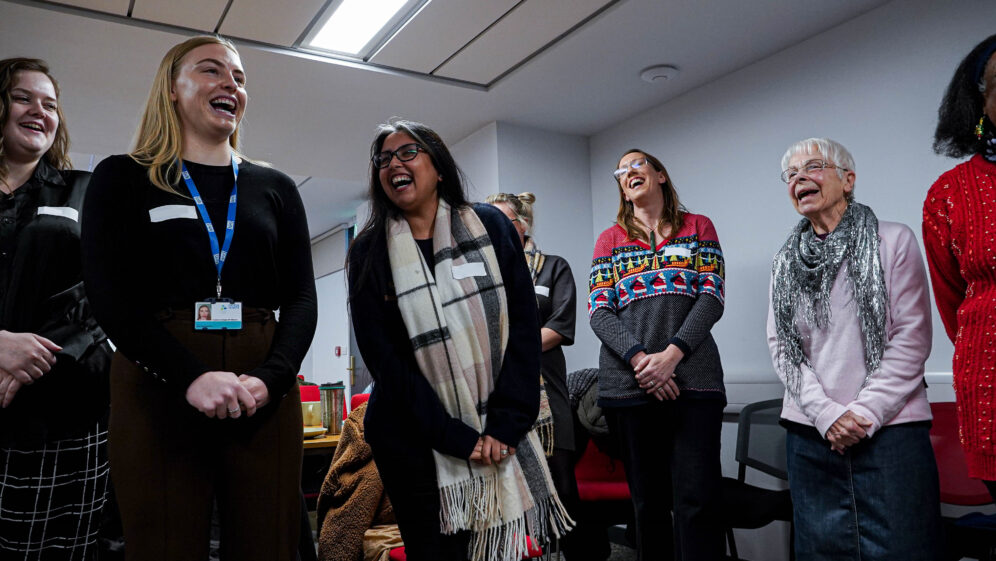 Our stories
Thu 10 Aug
Angela Hunt, Lead Social Prescriber of Coventry & Rugby GP Alliance said "Social prescribing is a way of looking at a person's health in a very holistic way. Traditionally if a person has a health issue, they might visit their GP and it will be looked at in a clinical way. Social prescribing will look…
"The Belgrade has always stood proudly at the heart of everything that Coventry is and does, catering to hugely varied audiences, and cultivating close relationships with communities."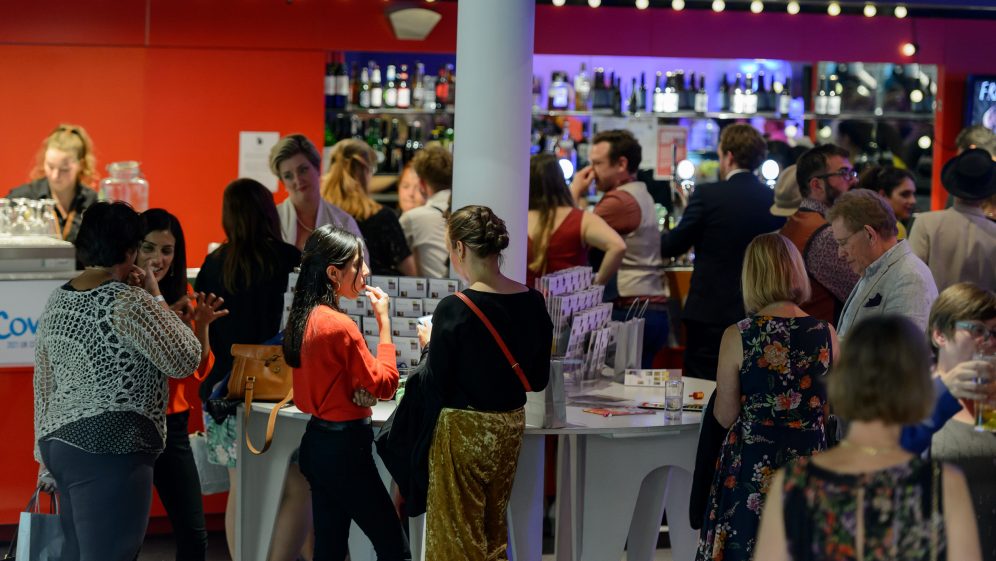 Join a vibrant community of theatre-lovers by becoming a My Belgrade Member today from just £30, and enjoy a range of great benefits.