Welcome to the Belgrade – a place to be entertained, inspired, share your stories and unleash your creativity.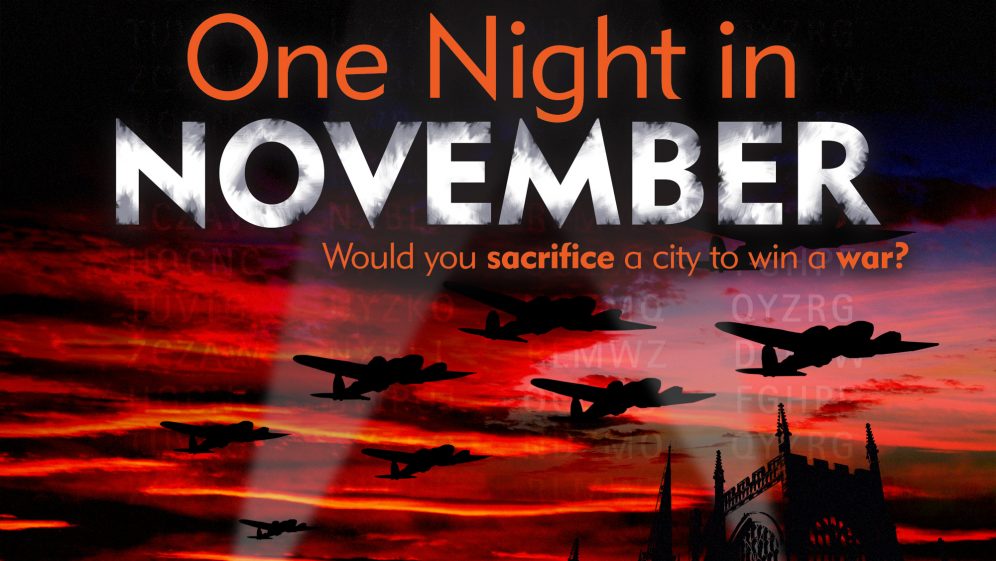 Book now
Shows
Watch at home
Join us as we commemorate the 80th anniversary of the Coventry Blitz with a screening of our smash-hit play One Night in November to watch at home.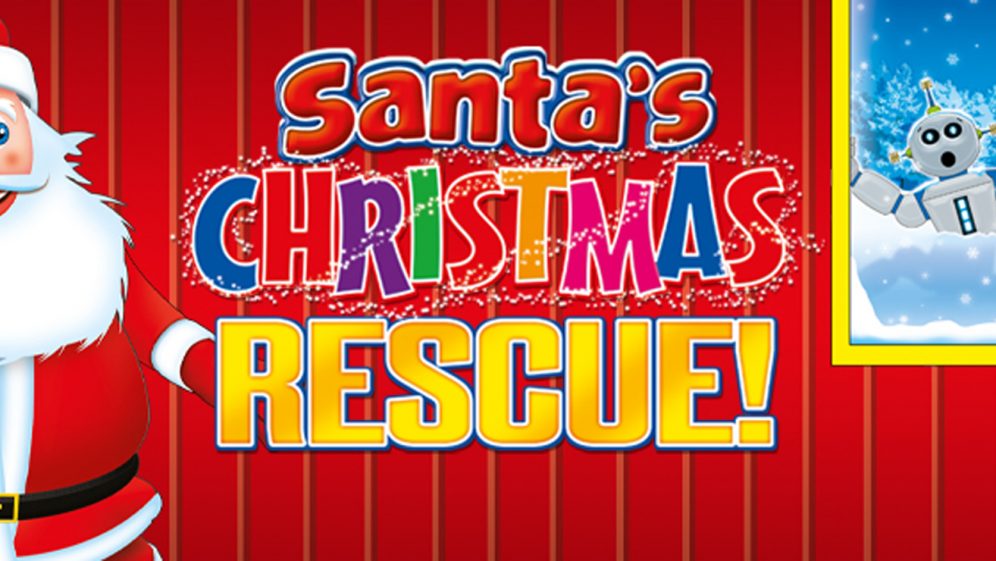 Book now
Shows
Santa, Rudolph and Ellie are back for another Christmas cracker of a show for pre-school children.
"The Belgrade has always stood proudly at the heart of everything that Coventry is and does, catering to hugely varied audiences, and cultivating close relationships with communities."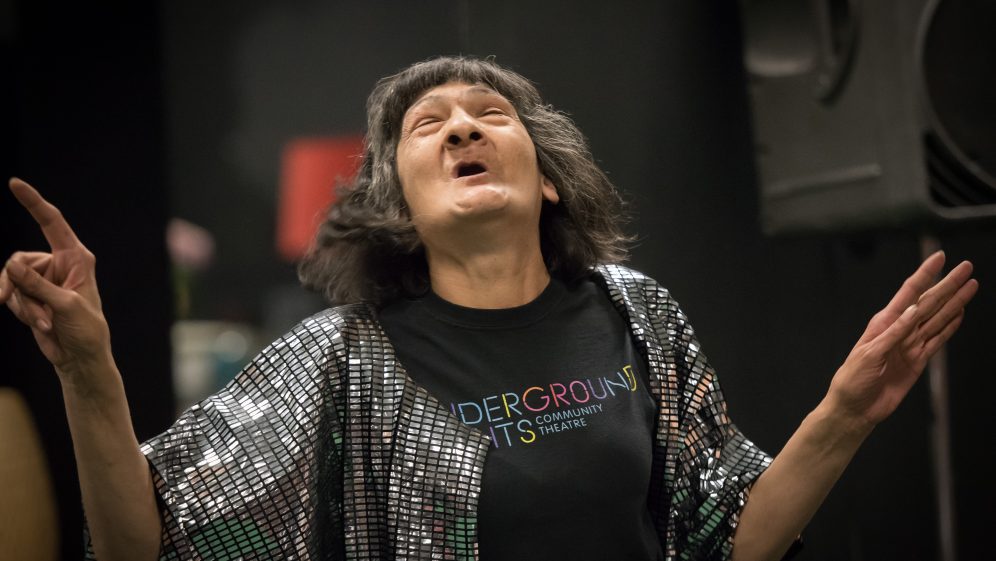 As the UK heads into its second national lockdown, the ongoing uncertainty continues to take its toll on people's mental health. That's why this November, we want to focus our attention on wellbeing, and learning the lessons from our previous lockdown experience. Over the next few weeks, we'll be reflecting on some of the successes…