The Belgrade Theatre was built in 1958 as part of the reconstruction of Coventry after World War II. Holding 858 in its two-tier main auditorium, and 250-300 in the flexible, second space, B2, it remains one of the largest regional producing theatres in Britain.
The Belgrade acquired its name in recognition and thanks for a gift of timber from the Serbian capital city of Belgrade that was used in the construction of the auditorium. The Belgrade soon became renowned for its programme of exciting new drama and early Company members at the Theatre included Trevor Nunn, Ian McKellen, John Gunter, Joan Plowright, Michael Crawford, Frank Finlay and Leonard Rossiter, with Arnold Wesker and David Turner among the new dramatists.
The Theatre remains the major arts and cultural facility in Coventry and the only building-based professional producing theatre company in the city. It aims to present a broad spectrum of excellent work and produces a wide range of shows.
Having started the Theatre-in-Education movement in the 1960s the Belgrade also continues to pioneer new initiatives in this field as well as other community and outreach programmes.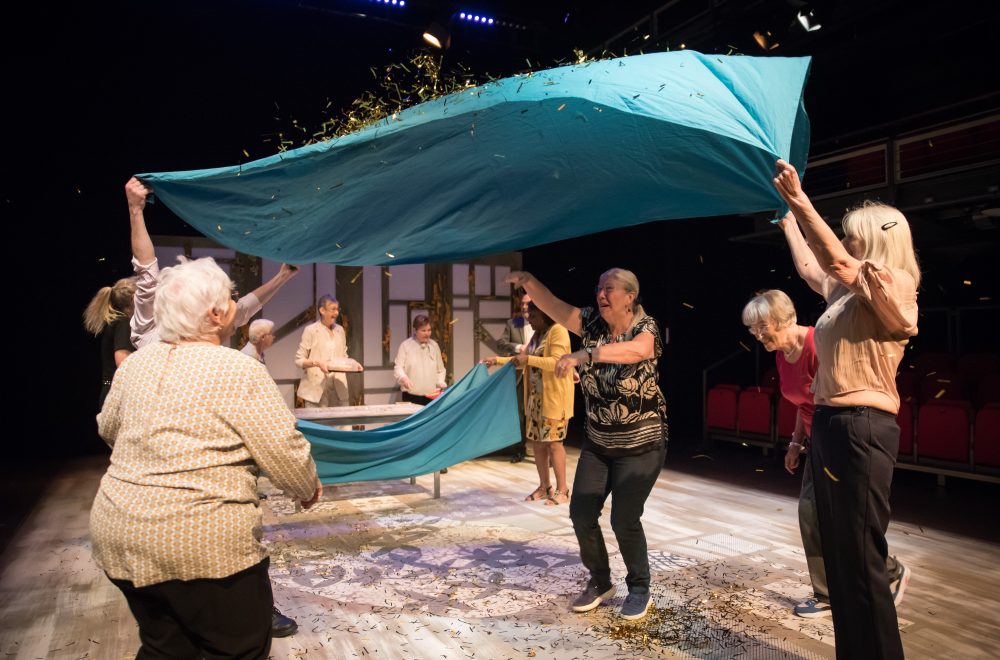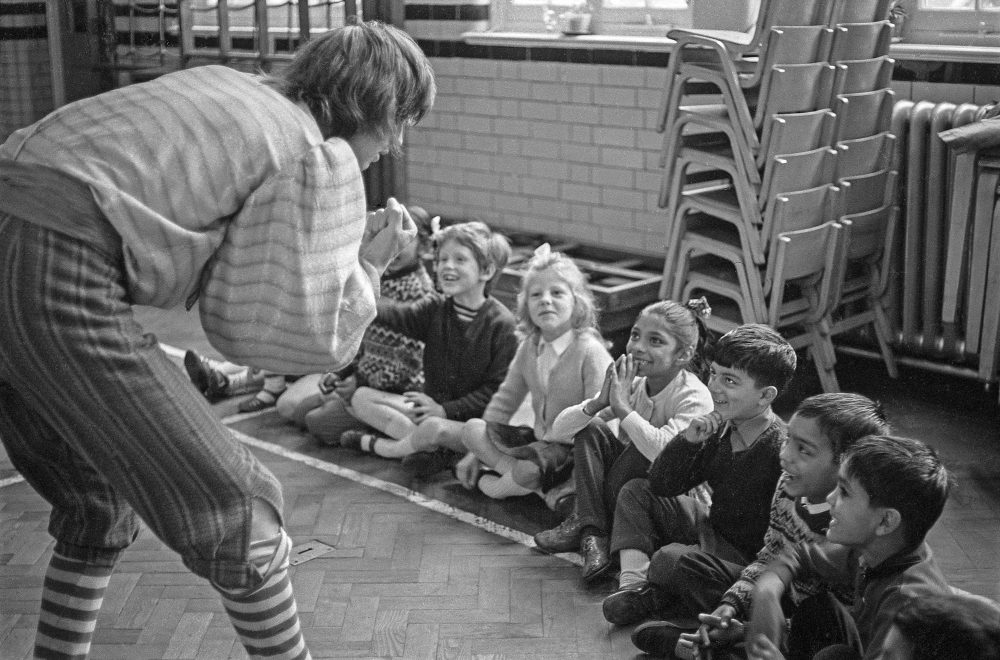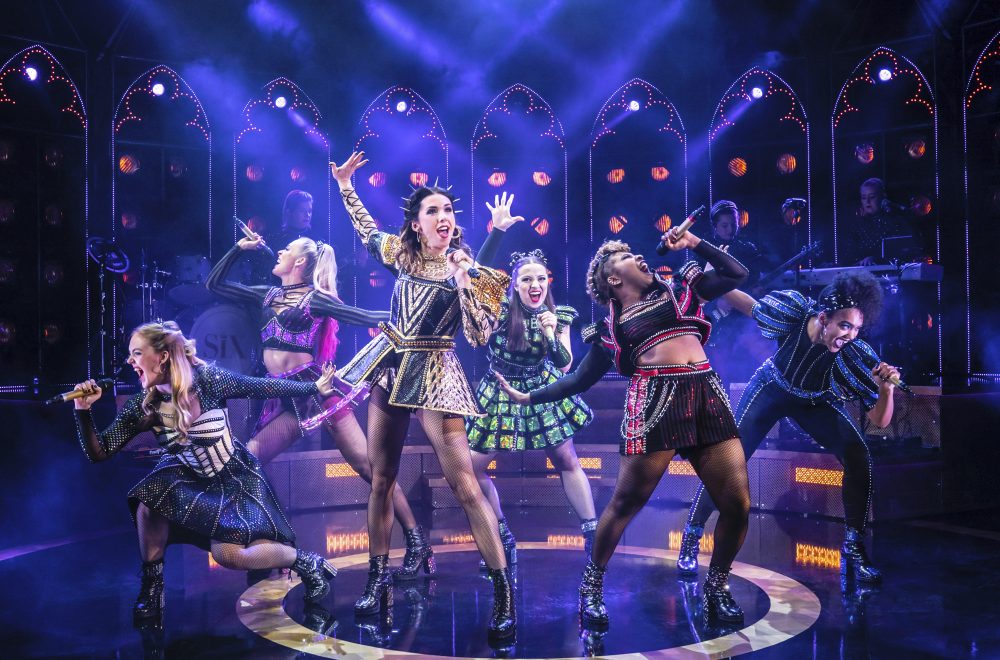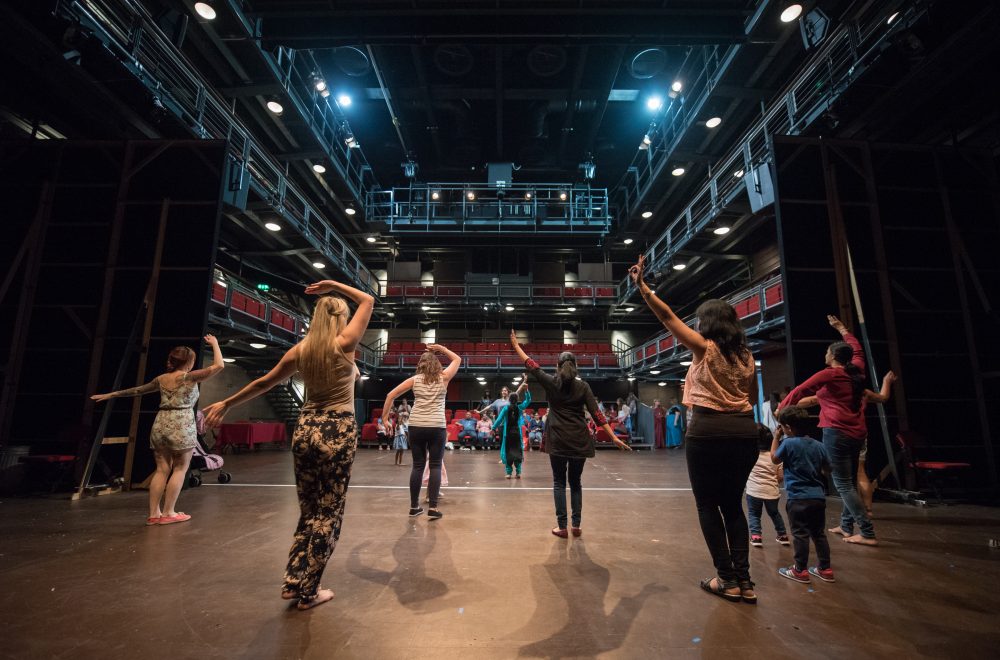 The current Artistic Director and Chief Executive, Hamish Glen, was appointed to the theatre in March 2003, bringing a commitment to restore the Belgrade Theatre's reputation as a high quality producing house.
Autumn 2007 saw the re-opening of the Belgrade Theatre after completion of its major capital project, including the creation of B2, and refurbishment of the existing listed building. The improved facilities now allow audiences to enjoy a wider range of plays produced by the Belgrade and presented productions from visiting companies.
Since re-opening, the reinvigorated Belgrade has produced numerous successful productions including Joanna Murray-Smith's adaptation of Ingmar Bergman's Scenes from a Marriage, directed by Trevor Nunn and Alan Pollock's play about the Coventry Blitz, One Night in November, directed by Hamish Glen.
In 2019 the Belgrade appointed Corey Campbell, Balisha Karra and Justine Themen as Co-Artistic Directors, with a remit to programme and direct the Theatre's produced work for UK City of Culture 2021.