Welcome to the Belgrade – a place to be entertained, inspired, share your stories and unleash your creativity.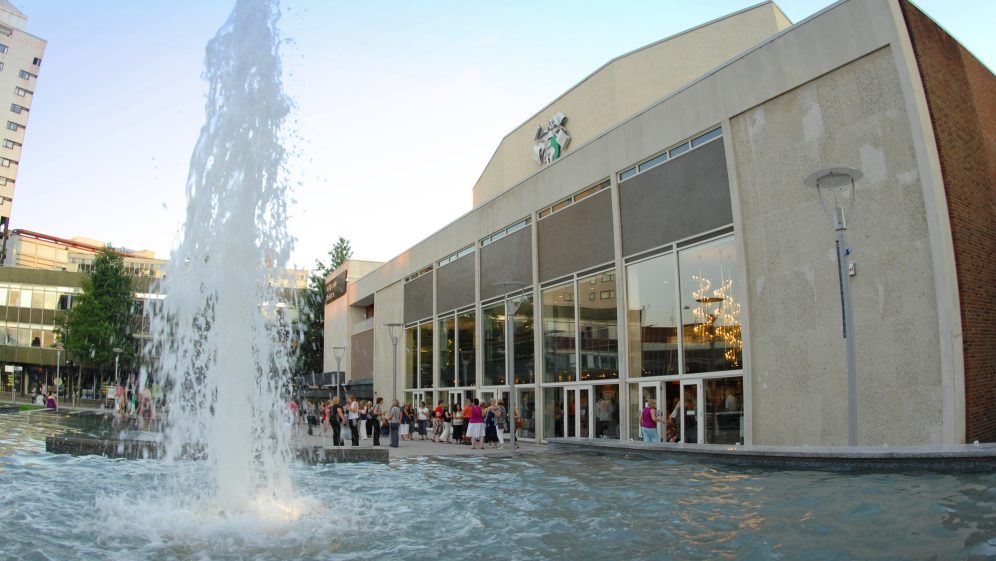 Our stories
Tue 14 Jul
We regret to announce that due to ongoing restrictions, the following shows scheduled to take place at the Belgrade Theatre in September and October have been postponed or cancelled. Those who have booked tickets for any of these performances will be contacted in due course and offered the choice of keeping their tickets for rescheduled…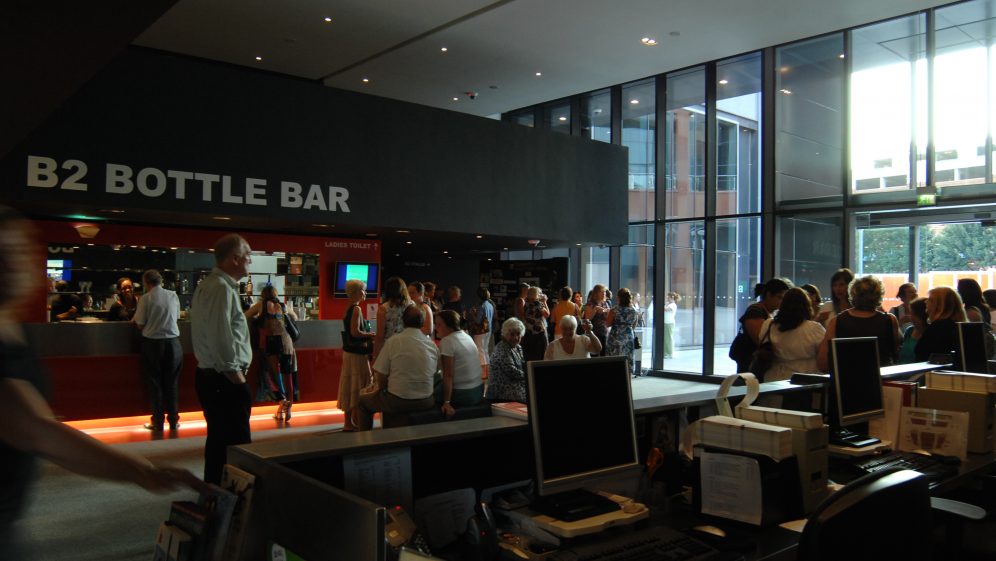 Your support makes a difference! All the money given, raised or earned is not distributed as profit but kept and reinvested in the work that we do.
"The Belgrade has always stood proudly at the heart of everything that Coventry is and does, catering to hugely varied audiences, and cultivating close relationships with communities."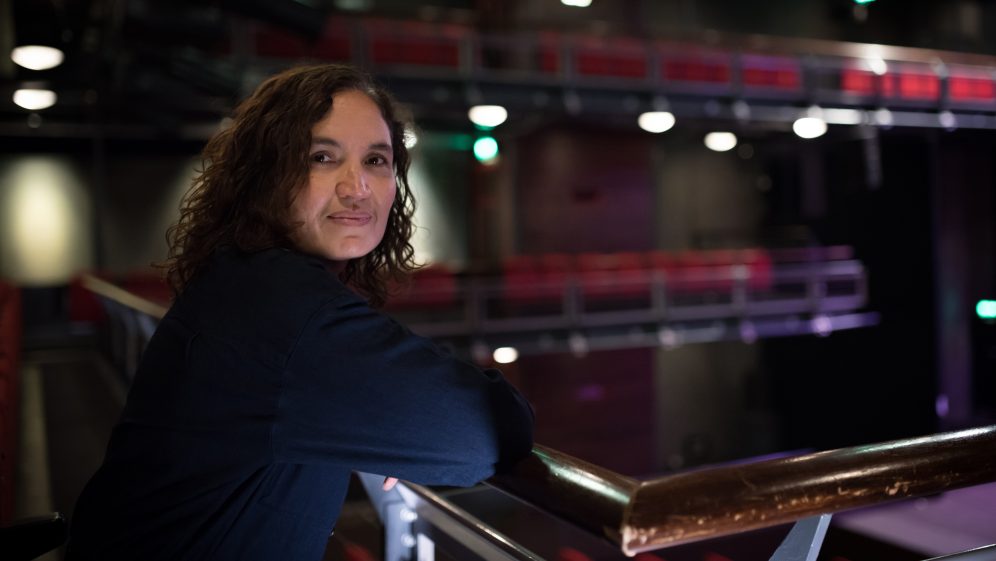 Our stories
Fri 03 Jul
Following this morning's announcement that Coventry's year as City of Culture will now run from May 2021 until May 2022 in light of the current challenges faced by the cultural sector, we're delighted to announce that our Deputy Artistic Director and Co-Artistic Director for 2021 Justine Themen will co-lead one of the first major projects…