Welcome to the Belgrade – a place to be entertained, inspired, share your stories and unleash your creativity.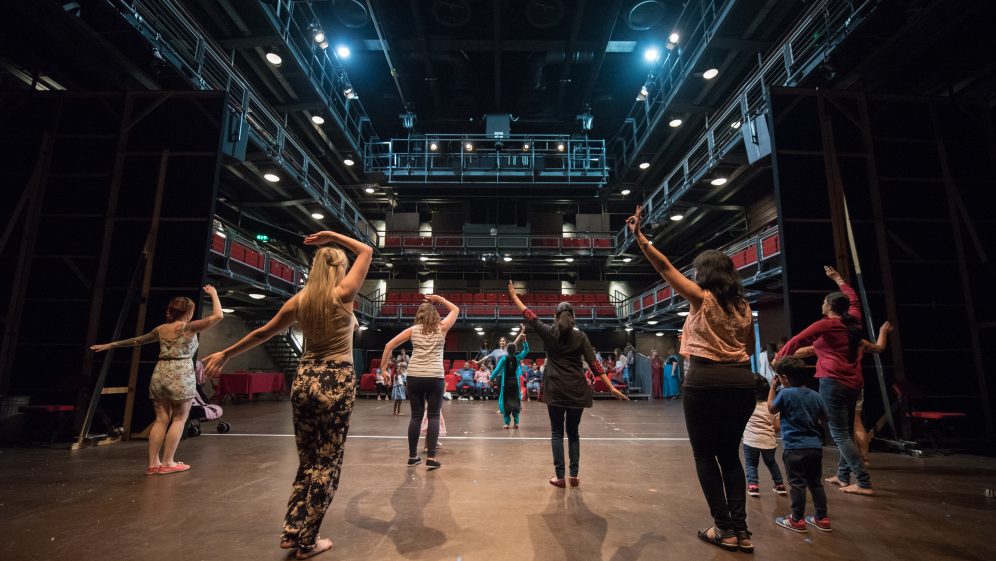 Our stories
Mon 20 Jun
https://youtu.be/j1q7e9sJ_fo This autumn, we're offering opportunities for five Midlands-based artists to develop their work. In an effort to make the Belgrade a more inclusive theatre, our B2 auditorium will open its doors to local artists, and the Belgrade will provide financial support to help develop their work. Developing artists who have limited connections with the…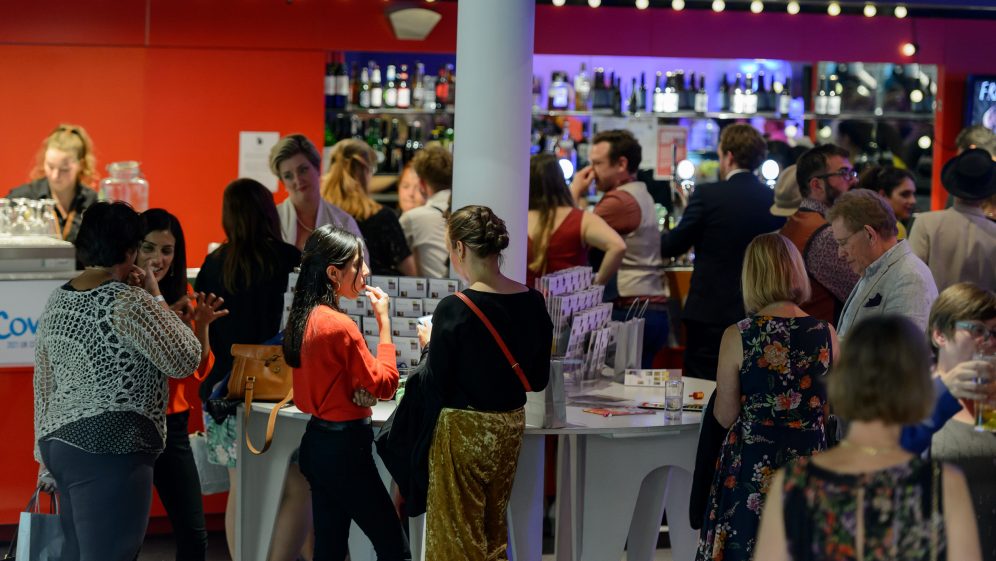 Join a vibrant community of theatre-lovers by becoming a My Belgrade Member today from just £30, and enjoy a range of great benefits.
"The Belgrade has always stood proudly at the heart of everything that Coventry is and does, catering to hugely varied audiences, and cultivating close relationships with communities."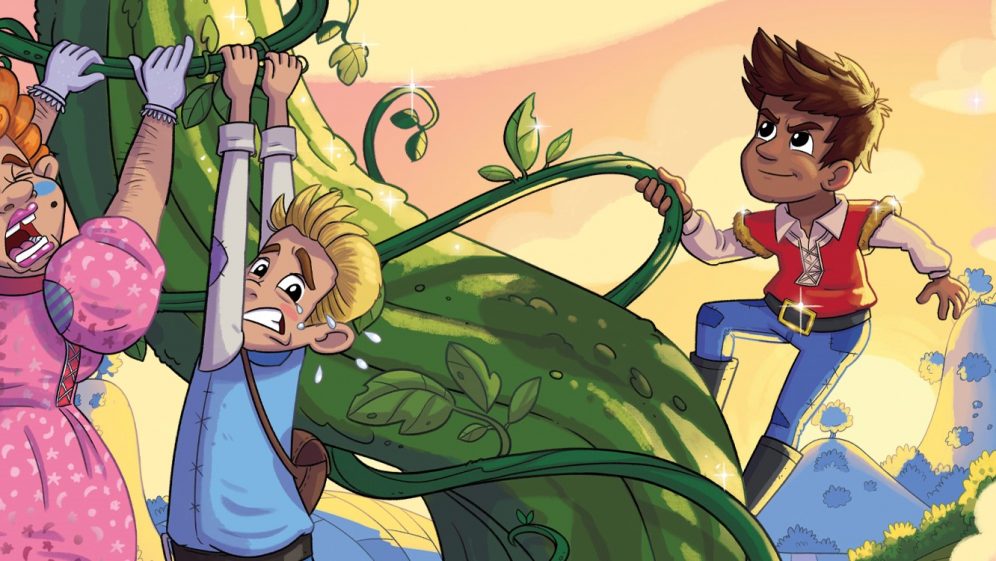 Book now
Shows
The Belgrade's legendary Christmas pantomime returns in 2022 with one of the world's favourite fairytales, Jack and the Beanstalk!