This year's legendary panto is the magical tale of Beauty and the Beast!
Beauty and the Beast is one of the most popular panto titles of all and tickets are selling faster than ever! This enchanting tale of heroic adventure, true love, messy mayhem and festive frivolity is destined to be the most beautiful and beastly yet!
Once upon a time in a land far away there was a handsome but selfish young prince. He fell foul of an evil sorceress and was doomed to spend the next 500 years hidden in his castle in the guise of a grotesque beast.
Could anyone ever love such a beast and unlock the cruel spell?
Make-believe, music and lots of magic fun means a "beauty-full" Christmas treat for all the family!
Explore events & stories tagged:
Christmas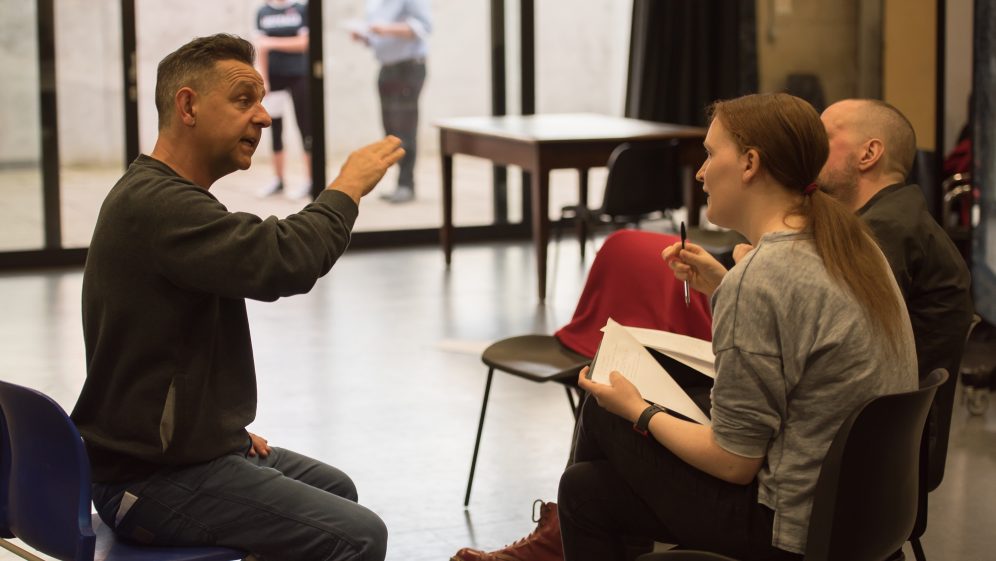 Projects
Our weekly adult acting classes are the perfect way to develop new skills, stretch your creativity, build your confidence and have lots of fun.