Developed by Strictly Arts Theatre Company and Belgrade Film and Digital Ltd, SeaView is an original digital series developed using theatre techniques.
Conceived before Covid-19 took the world of theatre online, SeaView follows the story of Steven, a high-flying university student who appears to have a bright future ahead of him.
But talent, intelligence and humility aren't always enough to see you through, and Steven struggles to escape the cycle of poverty, crime and violence that has entrapped his family.
And it's not just the past that haunts him: when Steven discovers a mysterious gift for prophecy, it raises questions as to whether being able to predict the future is really enough to enable you to change it.
Keep checking this page for the latest updates on SeaView. You can also follow our SeaView Facebook page and Twitter page.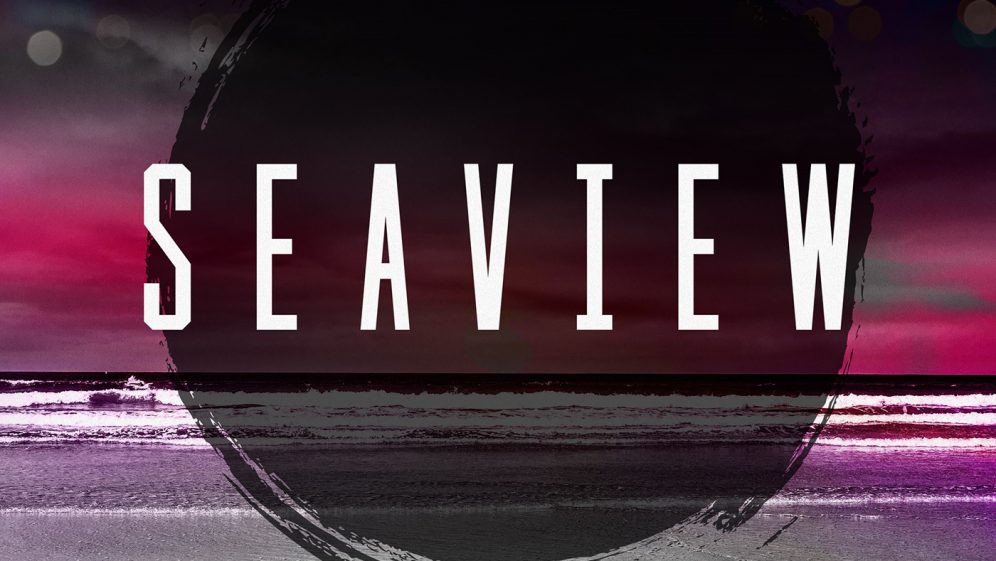 Book now
Shows
Weds 10 Nov 2021
SeaView is a powerful new digital TV series that truly breaks new ground. Join us for screenings of the first three episodes at the Belgrade Theatre Coventry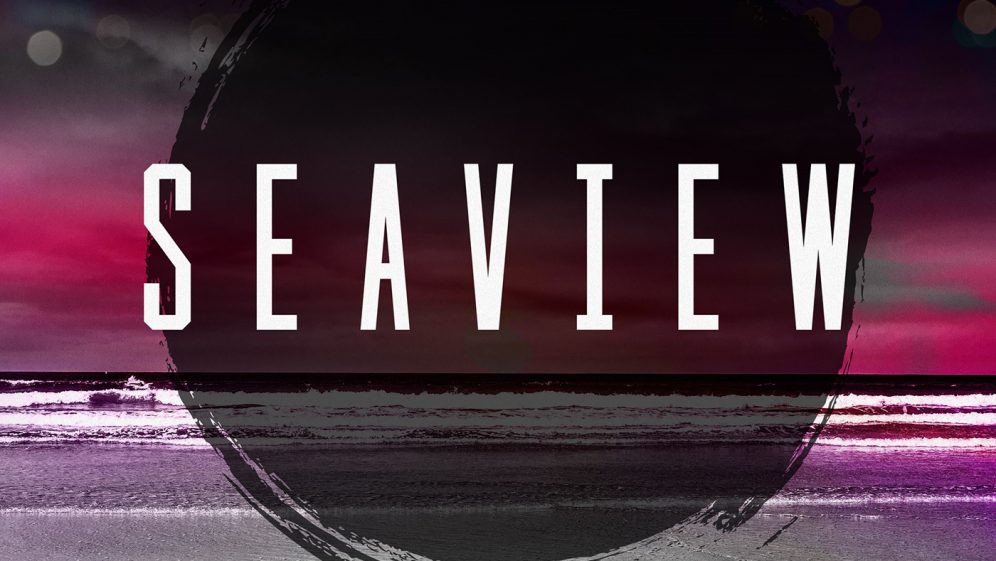 Book now
Shows
Thurs 11 to Sat 13 Nov 2021
SeaView is a powerful new digital TV series that truly breaks new ground. Join us for screenings of the first three episodes at the Belgrade Theatre Coventry