Celebrating Sanctuary Week has arrived and here at the Belgrade Theatre, we have much to celebrate!
Last week, we received the news that our Theatre of Sanctuary Award had been reaccredited, having first become a Theatre of Sanctuary on 21 Nov 2017.
Launched by City of Sanctuary in partnership with Counterpoints Arts, Theatre of Sanctuary is a title awarded to venues and theatre companies that demonstrate a commitment to welcoming and celebrating refugees and those seeking sanctuary in the UK.
The award must be reassessed every three years and a panel of individuals must determine if the organisation is given the award, based on the work they have carried out in those three years.
We would like to thank City of Sanctuary and the panel: Seyedeh Naseriniaki, Sam Slatcher, and Toni Soni, for their recognition of our building-wide effort to support those seeking sanctuary in Coventry.
Funded through Asylum, Migration and Integration Fund (AMIF), we are working together to support refugees and other third country nationals to rebuild their lives in safety, become fully self-sufficient, and establish themselves within the wider community in Coventry. This is a two-year funded programme.
Part of that funding will go towards running a weekly workshop at the Belgrade called Sharing Cultures, led by our very own Embedded Community Producer, Kim Hackleman, and CRMC's Jen Preece. These workshops will bring together people from all over the world and provide a space to find creative ways to share one another's cultures.
These sessions are currently running online. The group has shared their pets and their children's story books, their shoes and fashion, providing inspiration for writing their own stories and poetry. They look forward to sharing their creations during Coventry Welcomes from Mon 14 – Sun 20 June.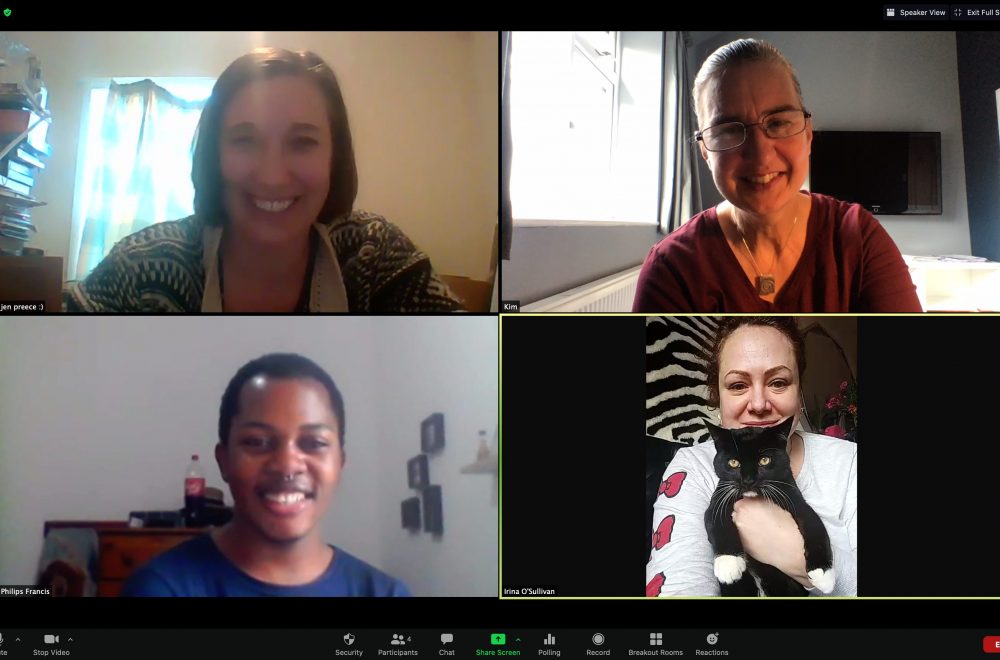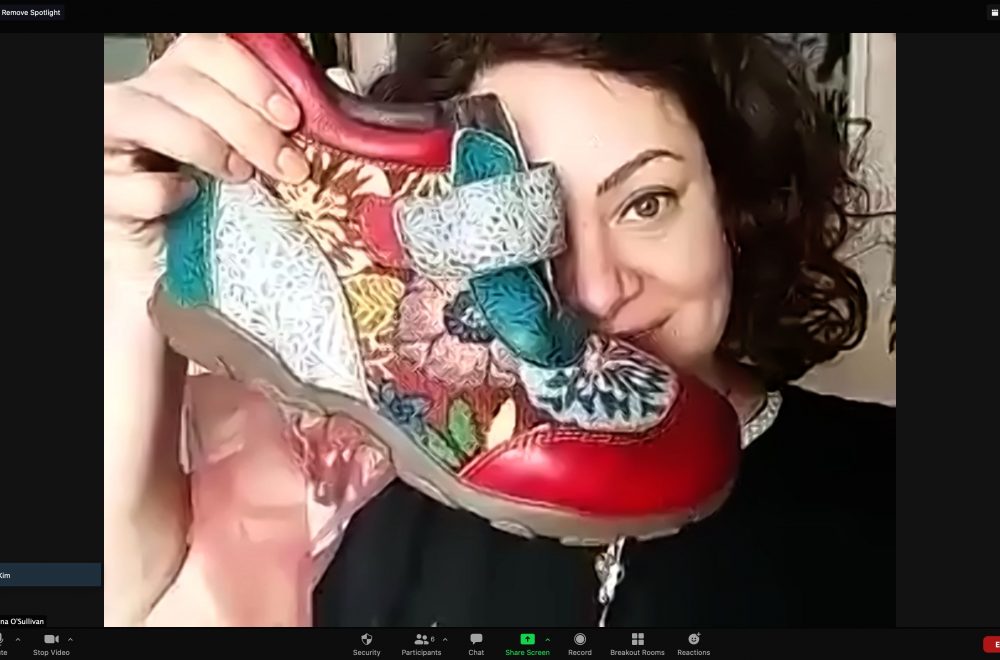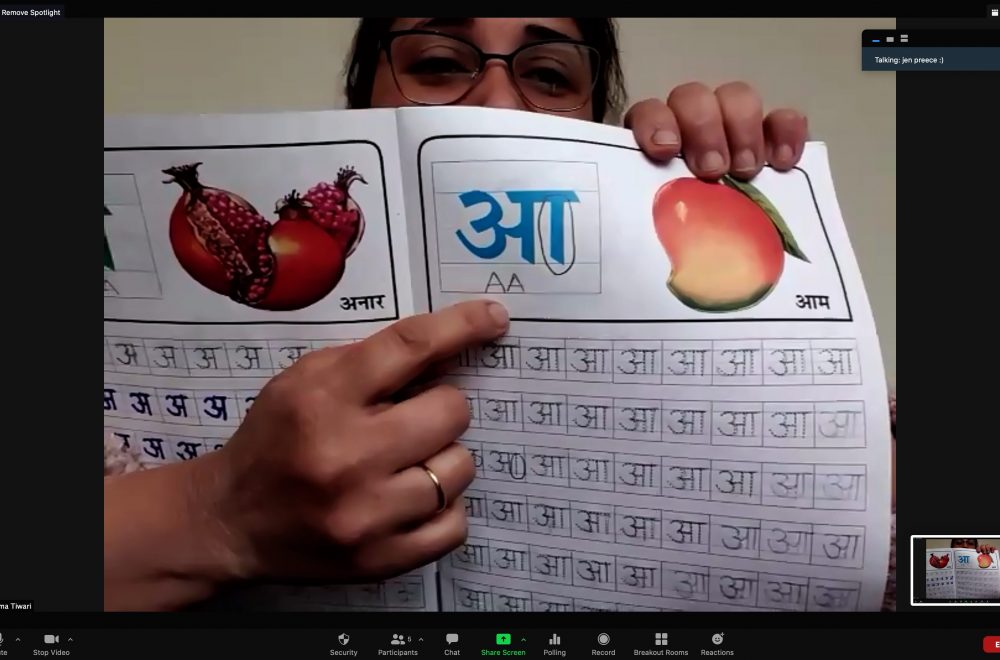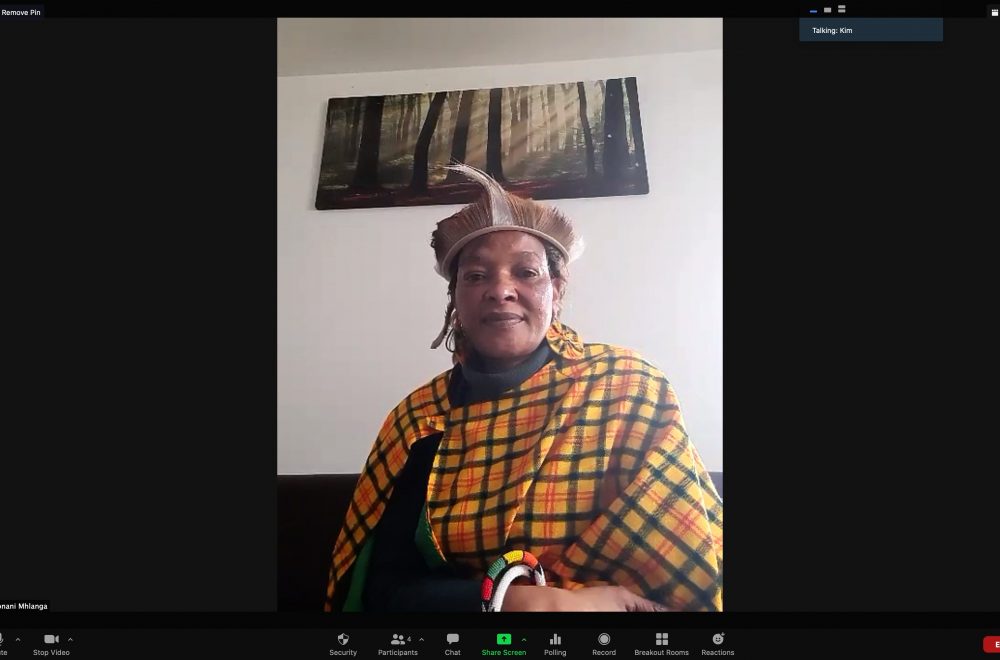 Coventry is a City of Sanctuary, a City of Peace and Reconciliation, and a multi-cultural city of 325,949 people (according to the last census). We have been benefiting from migrants since the Huguenots fled from France in the 17th century and set up a ribbon weaving industry.
Let us all join together this week and celebrate our City of Sanctuary!