The critically acclaimed musical will be broadcast live to Midlands audiences on Wed 23 Sep
Following the success of our exuberant co-production Wise Children in 2019, we're over the moon to announce that we'll be hosting another spectacular show from visionary director Emma Rice when Romantics Anonymous makes its digital debut this autumn.
Performed LIVE on stage at Bristol Old Vic, the critically acclaimed musical will embark on a virtual tour of theatres across the UK and overseas, with venues selling tickets for different nights in a wonderful display of industry solidarity. It is produced by Wise Children, Bristol Old Vic and Plush Theatricals.
Each night from Tuesday 22-Saturday 26 September, the show will be tailored to regional audiences, with a sprinkle of local flavour added before the show begins. Midlands audiences are invited to enoy the show at 7.30pm on Wednesday 23 September, with tickets now available to purchase via our website. Those who book will receive details of how to watch the performance as it is broadcast live to their homes.
Based on the film Les Émotifs Anonymes by Jean-Pierre Améris and Philippe Blasband, Romantics Anonymous is a delicious love story about breaking the mould and finding the courage to be happy.
Funny, tender and painfully awkward, it follows Angélique, a gifted chocolate-maker crippled by social anxiety, and Jean-René, the boss of a failing chocolate factory, so awkward that he relies on self-help tapes and is prone to embarrassing sweating. When the timid Angélique takes a job in Jean-René's struggling factory, a fragile love affair gradually unfolds.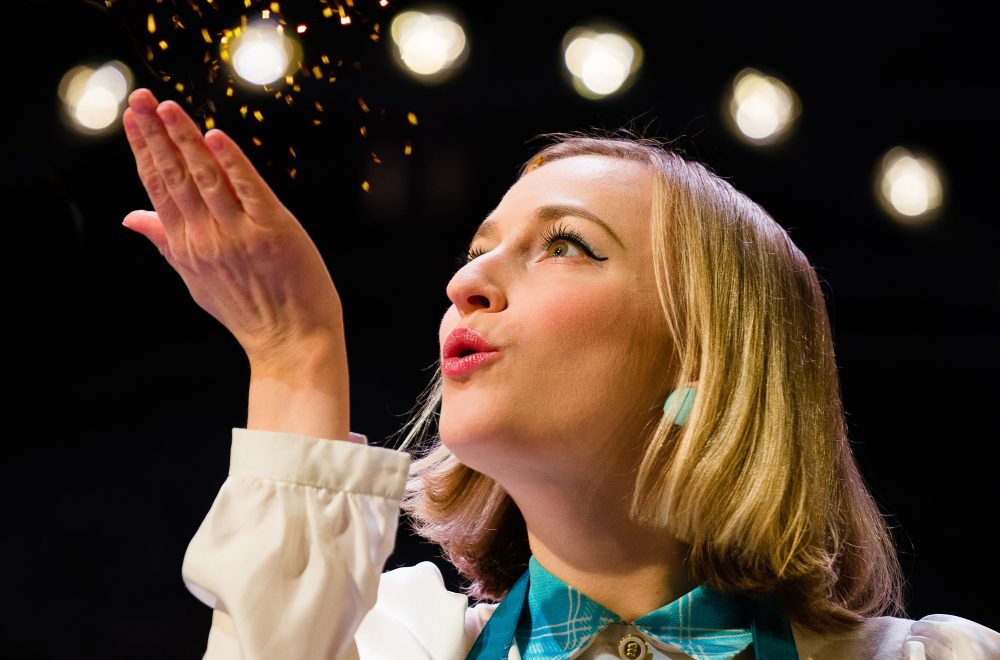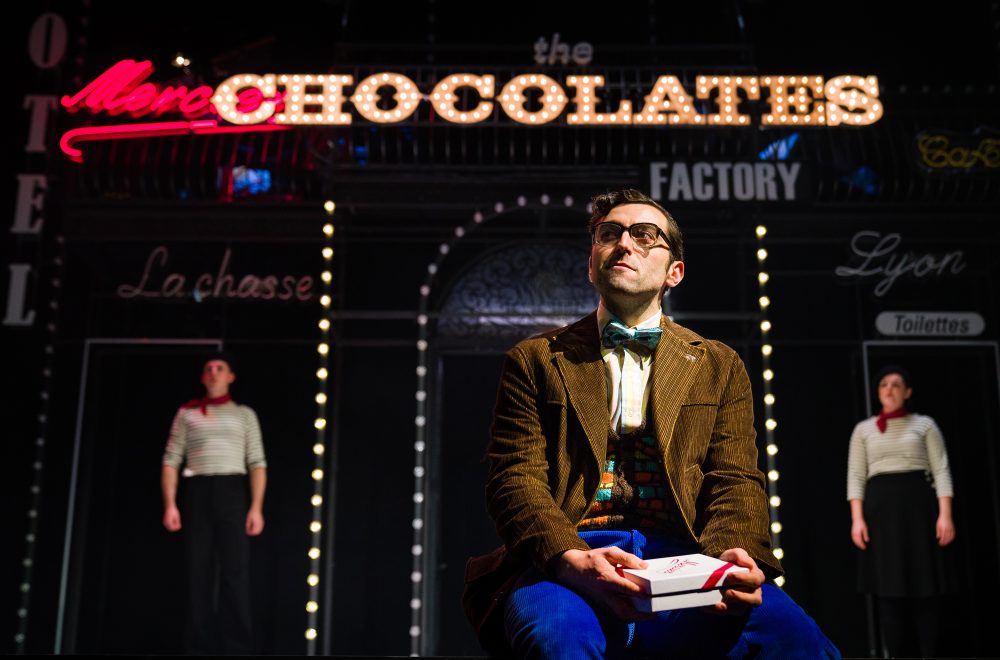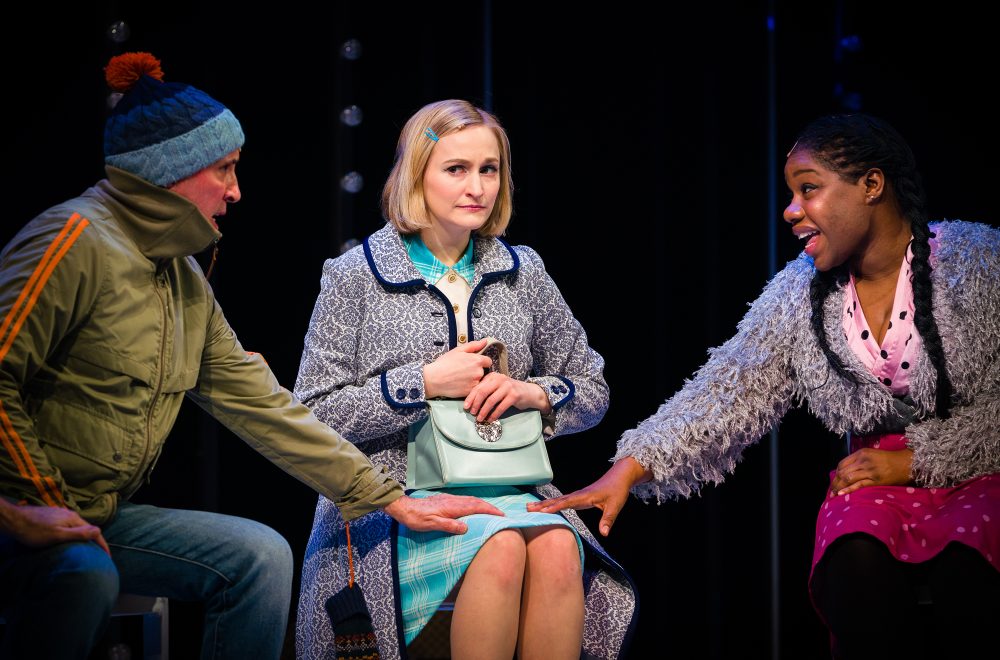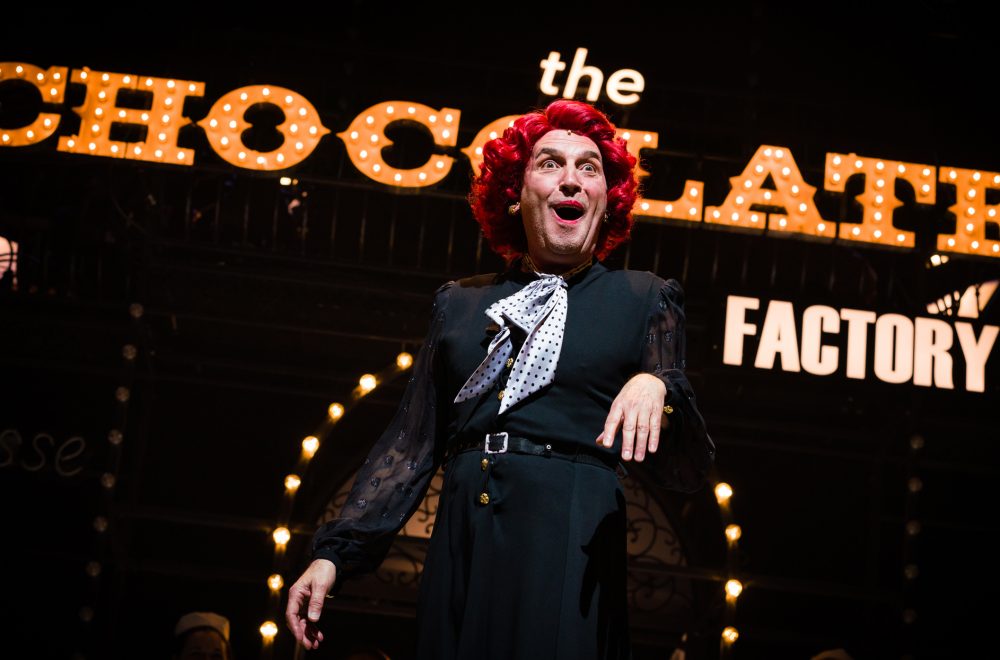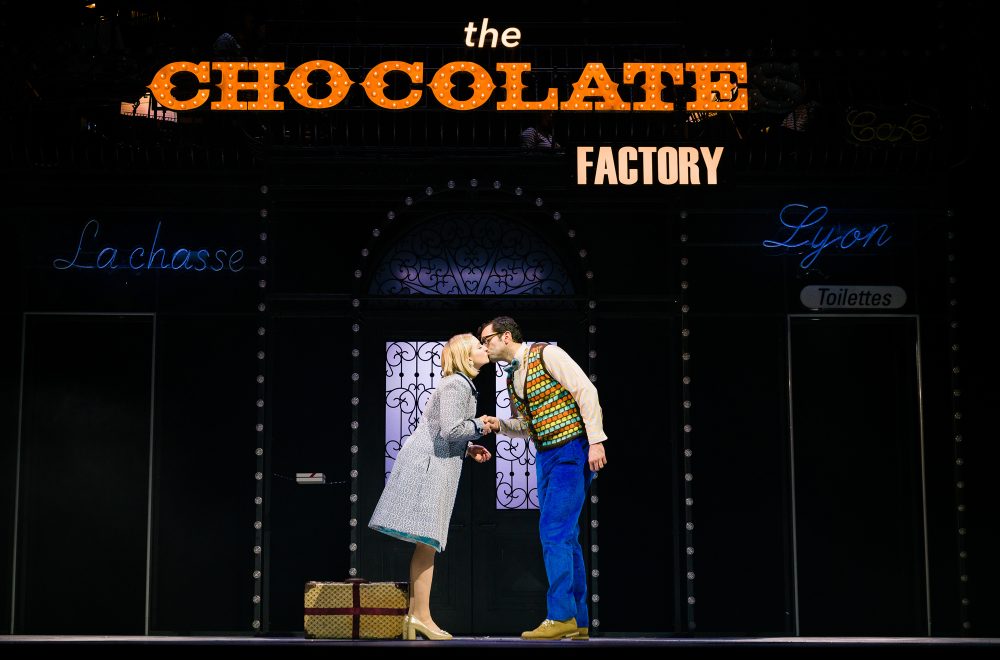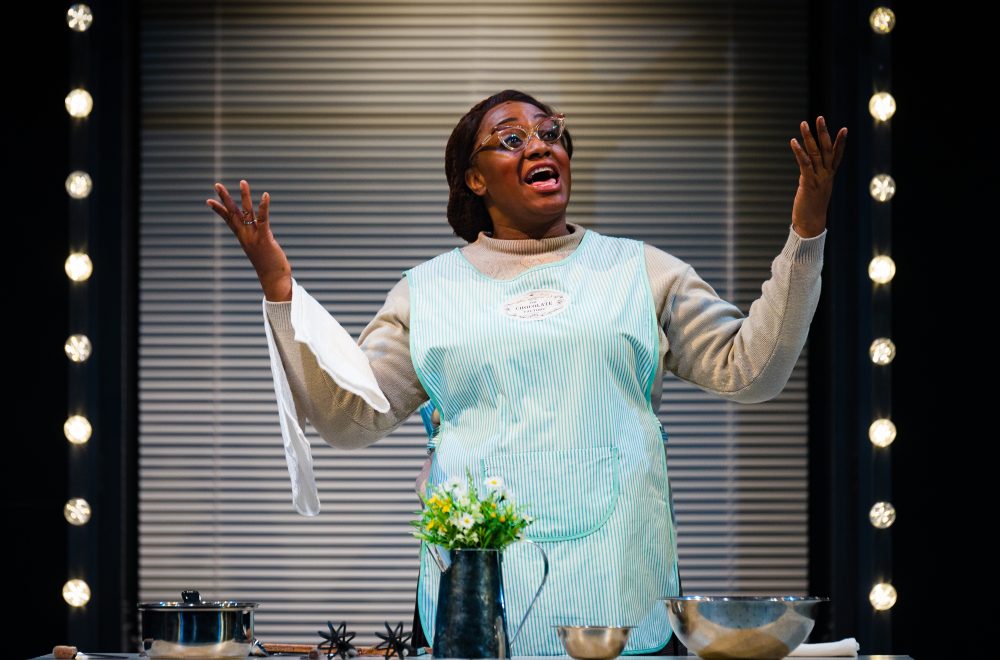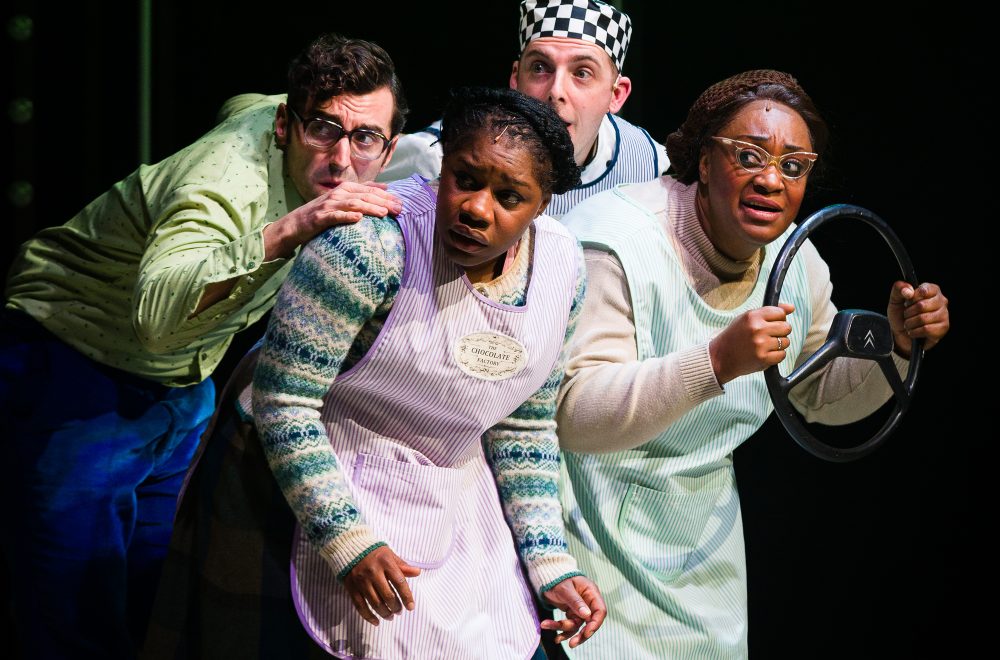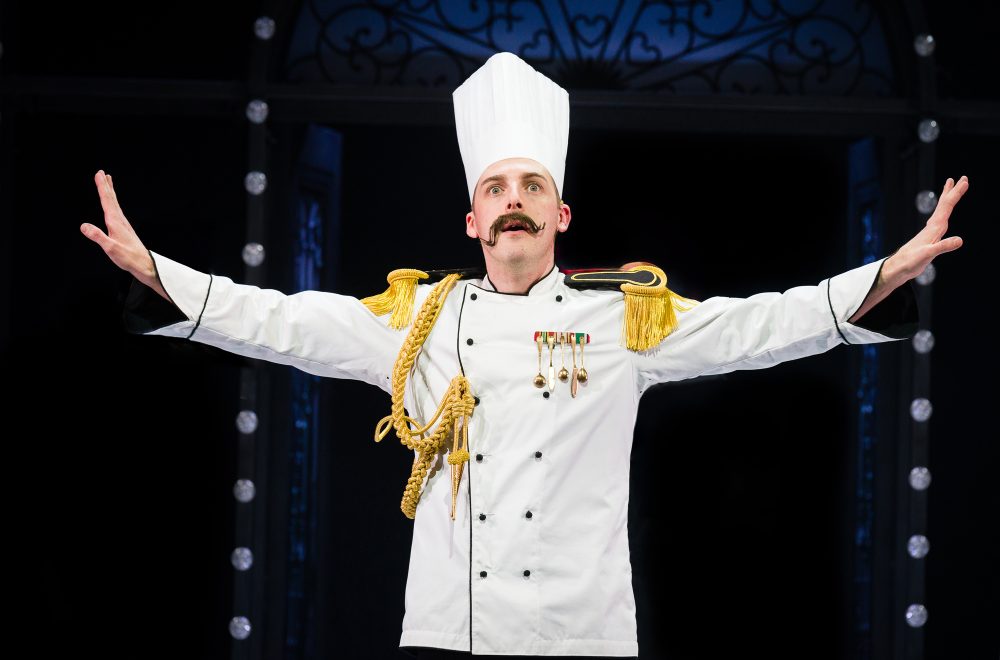 Romantics Anonymous is adapted and directed for the stage by Emma Rice, with music by Michael Kooman and lyrics by Christopher Dimond. The world premiere of Romantics Anonymous was originally produced by Shakespeare's Globe for the Sam Wanamaker Playhouse by special arrangement with Radio Mouse Entertainment. It was then remounted by Wise Children and Plush Theatricals in 2020.
Ahead of the livestreamed performances, each member of the company will be tested for coronavirus before forming a bubble in Bristol. Following approved sport and film production guidance, rigorous measures will be put in place to enable the cast to perform the entire show without social distancing.
Emma Rice said: "I have devoted my life to the live experience and the collective imagination – things that have proved impossible over the last few months. Whilst nothing will be able to replace the thrill of a night out at the theatre, this live broadcast is going to be as close to that delicious experience as we can possibly make it!
"Live, fresh, fun and intimate, this will remind us of what it is to share stories, hear music and, if true love has its way, even kiss. Imagine that! We are taking the utmost care to protect all of our valued team and, for one week only, we can all experience a live performance again, get lost in a wonderful love story and remember what it was to be socially intimate!"
Romantics Anonymous will embark on its virtual tour from Tuesday 22 until Saturday 26 September and will be broadcast to Midlands audiences on Wednesday 23 September. Tickets are available to book now.