Ayesha Jones documents a journey to Africa with her mother in a physical and virtual exhibition as part of our Black Futures programme
Over the course of three years, photographer Ayesha Jones travelled with her mother to Burkina Faso, Togo, Ghana and Benin, setting out to deepen their understanding of their ancestors' culture and history.
During her time there, she captured their journey together through a mixture of analogue and digital photography, now brought together in an exhibition titled Motherland.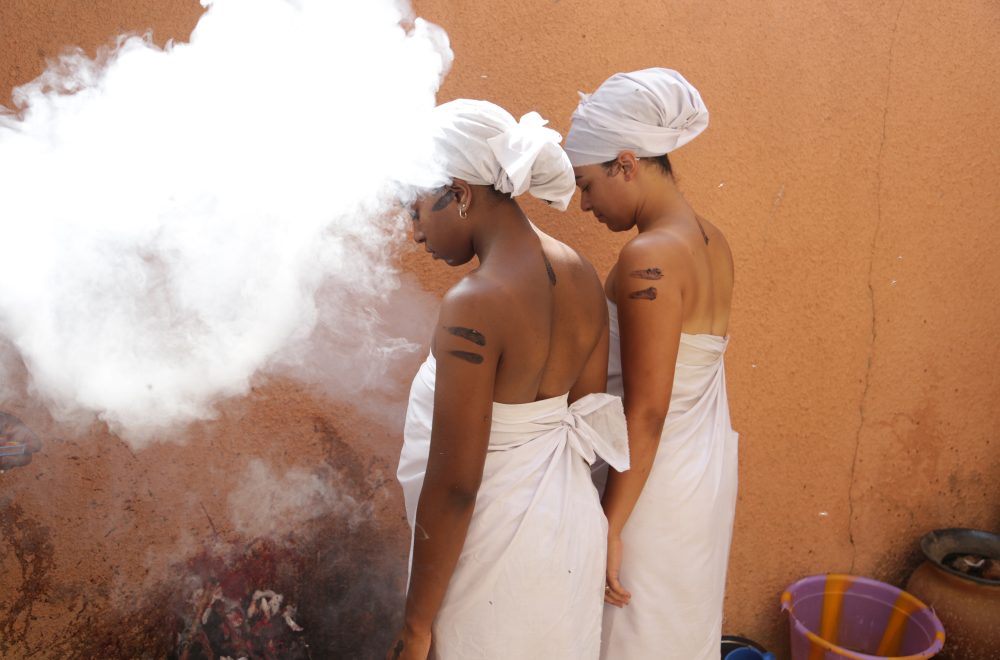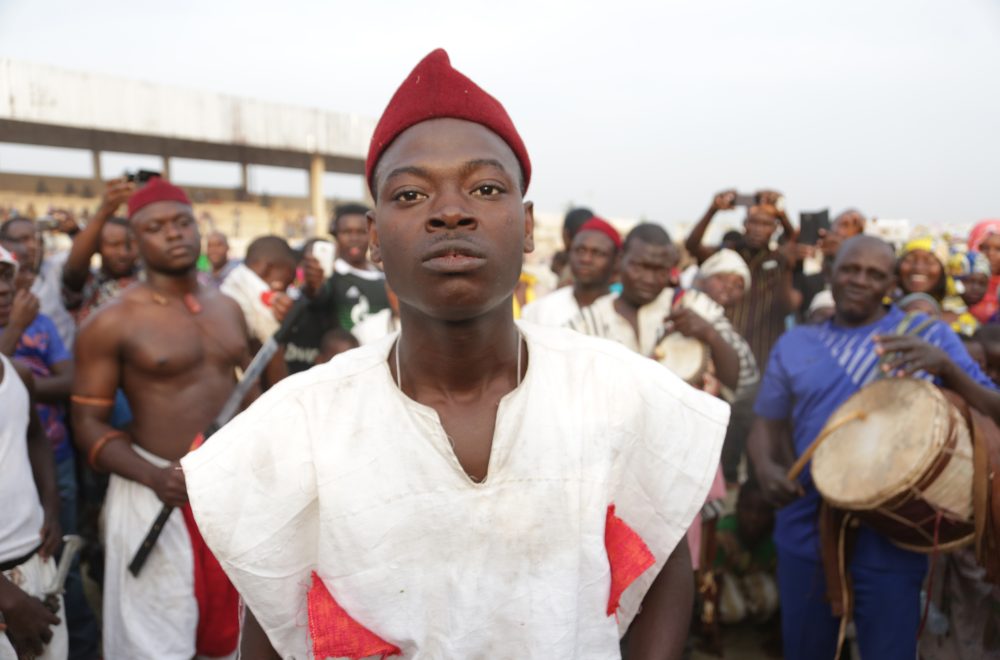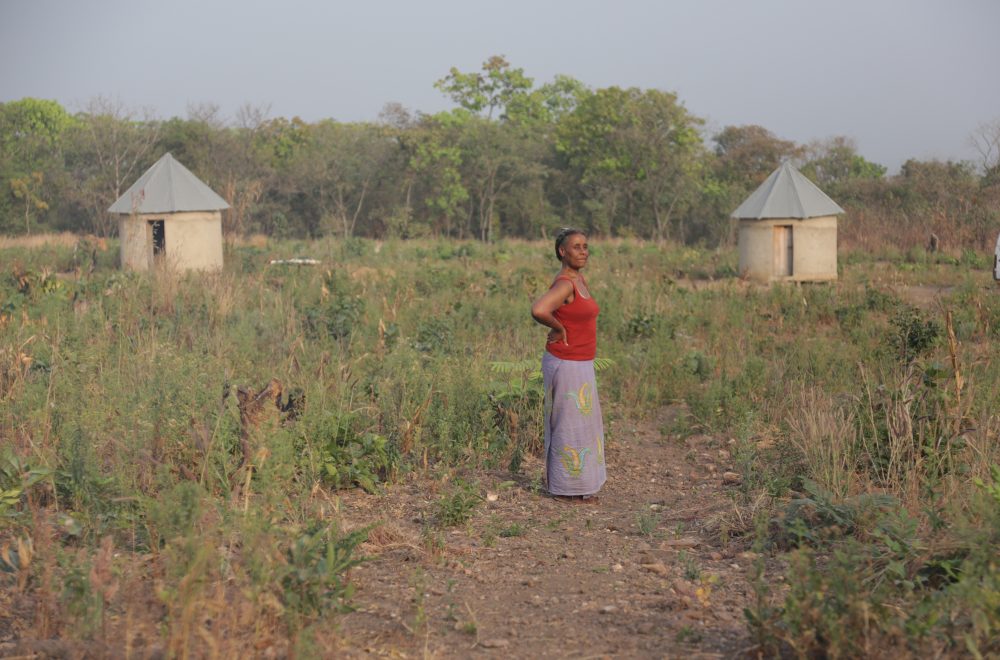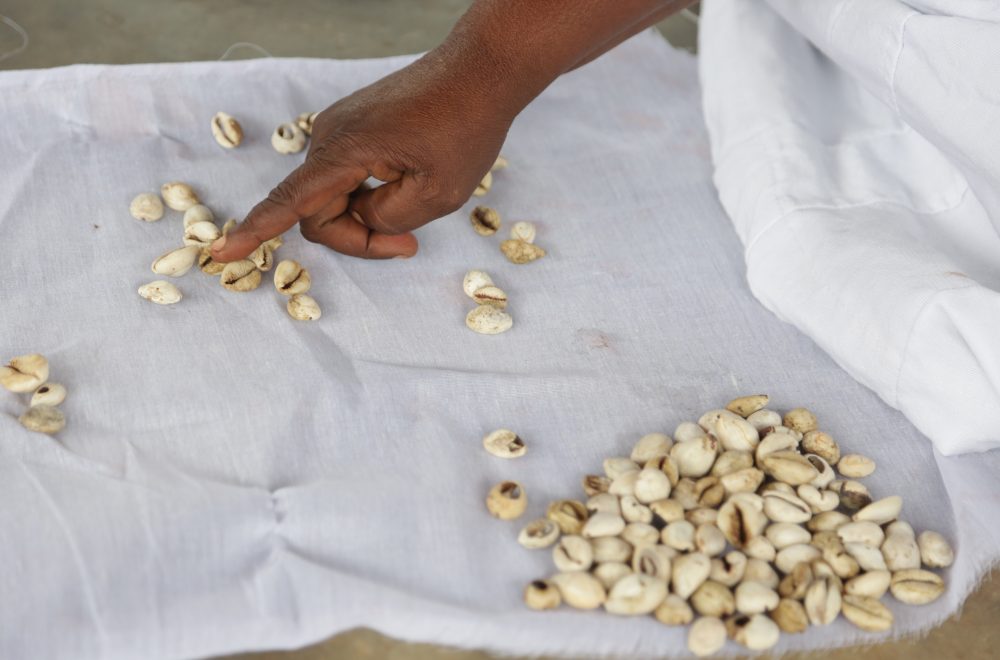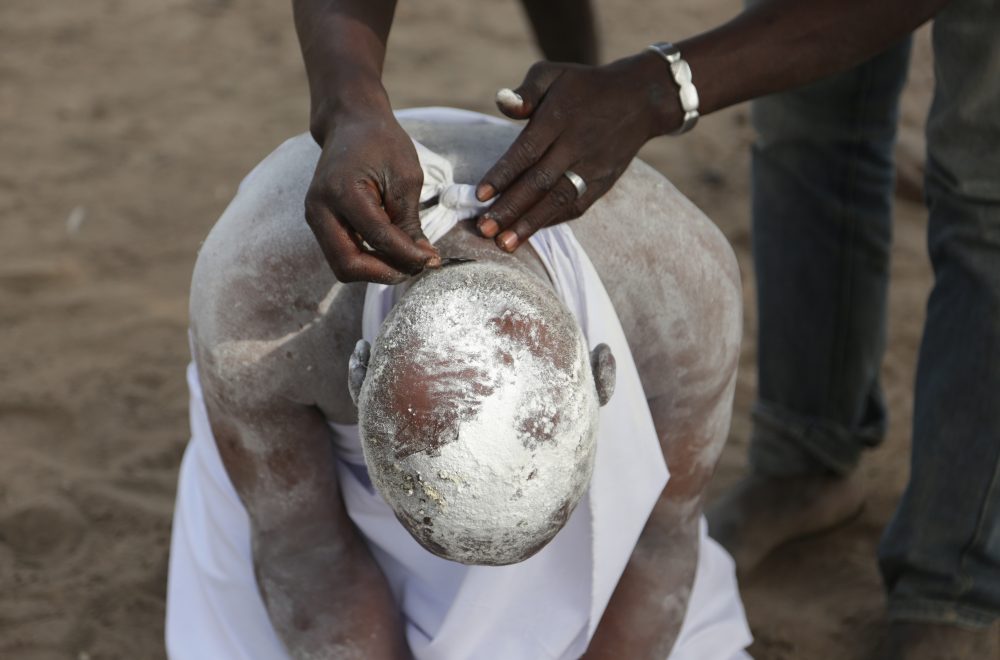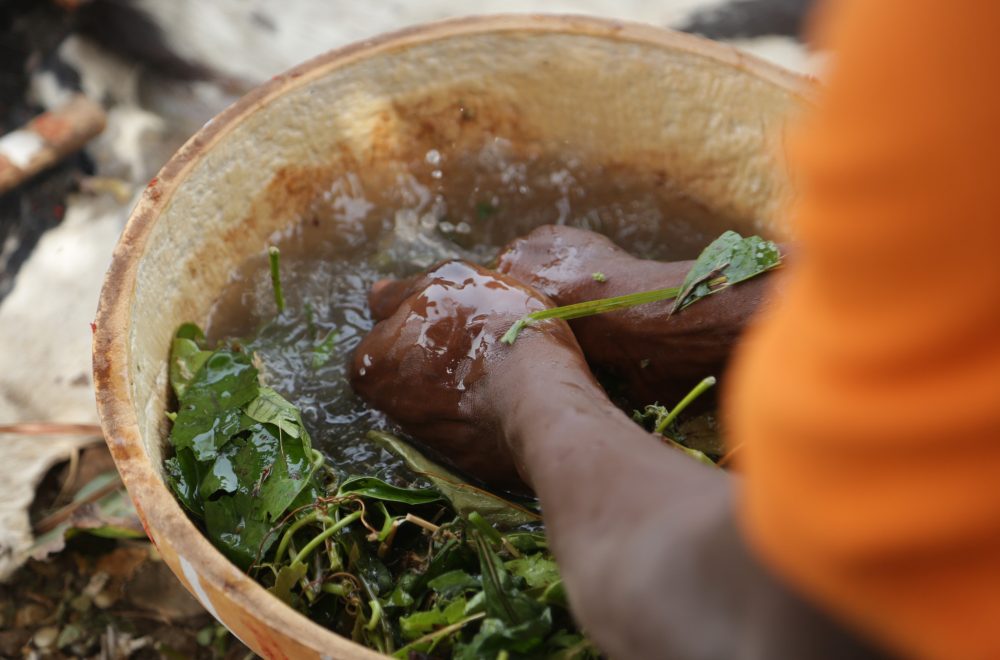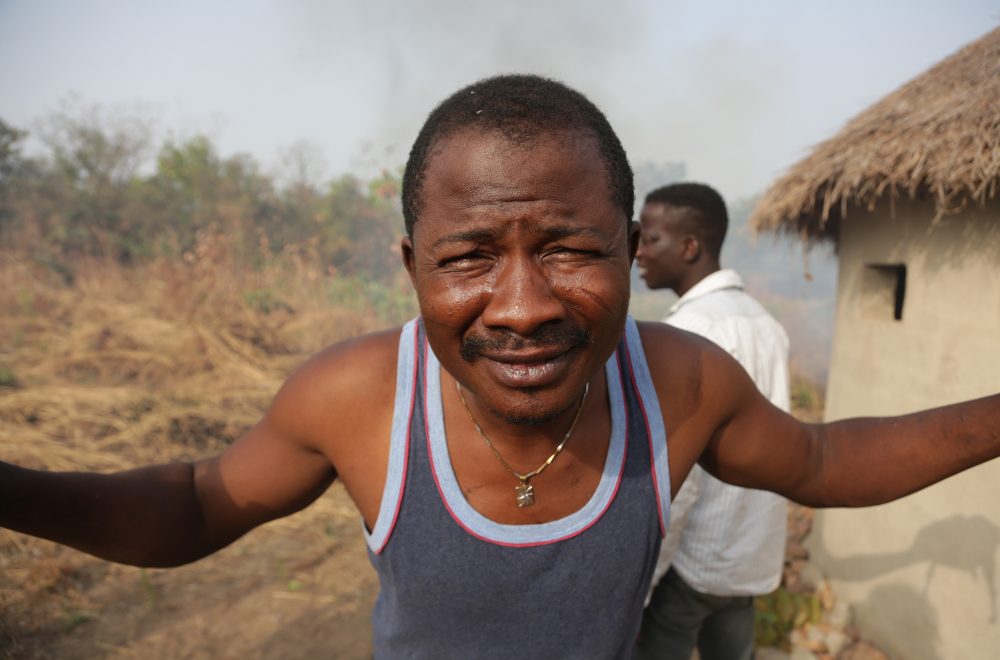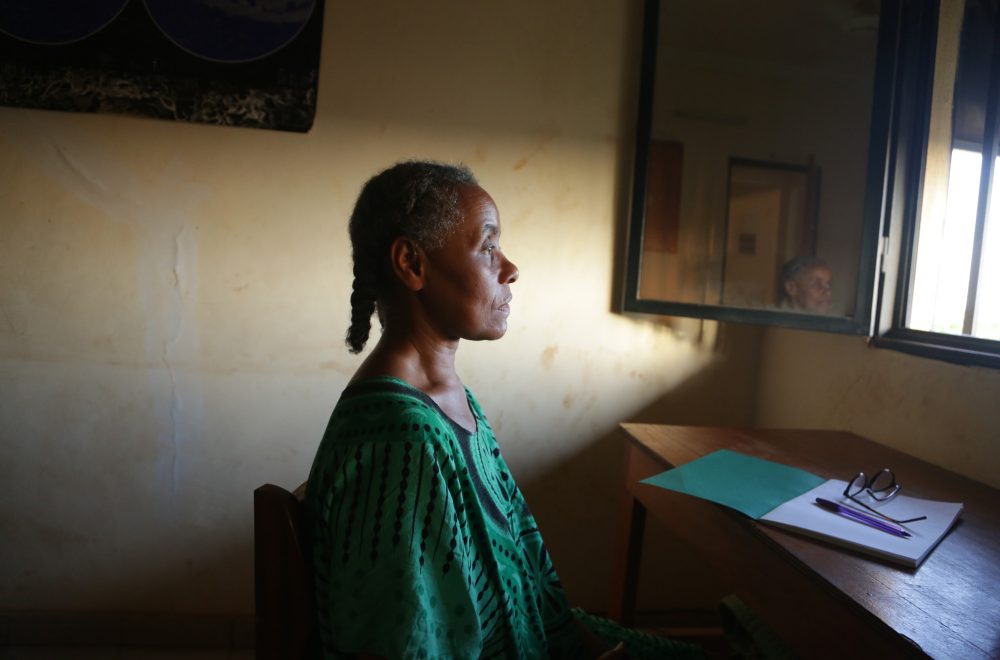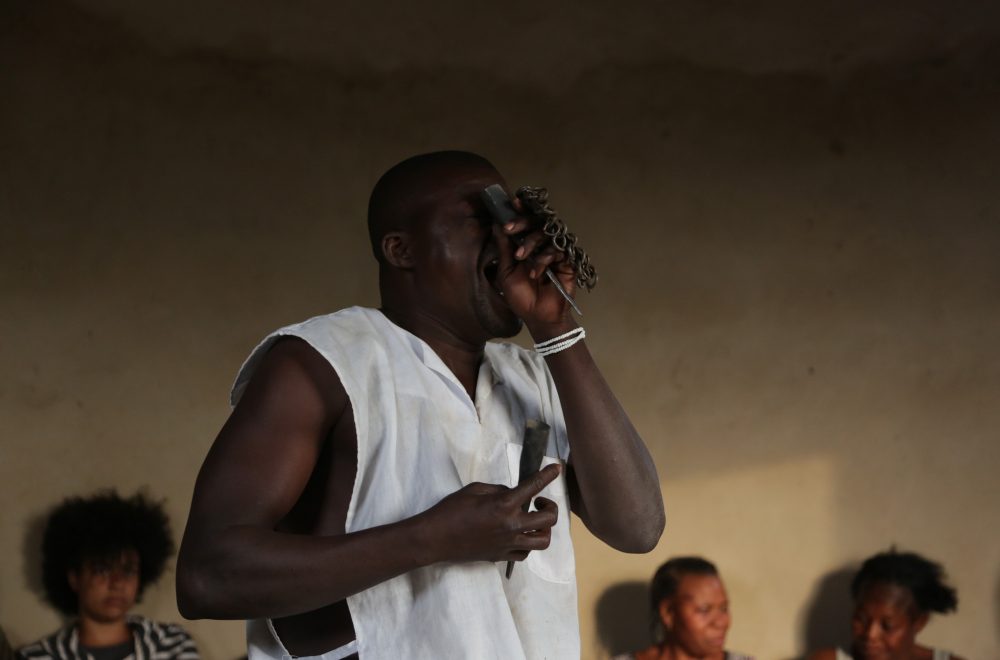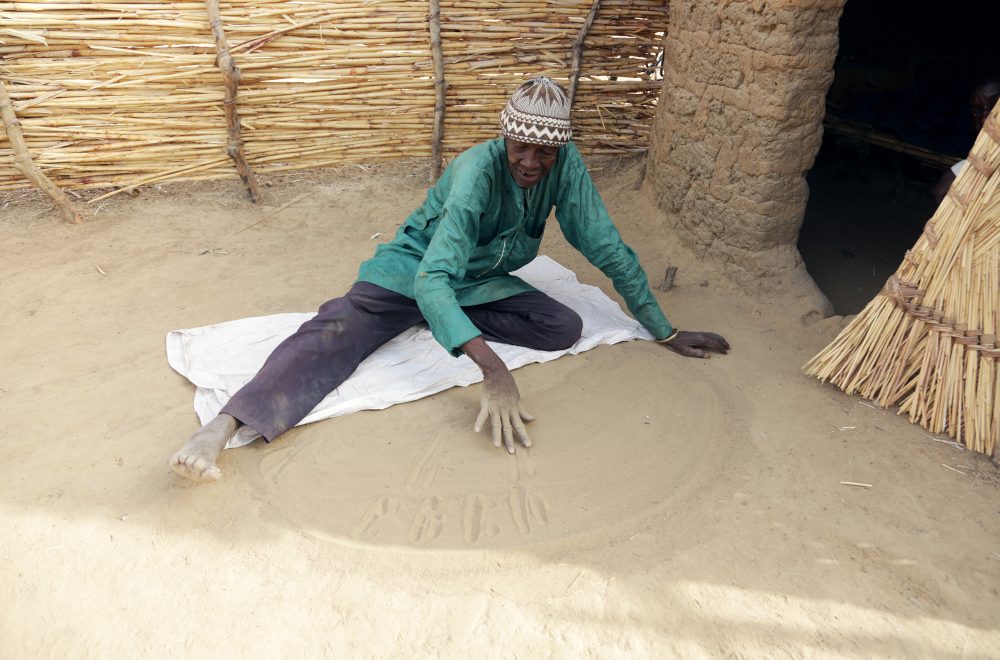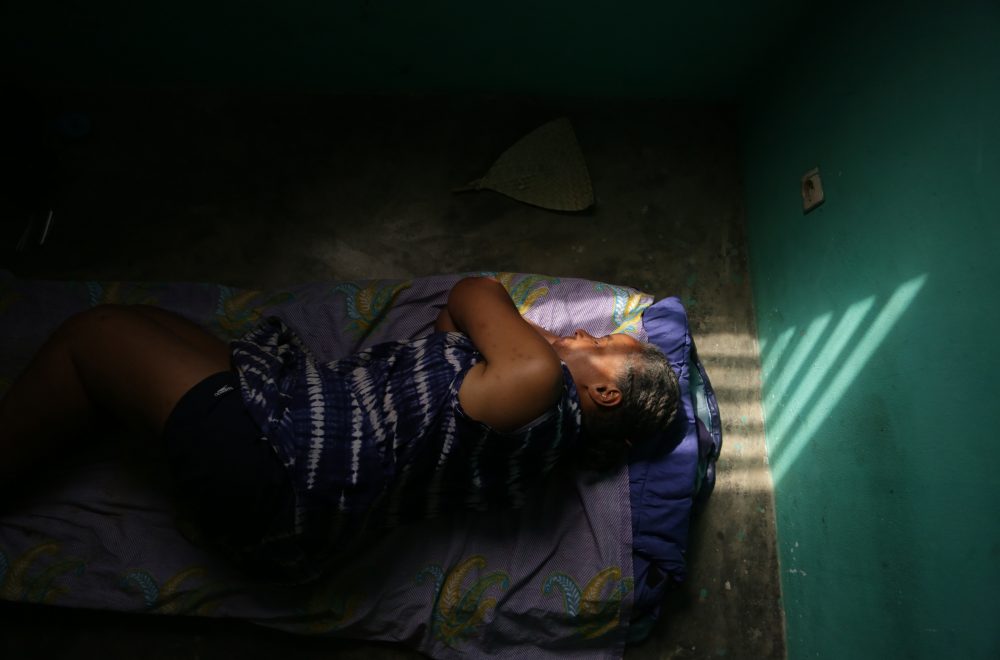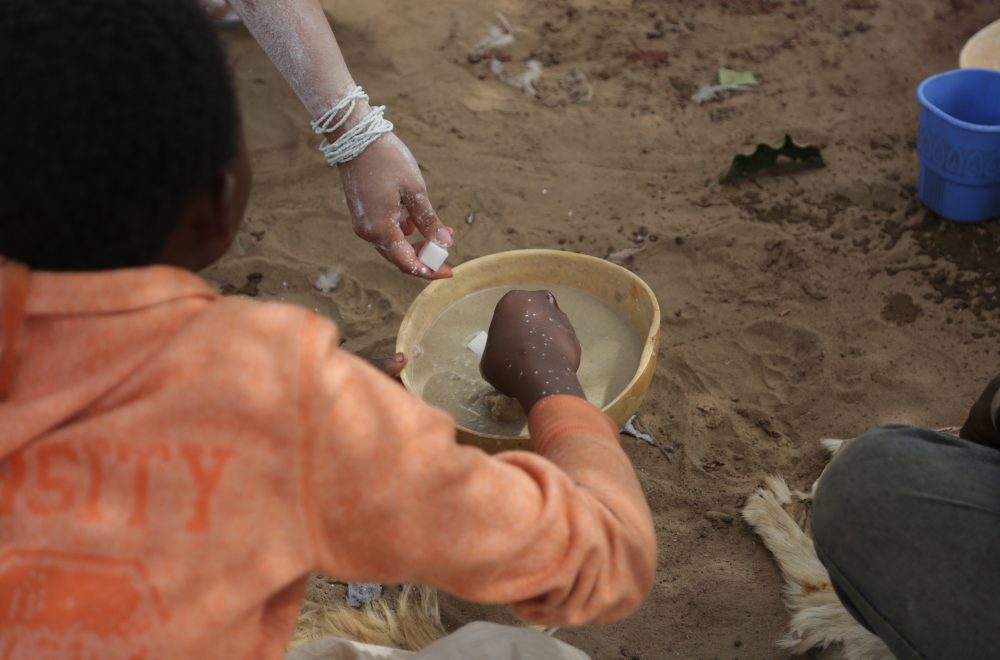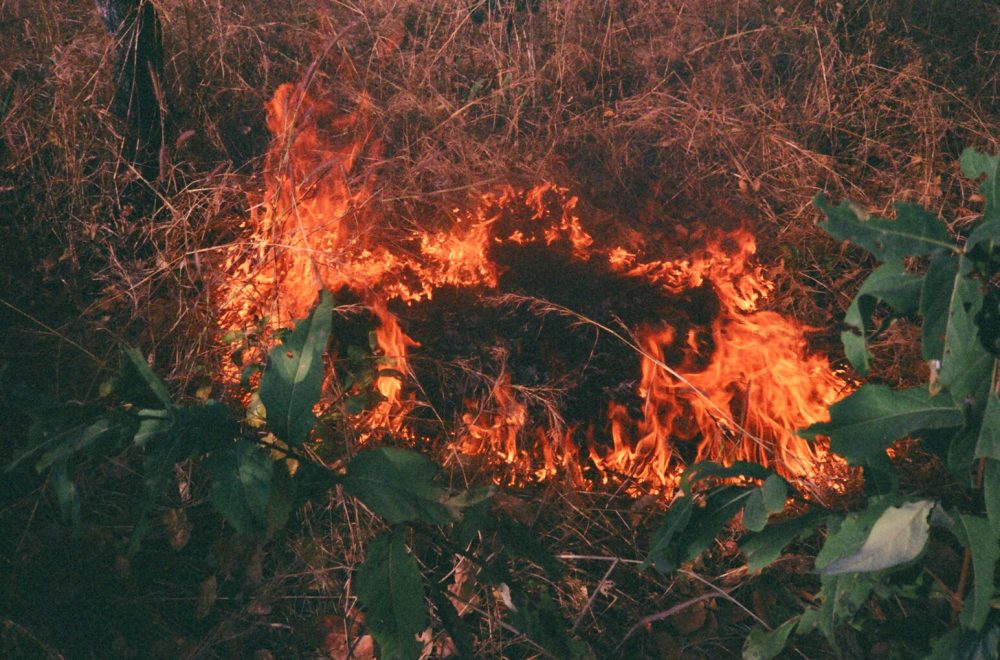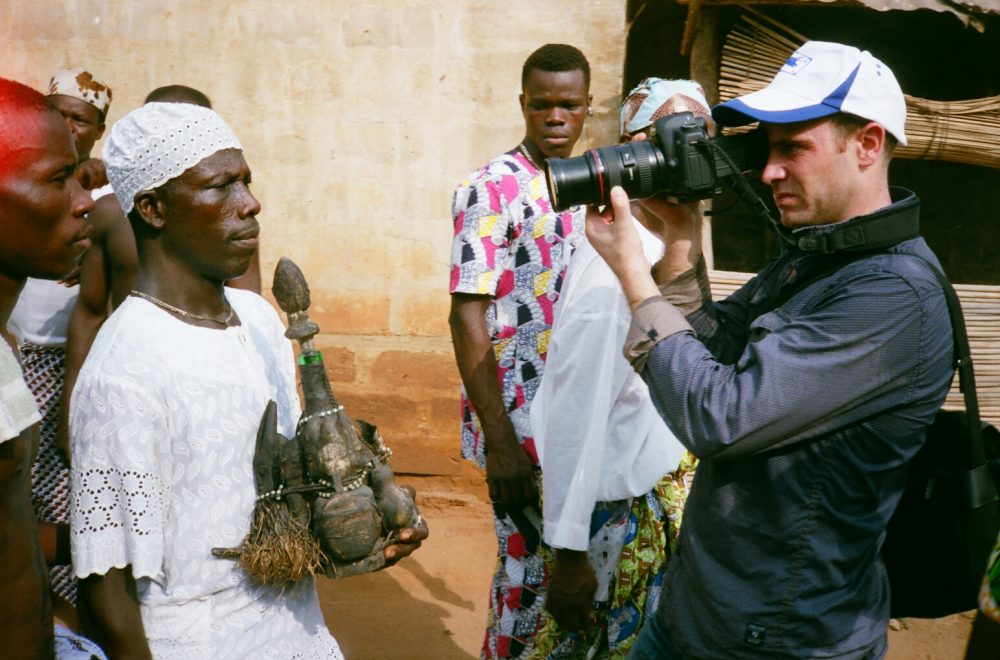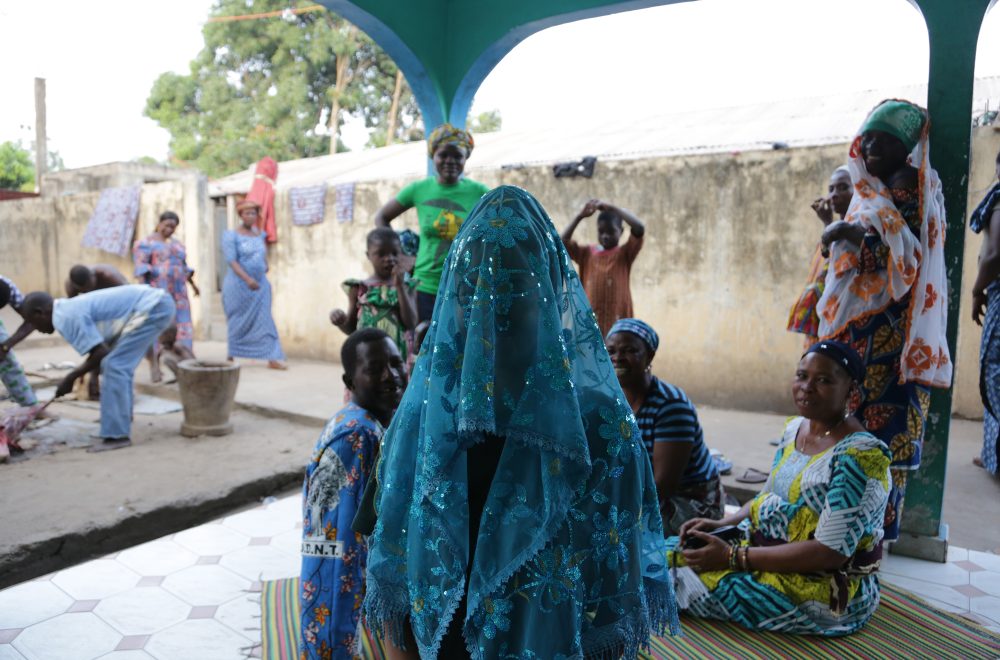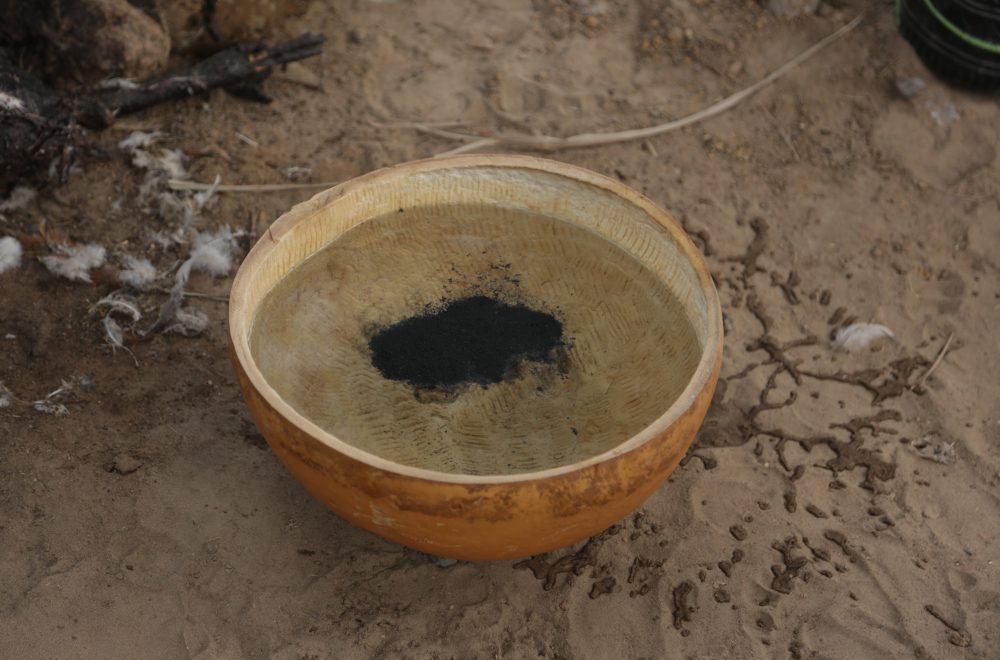 Currently on display in the Belgrade Theatre foyer and online as part of our Black Futures programme, Motherland documents Ayesha's and her mother's efforts to reconnect with their roots in order to better understand their place in the present and future.
You can view her photos online and read her thoughts on them here, or see the images on display at the Belgrade Theatre until Wed 14 October.
Learning about the Motherland (Africa) pre-slavery made us thirsty to learn more. The longest time I spent there in one go was for fourteen months, during which time I married and lived with my husband and his family. We visited the places that a DNA test said my mother's ancestors originated from. She was brought to tears when she met Frankie, a relative of my husband, who looked and acted exactly like her father had done, and happened to be from Togo where we believe her ancestors came from.
The images offer a snapshot into a reality that has 'natural order' at its centre. I was exposed to a culture that has been working with nature for thousands of years. At the beginning of our visit, I was told that in the Motherland, they call people like us from the west "the people with eyes who can't see". By the end of our stay, I knew exactly what they meant.
My mother has always had a need to find a place that she feels accepted for all that she is. By the end of her trip, she realised that this isn't an external location she needs to find, but a connection to her own unique lineage, that she carries with her, in her blood, wherever she goes. 
All images © Ayesha Jones