Wise Children bring back live theatre after lockdown with streamed production of their delicious new musical
Header image: Emma Rice – Copyright Guardian News Media Ltd 2018
Since launching her new theatre company with the self-titled Wise Children in 2018-19, visionary director Emma Rice has gone from strength to strength, heaping up critical acclaim and building a loyal fanbase hungry for her trademark theatrical wit and wonder.
As a company, Wise Children have been internet savvy from the start, plugging in to the appetites of a digitally voracious following with podcasts, livestreams, a custom-made app and subscriber-exclusive content.
It's partly this that's put them in a good position to weather the Covid-19 storm, generating excitement around Twitch streams, online courses and the cozily titled Tea and Biscuits with Emma Rice – a series of weekly chats with fellow theatre artists and creatives.
Having co-produced their debut show as well as hosting it last year, we've been delighted to tuck in to the chocolate box of digital treats that they've been sharing with audiences throughout lockdown, and we're even more excited to be part of their latest project – a virtual tour of their latest production, Romantics Anonymous.
Undeterred by Covid cancellations, the team have found another way to work their magic on audiences around the world, broadcasting their delicious new show LIVE from Bristol Old Vic from 22-26 September. Each night, performances will be virtually "hosted" by partner theatres and tailored for their audiences, with the Belgrade taking its turn on Wednesday 23 September.
Based on the film Les Émotifs Anonymes, this deliciously tender love story is all about breaking the mould and finding the courage to be happy – just the thing to lift our spirits in these trying times! Filled with original music and spectacular theatrics, it follows the blossoming romance between Angélique, a gifted but timid chocolate-maker, and Jean-René, the equally awkward owner of a struggling chocolate factory.
Ahead of the run, the entire company will self-quarantine, enabling them to perform the show in full without any need for social distancing. And to complete the experience, you can even purchase custom chocolates from The Meaningful Chocolate Company to snack on while you watch!
Before the musical hits the Midlands, Emma Rice told us more about the making of the show and boldly stepping into the unknown with their ambitious livestream plans.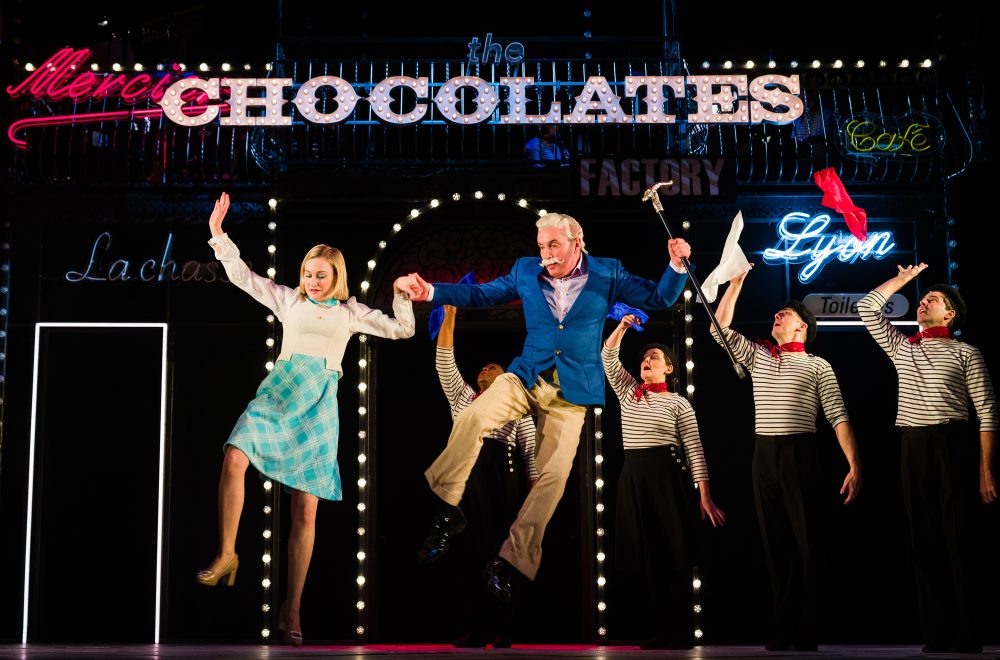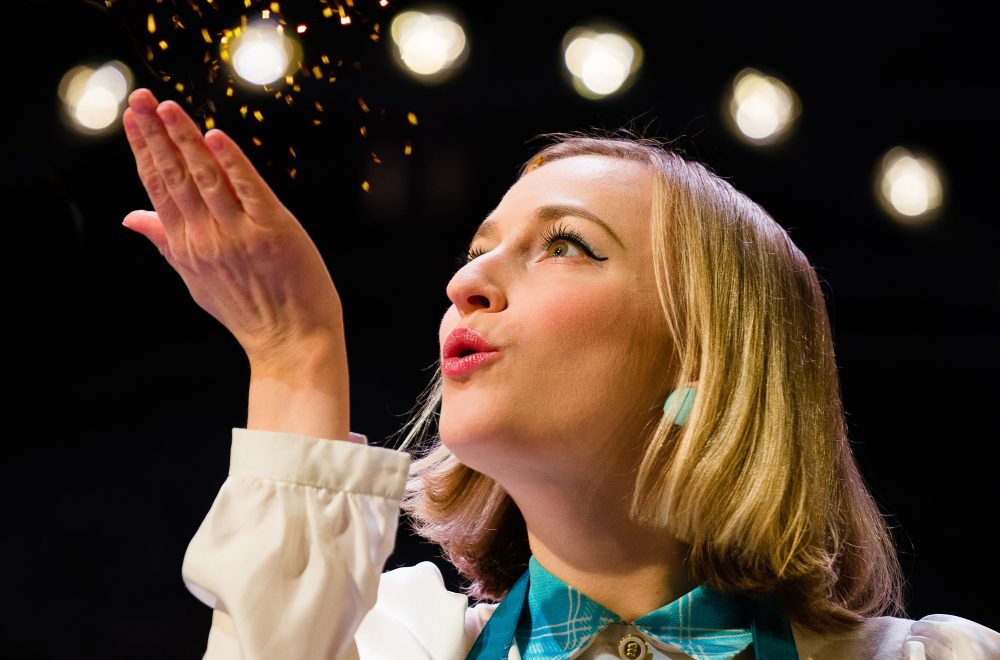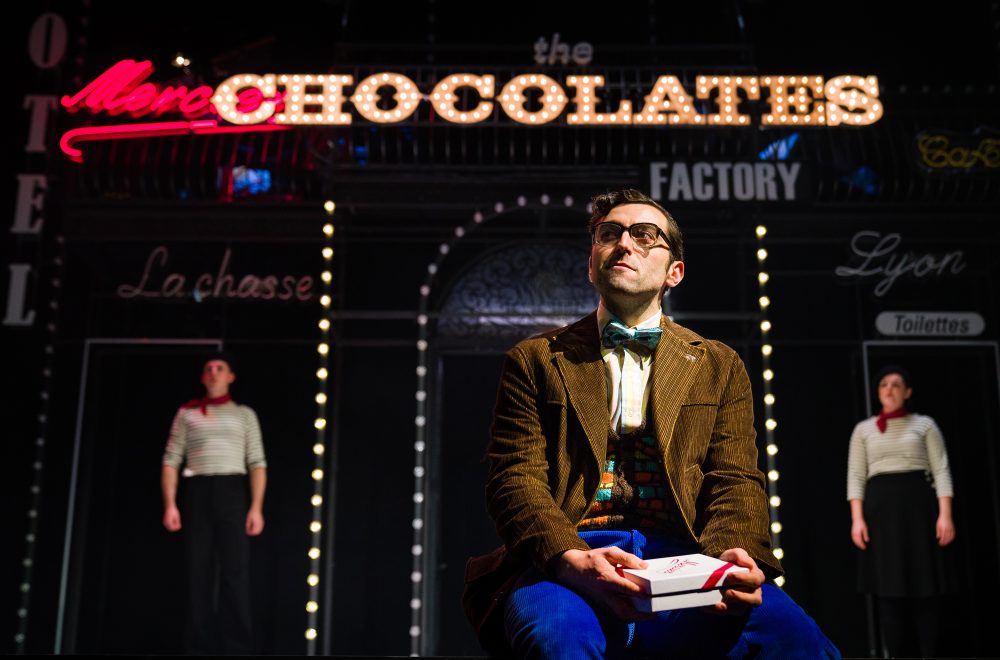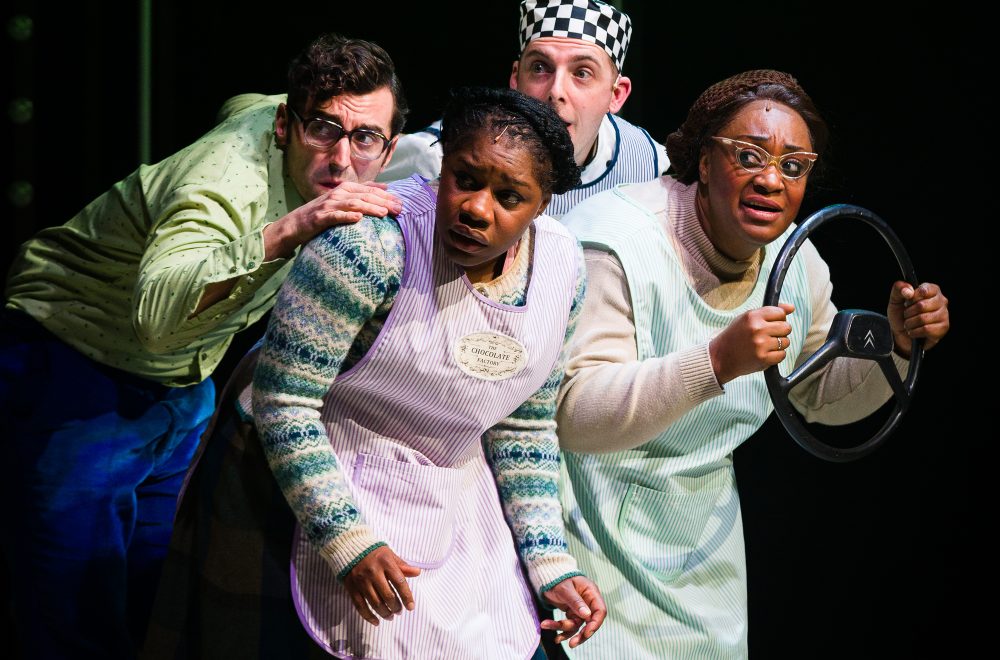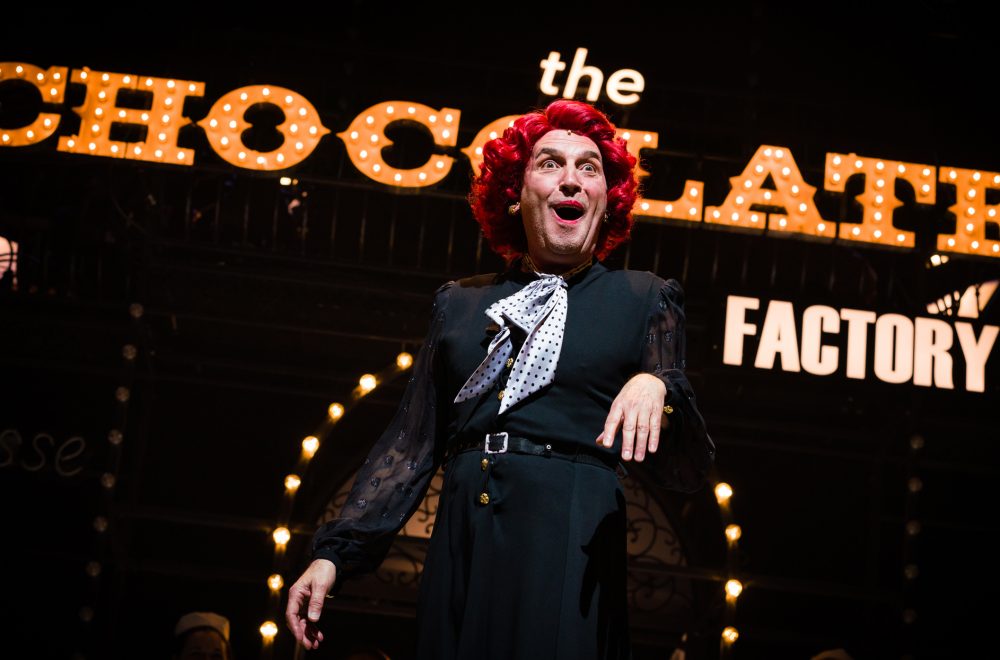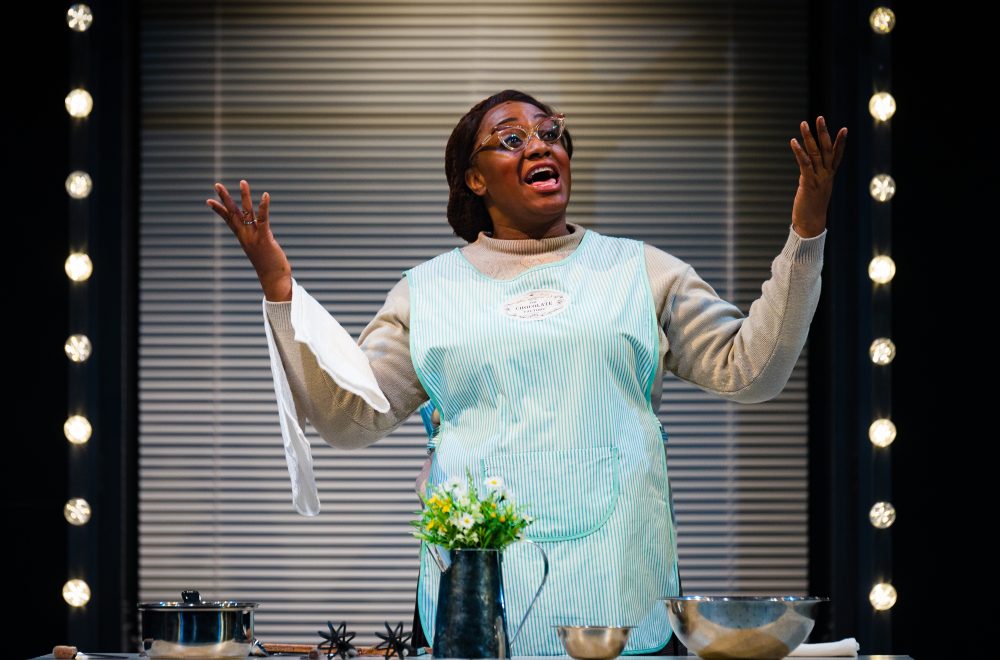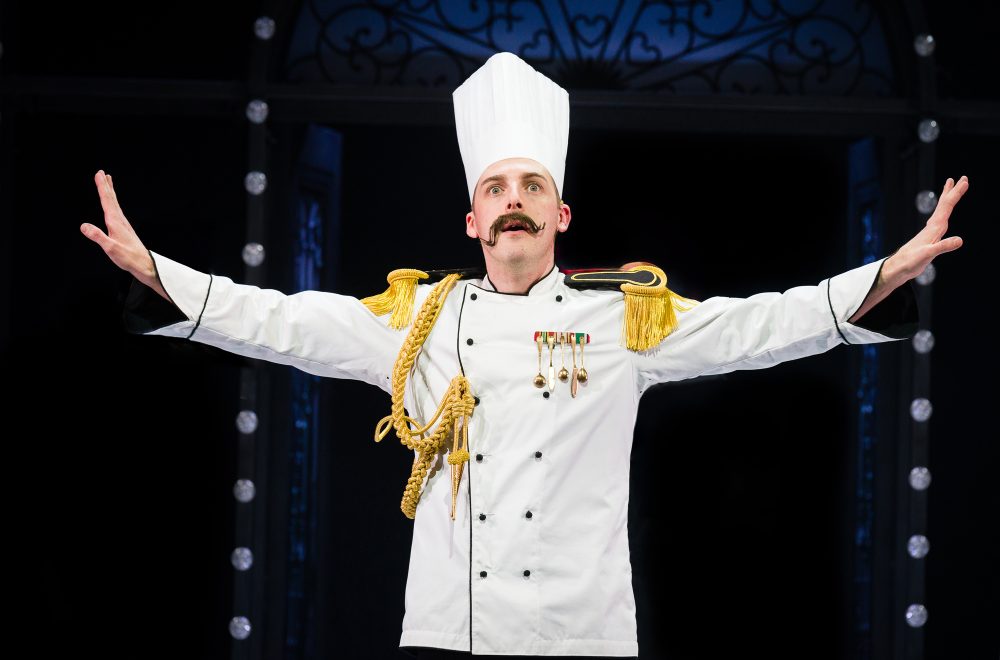 After the disappointment of the Romantics Anonymous tour being cancelled how does it feel to share the work again, in an albeit slightly different way than expected?
It's hard to describe how exciting this is. It feels like we are navigating an untrodden path – but one that leads to the familiar things we love and miss. It is a serious and daunting task, and there is lots of planning to be done (the safety of the company is our utmost priority), but when I imagine being in the theatre again, singing, dancing, laughing and even touching, my heart skips a beat!
How do you think a digital tour will help regional theatres at the moment?
Theatres miss audiences, actors, the box office they bring and the buzz they provide. This live broadcast can't answer all the problems theatres are facing, but it does give some wonderful answers and more than a little hope.
Romantics Anonymous will create the buzz of a live experience, because it is one! The actors are singing and dancing as you watch – if something goes wrong, we will all see it and enjoy it! There will be no airbrushing or editing, it is truly live and the audience will feel that energy and excitement.
They will also feel like it is a shared experience; that others are watching at the same time – just like going to the theatre used to be. Also, if people book through their local theatre, a proportion of the ticket price goes to the venue, giving them much needed financial support.
The production is based on the film Les Émotifs Anonymes. What inspired you to adapt it?
Oh! This wonderful film had me from the start! It is such a tender and intoxicating love story, filled with anxieties and worries that all of us can relate to. It is quirky and surprising, but it is also refreshingly modern. It suggests that anything is possible if you bend the rules, dare to take a risk and allow yourself to love. It is romantic indeed, and just the feelgood story we all need in these difficult times.
What do you hope audiences will take from the production?
I hope the audience will take away a big helping of joy and a sense of community that is rare in these isolated times. I hope they will be left humming the tunes, with a skip in their step and a heart that is full to the brim with love, kindness and hope – is that too much to ask?
Romantics Anonymous is hosted online by the Belgrade Theatre for one night only on Wednesday 23 September. Tickets are available to book now.
Please note that box office phone lines are currently closed while staff continue to work remotely.