With live performances postponed, an audio version of the trilogy is now available online
Originally scheduled to kick off our Autumn 2020 Season last weekend, James Rowland's Songs of Friendship trilogy is sadly one of the many shows we've had to postpone due to ongoing restrictions on indoor performances.
The good news, however, is that during lockdown, James has kept himself busy with creating audio versions of the shows, and as of today, you can listen to them all online via Bandcamp.
Combining storytelling, comedy, music and song, this revelatory cycle follows a deeply personal journey through love, death, friendship and the muddles of everyday existence, across three shows: Team Viking, A Hundred Different Words for Love and Revelations.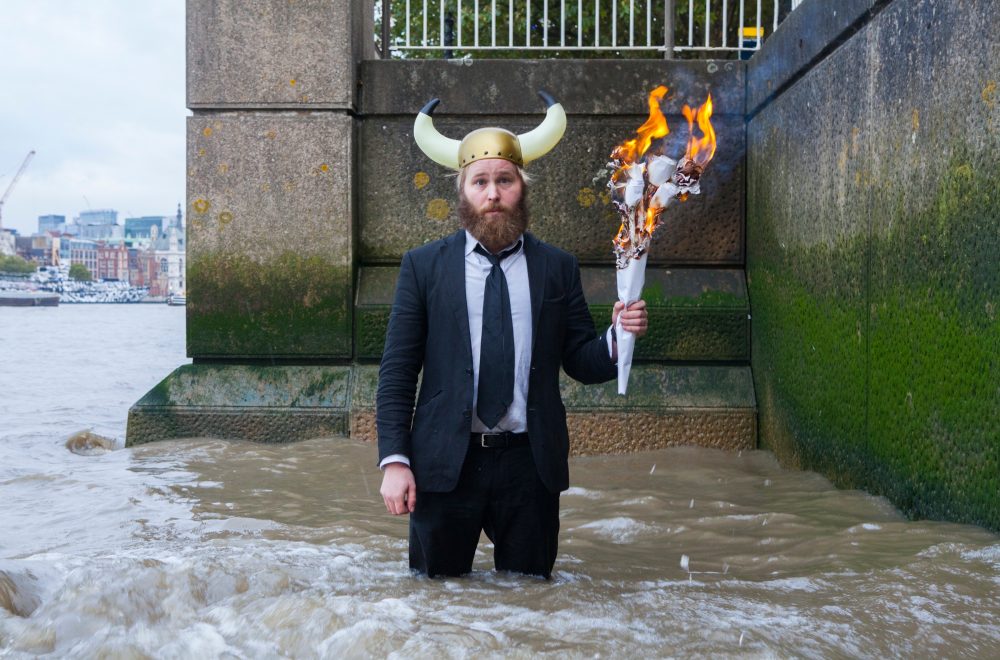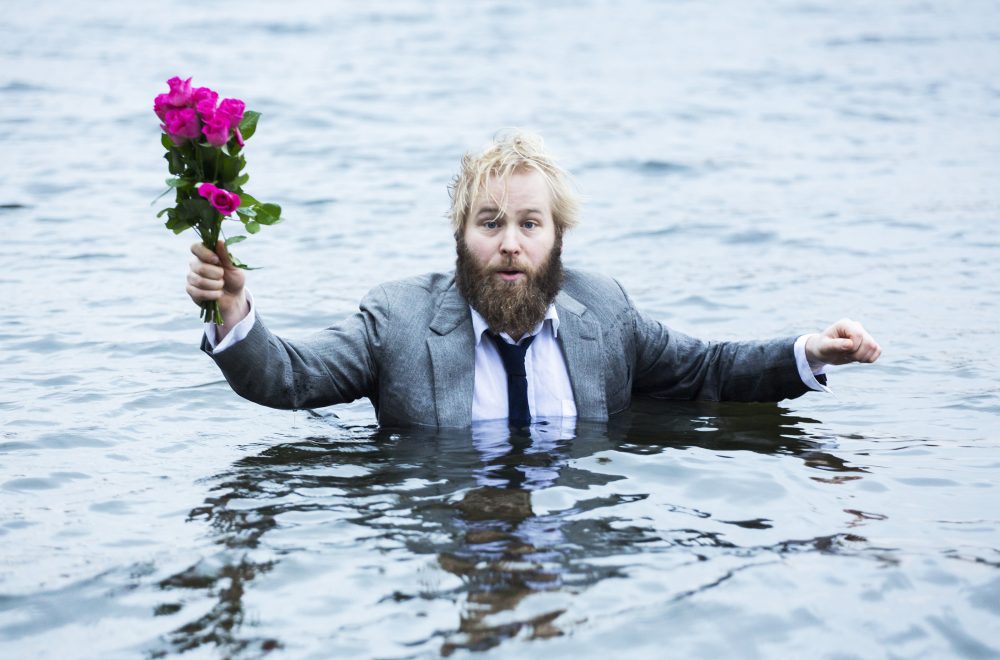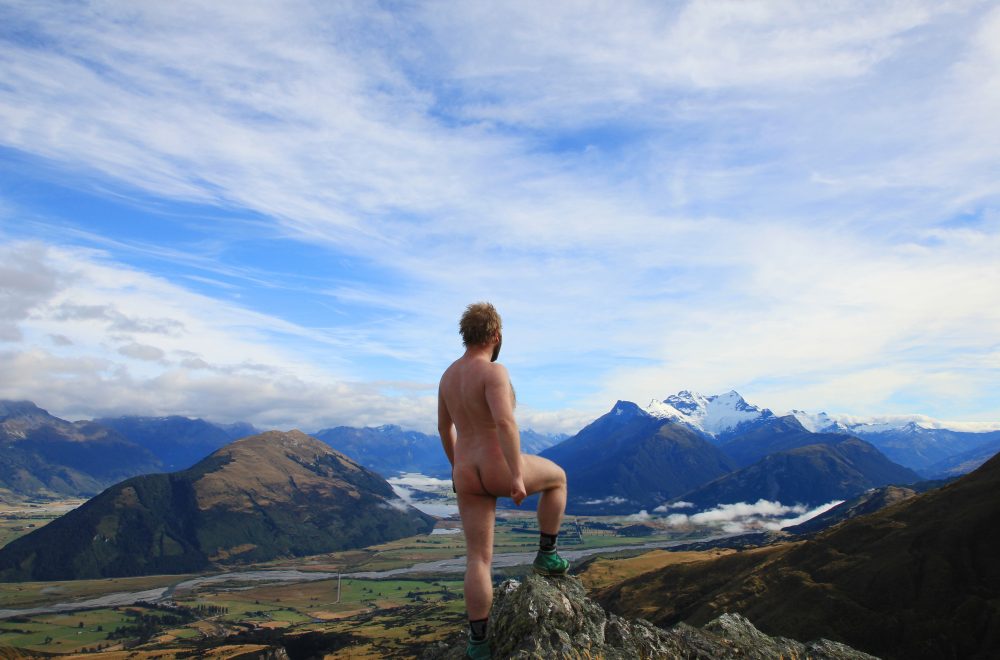 In Team Viking, James unfolds the story of how he and his partner fulfilled the final wish of their best friend Tom after he was diagnosed with heart cancer, by giving him a Viking burial. Part two, A Hundred Different Words for Love, tells a tale of heartbreak, change and finding love and happiness in unexpected places, explaining how he ended up as Best Man of Honour at the wedding of his best friend Sarah and her wife Emma. Finally, Revelations is a story about starting a family – or rather, helping your best friends to start theirs – losing your religion and your clothes along the way…
You can listen to all three stories now on James Rowland's Bandcamp page. Downloads cost £5 per story, or £12 for the full set.