A whole host of brand new shows are now on sale, including Dirty Dancing, The Play That Goes Wrong and a new musical for City of Culture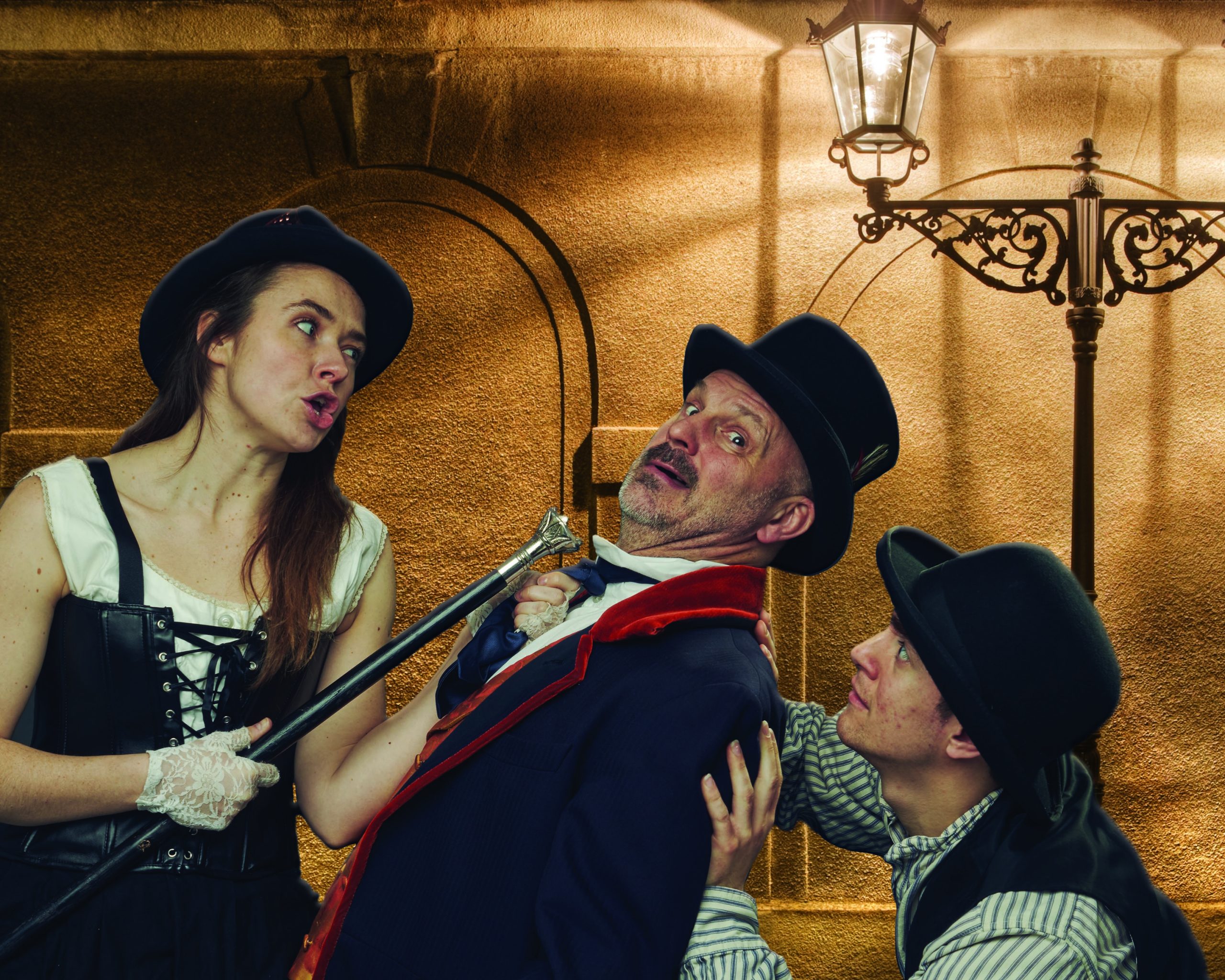 The Comedy of Errors
Alan Ayckbourn's classic comedy Absurd Person Singular features as the first non-socially distanced performance of the year. The comic masterpiece of social climbing in 1970s suburbia fuses a potent mix of farce and black comedy, and will run from Weds 23 – Sat 26 June.
Our Spring Season also features children's show Twirlywoos Live! on Tues 15 & Weds 16 June. Using beautifully inventive puppetry, allow your little ones to share the delight of discovery.
The fun for young ones continues from Thurs 5 – Sat 7 Aug with Dragons and Mythical Beasts. Enter into a magical world of myths and legends in this fantastical new show for all the family.
Our Spring Season is rounded up with drama from Amy Ng (Under the Umbrella). Ng has adapted August Strindberg's psychological classic Miss Julie into a new, politically charged production, playing from Thurs 8 – Sat 10 July. We follow Julie, the daughter of the island's British Governor, who crashes the servant's party downstairs. What starts as a game descends into a fight for survival as sex, power, money and race collide on a hot night in the Pearl River Delta.
From Sept, our Autumn Season kicks off with a series of fantastic live music acts. The Best of Take That featuring Rule the World arrives on Weds 1 Sept, followed by The Illegal Eagles on Thurs 2 Sept, and The Real Thing on Fri 10 Sept, Later in the season, The Bluejays present Rave On, a celebration of '50s and '60s Rock n Roll, on Fri 22 Oct.
Acclaimed Mischief Theatre once again bring The Play That Goes Wrong to our Main Stage this autumn. The multi award-winning international smash hit comedy has been hailed "a gut-busting hit" by the New York Times and is now in its seventh year in the West End. The slapstick comedy can be seen from Mon 13 – Sat 18 Sept.
Being Mr Wickham arrives from Thurs 20 Sept – Sat 2 Oct. Adrian Lukis, who starred in the renowned BBC TV adaptation of Pride and Prejudice, returns to the role of Mr Wickham to set the record straight. What exactly did happen when we left him 30 years ago?
As part of our Coventry UK City of Culture programme, we've teamed up with Cardboard Citizens to co-produce the new musical The Ruff Tuff Cream Puff Estate Agency from Sat 9 – Sat 16 Oct. Based on a true story from the 1970s, we follow the story of the workings of the world's first 'estate agency for squatters' and the foundation of a new nation, Frestonia. The show is enlivened by a chorus of Coventry citizens who have experienced homelessness.
Prior to this, a brand-new performance, carefully created with local people with experiences of homelessness in Coventry as part of their three-week Cardboard Camps residency, will be staged on Fri 23 July.
Following two blockbuster West End runs, four hit UK tours, and multiple sensational international productions, Dirty Dancing is back this autumn from Tues 2 – Sat 6 Nov. Featuring the iconic hits Hungry Eyes and (I've Had) The Time Of My Life, we follow two fiercely independent young spirits from different worlds, who come together in what will be the most challenging and triumphant summer of their lives.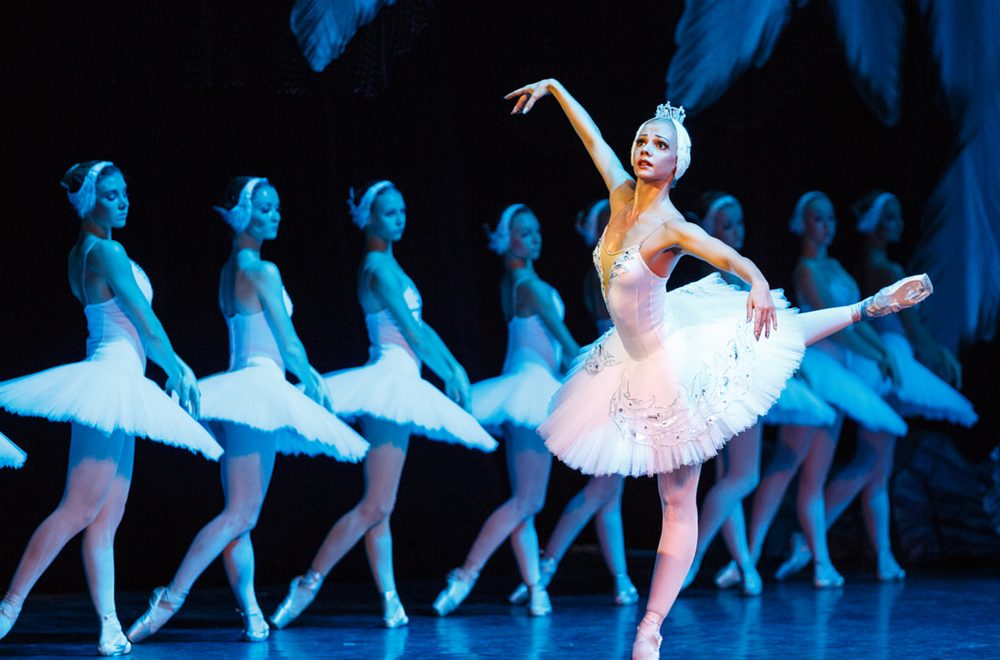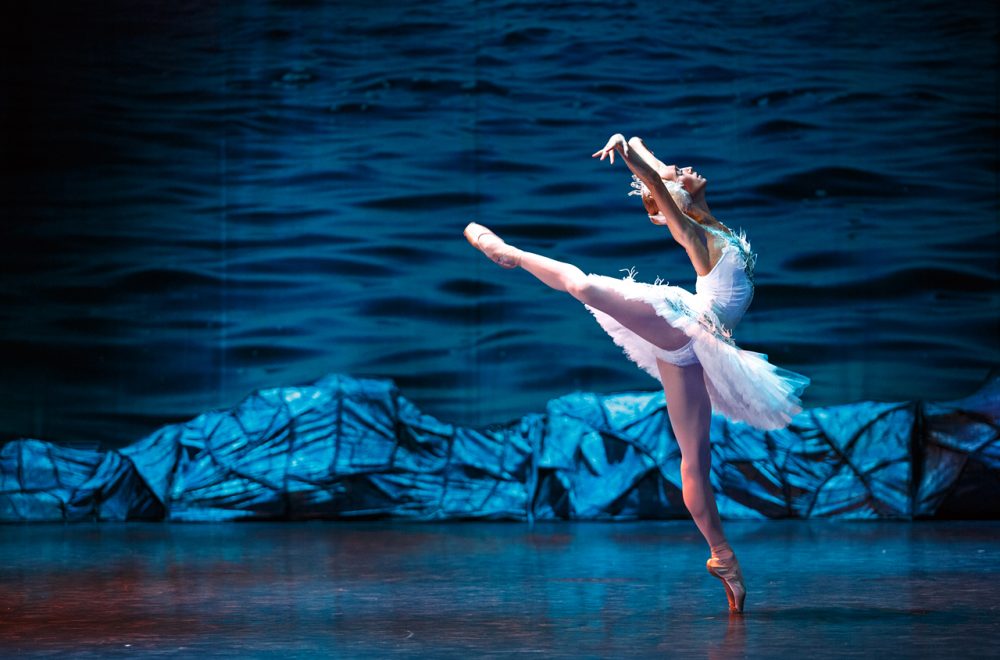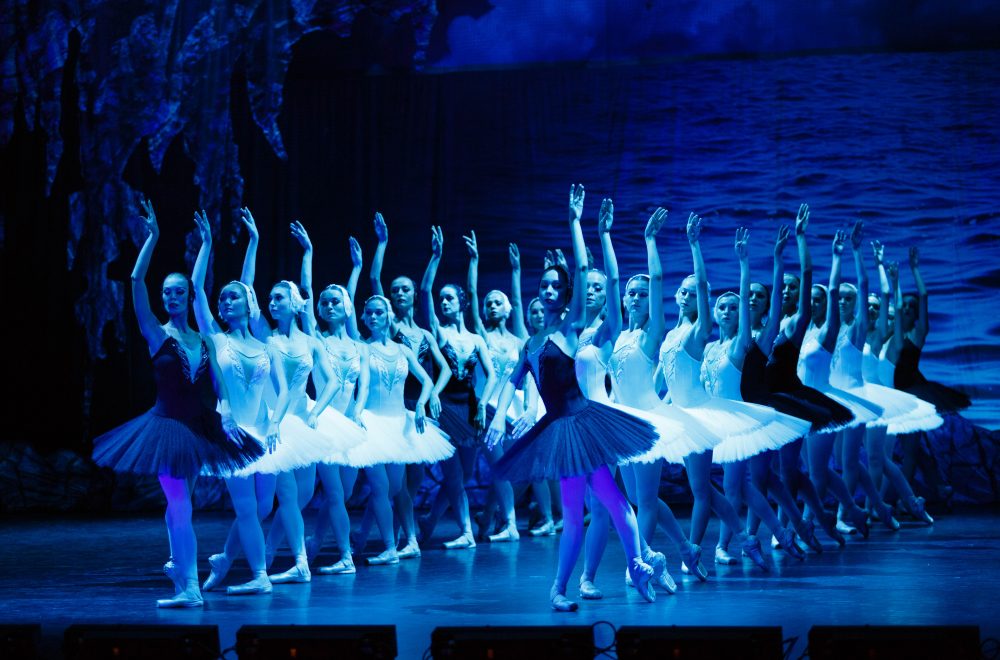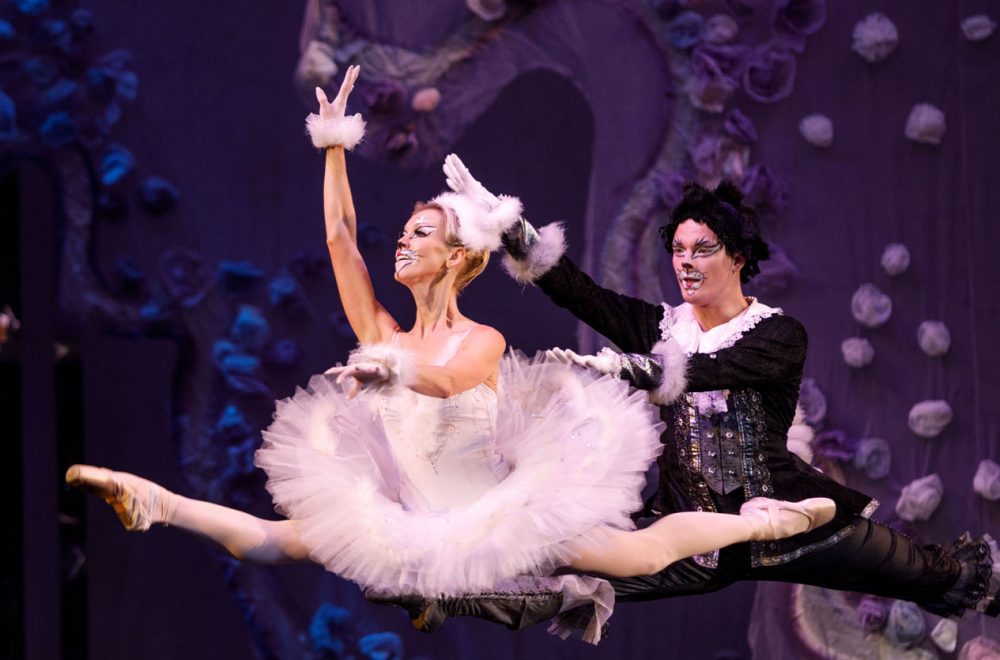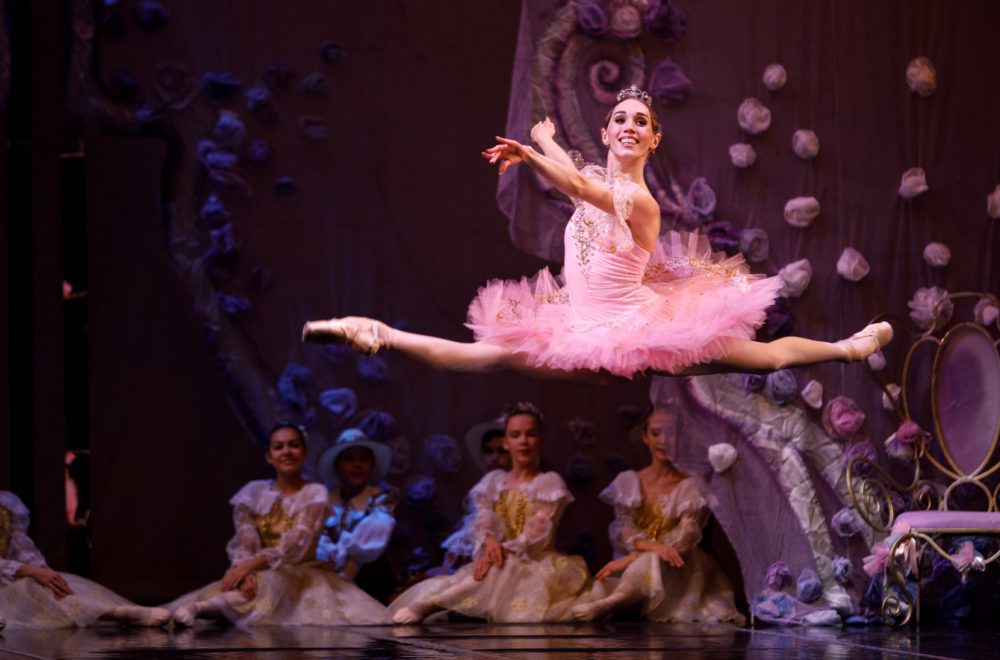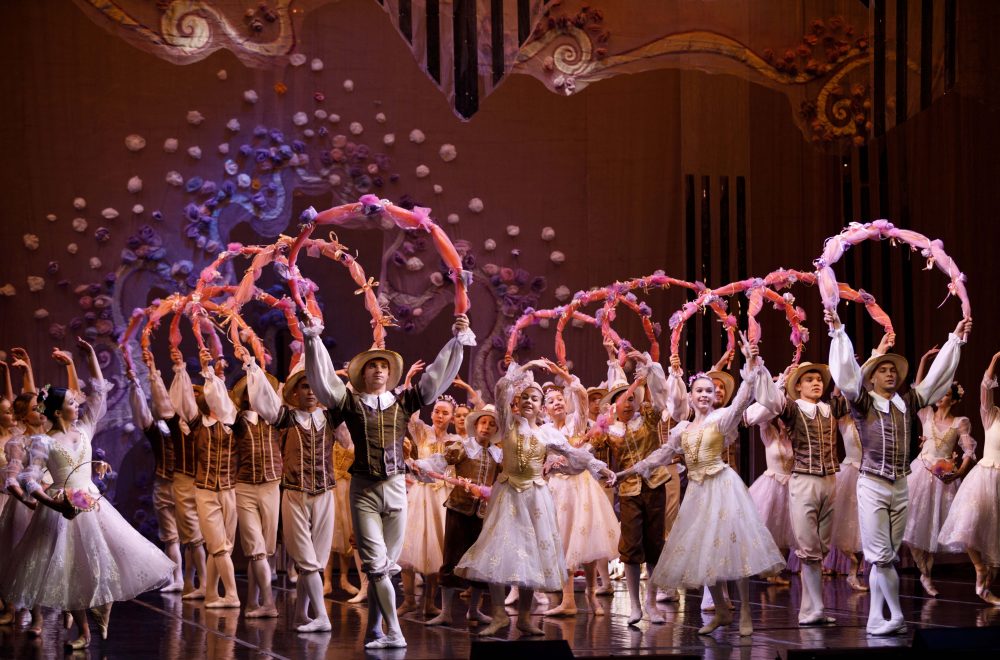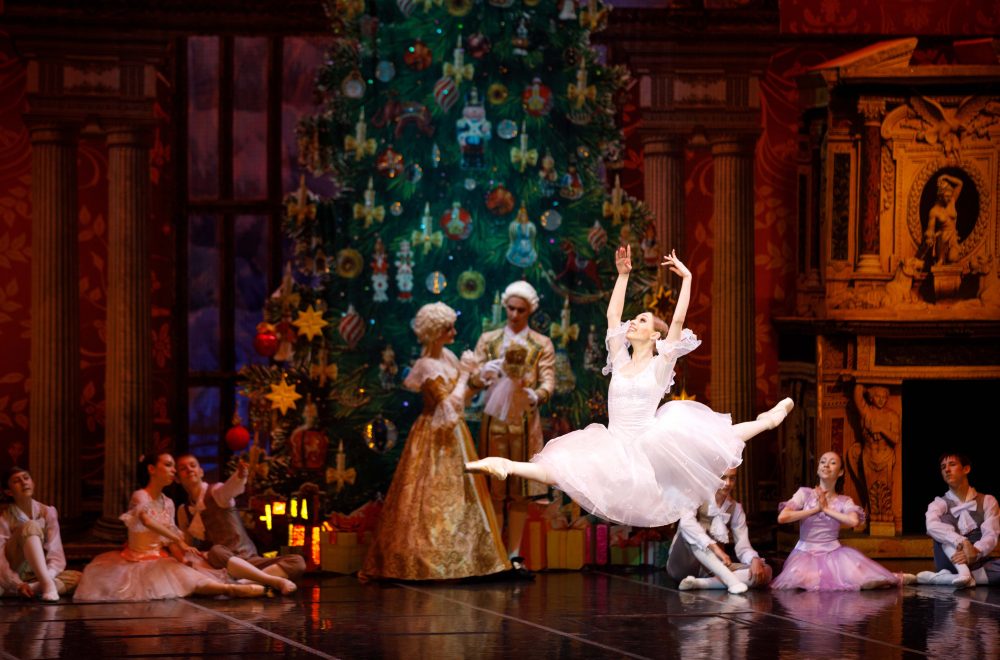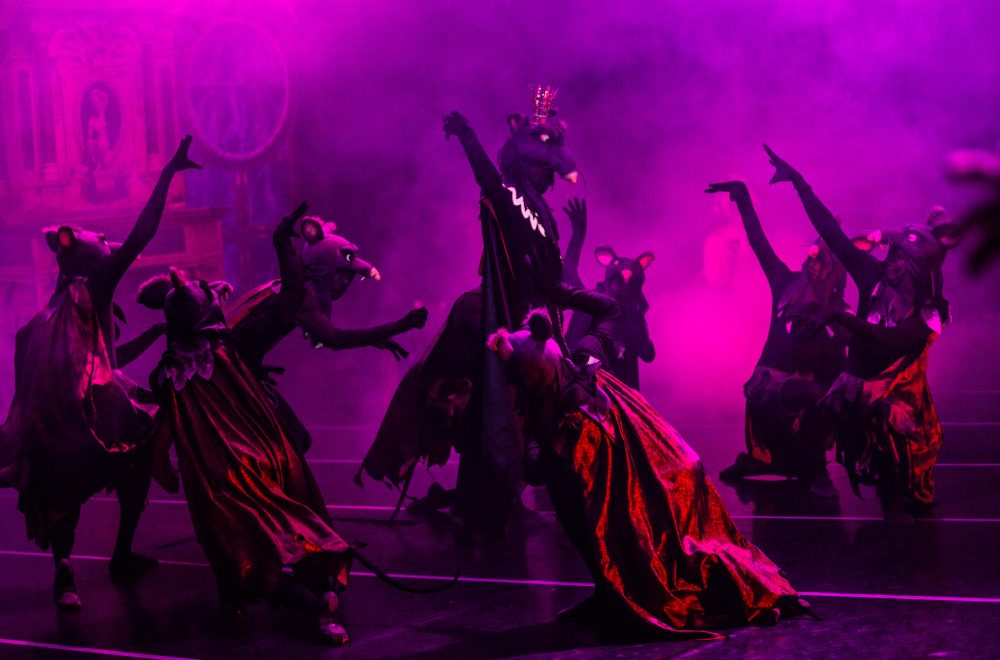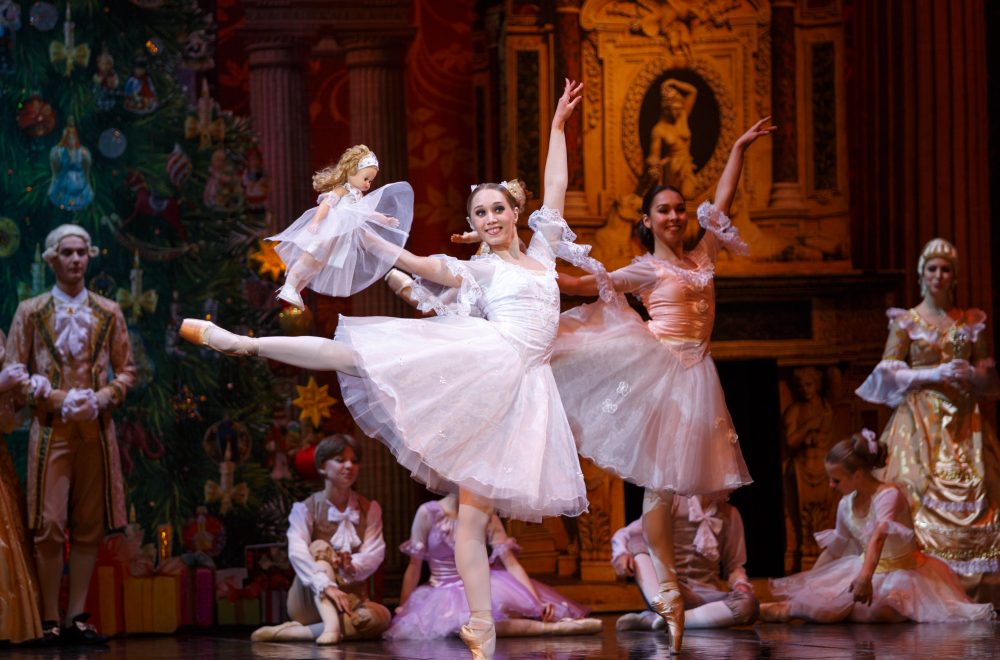 Finally, from Mon 13 – Thurs 23 Dec, we present A Christmas Carol, starring David Bradley (Broadchurch, Game of Thrones). Charles Dickens' classic novel has been adapted for the stage by Simon Callow, and is inspired by Charles Dickens' own one man readings of the story.
Keep your eyes peeled next month, as more shows in our Autumn Season will be announced on Mon 12 July!
All shows in our Spring Season are now on sale. Shows from September onwards are currently on sale to Members and will go on general sale on Tues 15 June.
Tickets are available to book online or by calling the box office on 024 7655 3055 (phone lines open Mon – Sat 10.30am to 2pm). Please note that shows until Sunday 20 June are socially distanced. Performances from Monday 21 June onwards are being sold at full capacity.