Get a first taste of what to expect from our 2021 leadership team during Coventry's year as City of Culture
As the Coventry City of Culture Trust makes its first big programme announcement this week, here at the Belgrade, we're using the opportunity to take a look ahead at some of the major projects we have coming up next year.
Since September last year, our three 2021 Co-Artistic Directors – Corey Campbell, Justine Themen and Balisha Karra – have been working to develop an exciting programme for our City of Culture year, alongside 2021 Senior Producer Sâmir Bhamra.
Together they will bring a unique perspective to the Belgrade Theatre, collaborating with members of the local community to unleash its creative power and celebrate its diversity, driving positive change as they explore new ways of working for a 21st century theatre.
As part of our Spring programme, we're excited to be welcoming Paines Plough's ROUNDABOUT to Coventry. A familiar sight at the Edinburgh Festival each year, ROUNDABOUT is a pop-up theatre that travels around the UK. Here in Coventry, we'll be taking it out into the community, providing residents with opportunities to watch and programme shows outside the Belgrade Theatre building.
Balisha Karra said, "We're really excited to be bringing theatre into the heart of the community in Coventry with Paines Plough's ROUNDABOUT. Bringing ROUNDABOUT to Coventry for 2021 means we can give people the opportunity to engage with theatre in their own spaces.
"As well as sharing four fantastic new stories – including one by a local writer – we'll also be helping members of the community to use ROUNDABOUT to programme their own shows and events, empowering them to develop new skills, express themselves creatively and tell the stories that matter to them."
Later in the year, the Belgrade Theatre will host the world premiere of SeaView, a digital television series currently being developed by six emerging local writers. This urban, supernatural drama follows the story of Steven – a young man destined for great things who finds himself trapped by the destiny of others. Inspired by a true story, it draws on the real-life experiences of Black, working class communities in the West Midlands.
The series will be co-produced by a powerhouse team of Midlands-based theatre and film companies, including Belgrade Film and Digital Ltd (an independent film production company set up by the Belgrade Theatre Trust), together with Strictly Arts Theatre Company, Fix 8 Films, Run Home Productions and Audio Bassment.
Corey Campbell said, "SeaView is a pioneering collaboration between the worlds of theatre and film, applying theatrical devising techniques to create a truly unique television drama. Both in the story we are telling and the way that we are working, SeaView will be unlike anything you've seen before.
"By bringing together some of the West Midlands' most exciting creative talent, both on and off-screen, we're aiming to tell a story about the region's working class communities that feels honest and authentic, albeit with a supernatural twist. It's also a chance to build up a local creative network that I hope will continue to flourish long after this project has drawn to a close.
"Throughout the process, we will be creating opportunities for up and coming artists and filmmakers to join us on this journey and hone their craft, creating a lasting legacy for the project."
Originally devised and performed at the Belgrade Theatre by our Young Company earlier this year and responding to the most pressing issue of our time – climate change – Like There's No Tomorrow will be part of the National Theatre Connections Programme for 2021. Usually written by established playwrights, the plays selected for NT Connections are then distributed to and performed by youth theatre groups across the country, with a production of each play being chosen to be performed at the National Theatre in July.
Like There's No Tomorrow is an unusual selection for the NT Connections Programme, having been devised by young people themselves – in collaboration with Justine Themen (Director), Claire Procter (Co-Director) and Liz Mytton (wordsmith), and supported by NT Dramaturg, Ola Animashawun (who is also a regular collaborator on Belgrade shows). Inspired by young activists like Greta Thunberg, the play sees impassioned young people confront the climate crisis, highlighting the power we all have to make a difference.
As part of the process, youth theatre leaders and teachers who will be directing the play will be invited to a workshop led by acclaimed director Sally Cookson (La Strada, A Monster Calls), who is well known for her own collaborative, devising process. The play will also be published by Methuen.
Justine Themen said, "We believe strongly that young people are themselves best placed to identify, and respond creatively to the issues that matter to them, and it has always been important to us to provide our young participants with space to explore their own thoughts and feelings on pressing topics – and what more pressing in our City of Culture year, than the current issue of climate change and humanity's relationship with the natural world?
"Being part of NT Connections in 2021 gives us a great opportunity to amplify the voices of young people from Coventry, making sure they can be heard across the country. One of our key aims during our time as Co-Artistic Directors is to show that theatre co-created with young people and with our communities can be just as artistically satisfying and socially conscious as work that has been delivered by an entirely professional creative team, and Like There's No Tomorrow is a great example of what we can achieve collectively."
Finally in June, the Belgrade will collaborate with Tongues on Fire to host a series of events as part of the 2021 UK Asian Film Festival, the world's longest running and the UK's most loved festival of South Asian cinema. As well as showcasing untold stories and bold new films, offers opportunities to learn from award-winning filmmakers through an eclectic mix of masterclasses and in-conversation events. Meanwhile, its short film competition and digital commissions nurture and platform the next generation of British Asian film talent.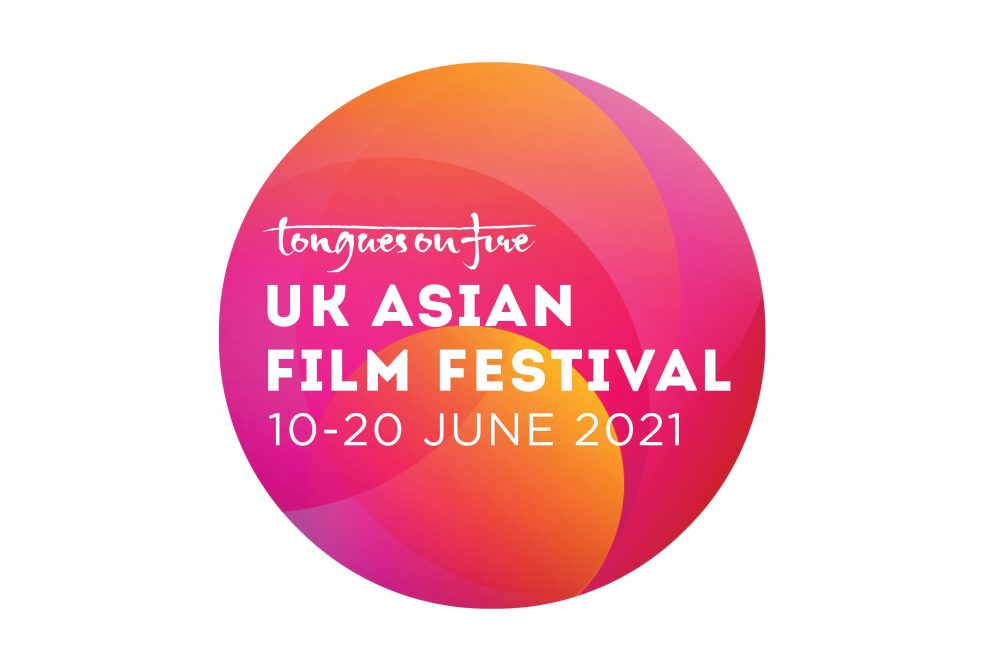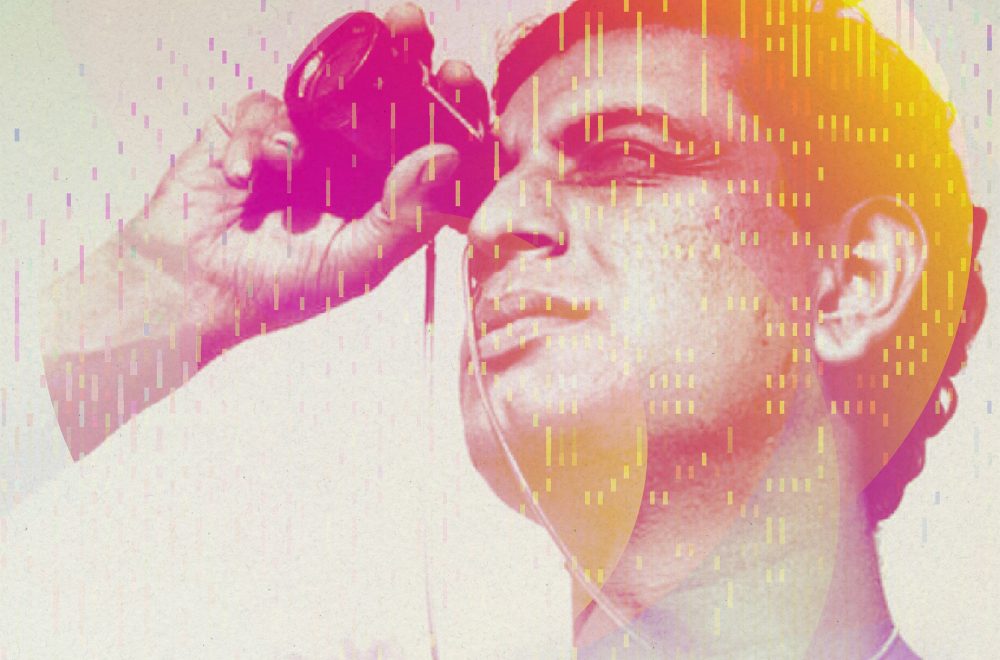 Sâmir Bhamra said: "I am very keen to find people who are interested in South Asian cinema in Coventry to help curate our 2021 programme. Coventry Curators will be trained by academics, journalists and professional film curators before watching a selection of films, from which they will pick the best for the communities in Coventry to enjoy. We will also host masterclasses with the best of film talent to nurture the region's filmmakers and celebrate the centenary of the acclaimed filmmaker Satyajit Ray who made powerful, female-centric films that still stand the test of time."
This is just the beginning of a programme that is still taking shape. Keep an eye on our website and social media for further updates over the coming months.