New group offers artists a platform to share work from their sitting rooms
This week's Saturday Shout-Out goes to Sitting Rooms of Culture – a collaborative platform enabling artists throughout Coventry and Warwickshire to share their creative projects in our newest cultural venue – their very own sitting rooms.
Set up by artist-poet Mary Courtney with poet and writer Kirsty Brewerton and artist and maker Heather Davison, the project is now managed by the trio, with help from Coventry's "Deep Fact Friar" Paul Curtis, who told us more about their hopes for Sitting Rooms of Culture and how it all got started.
"Sitting Rooms of Culture was set up by a group of local artists as a response to the Covid crisis, using creativity to support local artists and the wider community, during lockdown and beyond," he explains. "In just four weeks of lockdown, the Sitting Rooms of Culture Facebook group has grown from zero to almost 1800 members.
"It's providing a place for people to find out what's going on in the regional virtual arts scene, as well as finding funding opportunities, inspiration from other artists, amusement, genuine support and interactive entertainment."
Anyone working on a creative project in any medium is welcome to contribute, but if you don't have your own projects to share, and you'd prefer to just join the group to see what other people are up to, that's fine too!
"The group is showcasing the abundance and incredible diversity of creativity in Coventry and Warwickshire. New talent is emerging out of this crisis. Artists including animators, authors, bead-makers, bakers, crafters, cross-stitchers, dancers, fine artists (drawings), embroiderers, felters, illustrators, jewellers, lino-cutters , musicians, painters, photographers, poets, potters and wood-turners are just some of the people whose work we've shared so far."
Interested in getting involved? You can join the Facebook group here, follow @CultureRooms on Twitter, or check them out on Instagram at @Sitting_Rooms_of_Culture.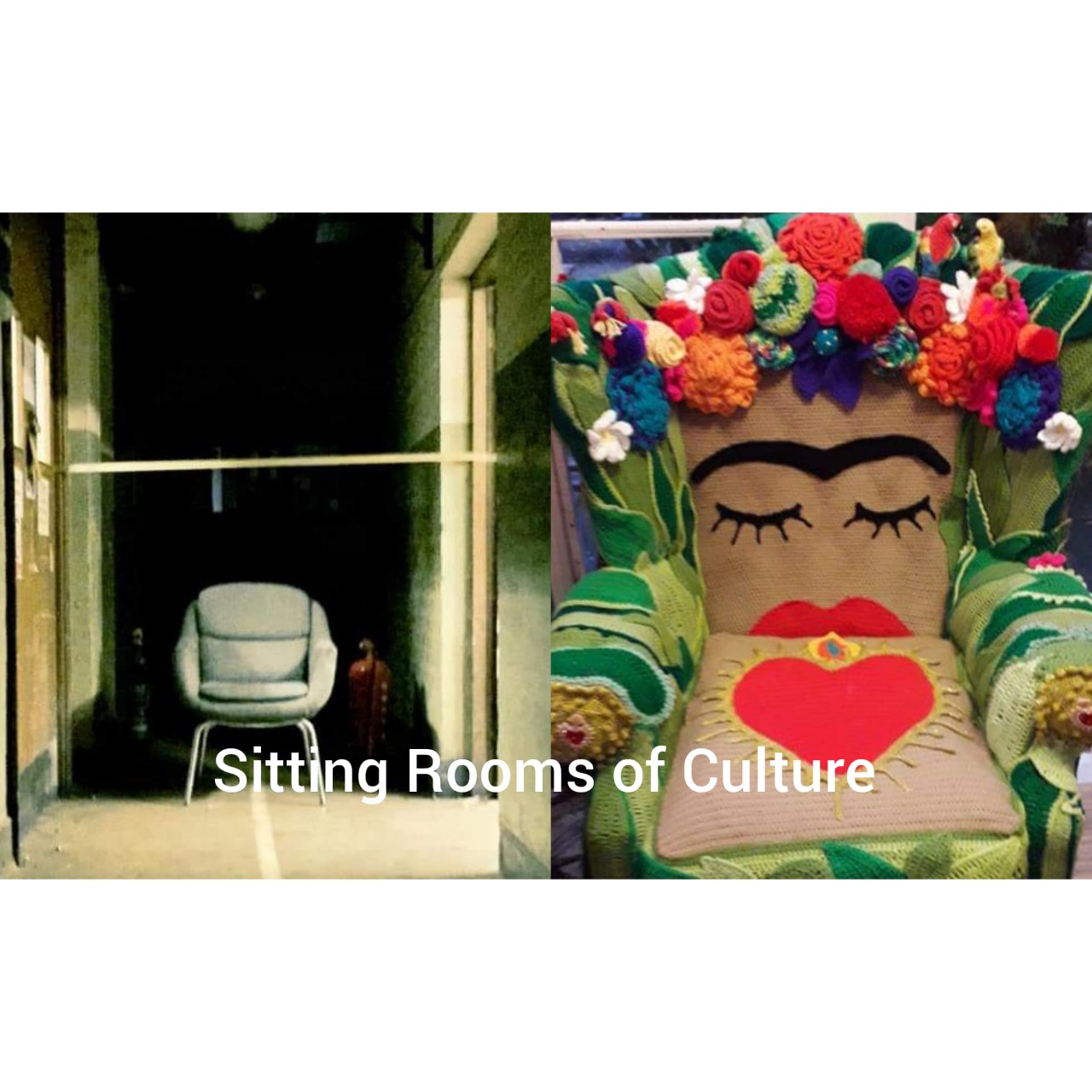 image by Chris Johnson and Beth Appleby