Highly Sprung call on young people to be part of an online physical theatre festival
Here at the Belgrade, we're proud to work with a wide range of local performing arts partners, helping to share and celebrate the creativity of our friends in Coventry and beyond.
Among our long-term local partners is Highly Sprung, the UK's leading physical theatre company for children and young people. Every summer, the Belgrade plays host to Highly Sprung's Physical Fellowship, a week-long physical theatre festival exclusively for young people.
Now in its eleventh year, the Physical Fellowship was due to return to the Belgrade this month, but sadly, due to the temporary closure of theatres and ongoing social distancing regulations, the 2020 festival now cannot take place as planned. But the ever-inventive Highly Sprung have found a solution to the problem, taking their festival online for the first time ever from 29 June-3 July.
Workshops, past performances and a creative call-out all form part of the planned festivities, which will take place via Highly Sprung's social media channels (Facebook, Twitter, Instagram and YouTube).
Ahead of the event, we spoke to their Marketing and Communications Assistant, Hayley Salter, to find out more about what to expect.
"This year, we'll  be looking back at some of our favourite memories and productions from previous years, as well as sharing a special headline show, Seen But Never Heard," she explained. "This piece was performed by our Sprungsters youth group at the Belgrade in 2019, and reflects on the current refugee crisis, looking at the power we have to make changes in society. We will also be sharing some brand new, digital performances from our Sprungsters: Wake, a short film, and The Unseen, an audio drama. Both are set in post-apocalyptic futures. 
As well as performances of new and old work, as usual, there will also be opportunities for young people to learn and develop their skills.
"A key part of the Physical Fellowship has always been having workshops – bringing young people together with professional physical theatre companies and artists. Across the festival week, we'll be sharing masterclasses from Highly Sprung, as well as challenges, tutorials and performances from companies such as Motionhouse Dance Theatre, Infuse Dance and Stopgap Dance. We'll be having a Q & A with Highly Sprung Directors Mark and Sarah, and sharing conversations with our Sprungsters, giving an insight into the festival and taking you behind the scenes."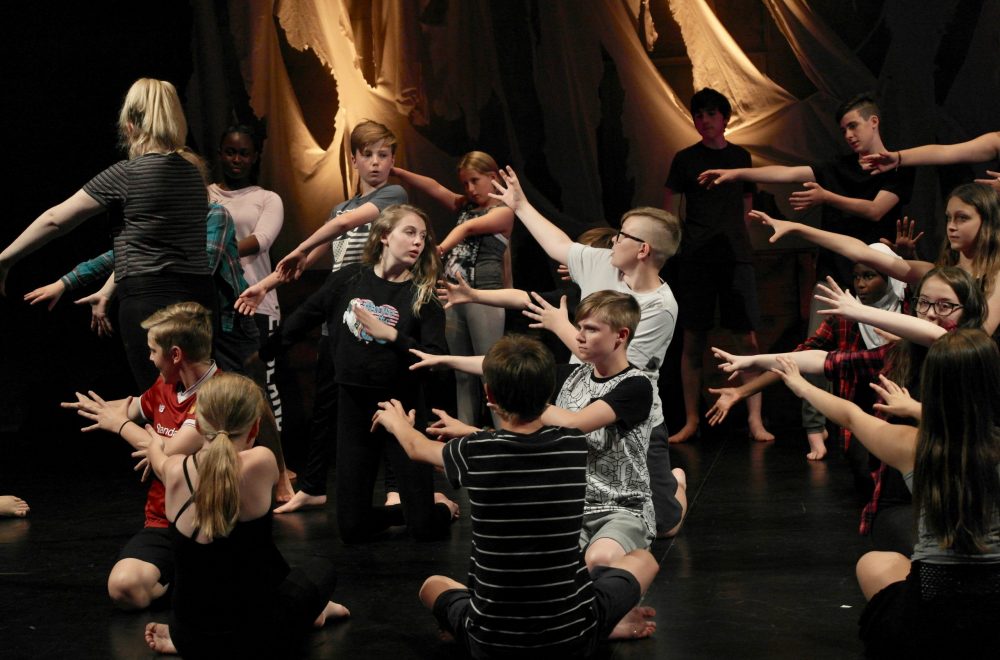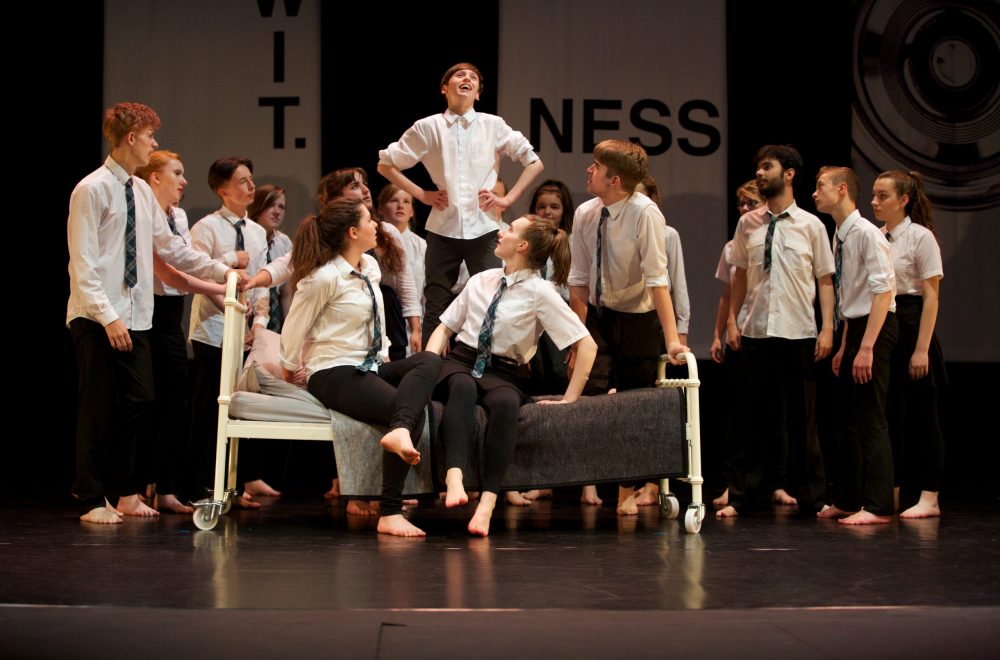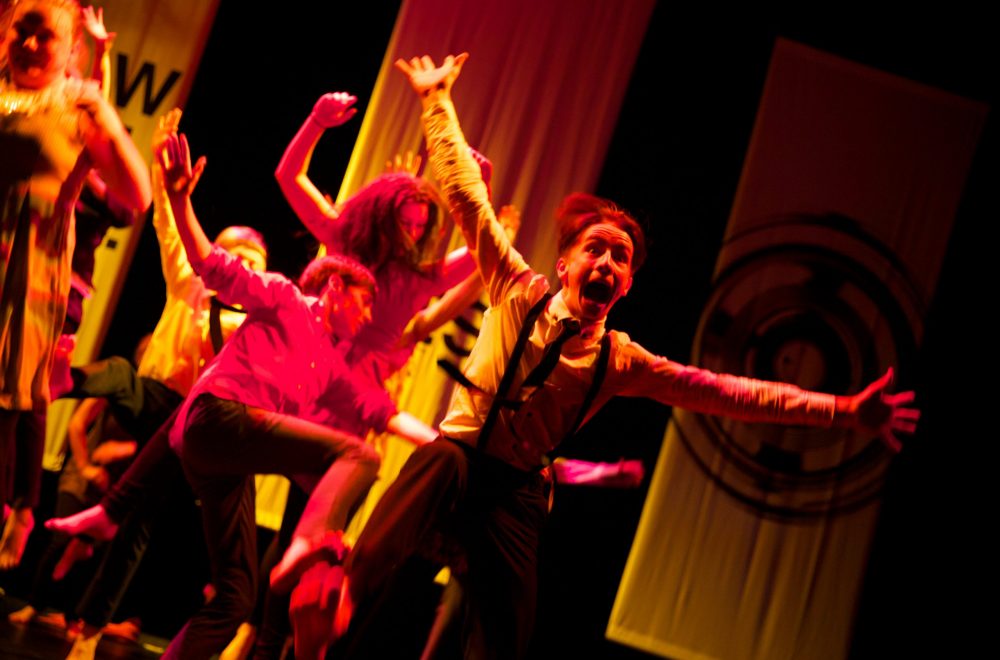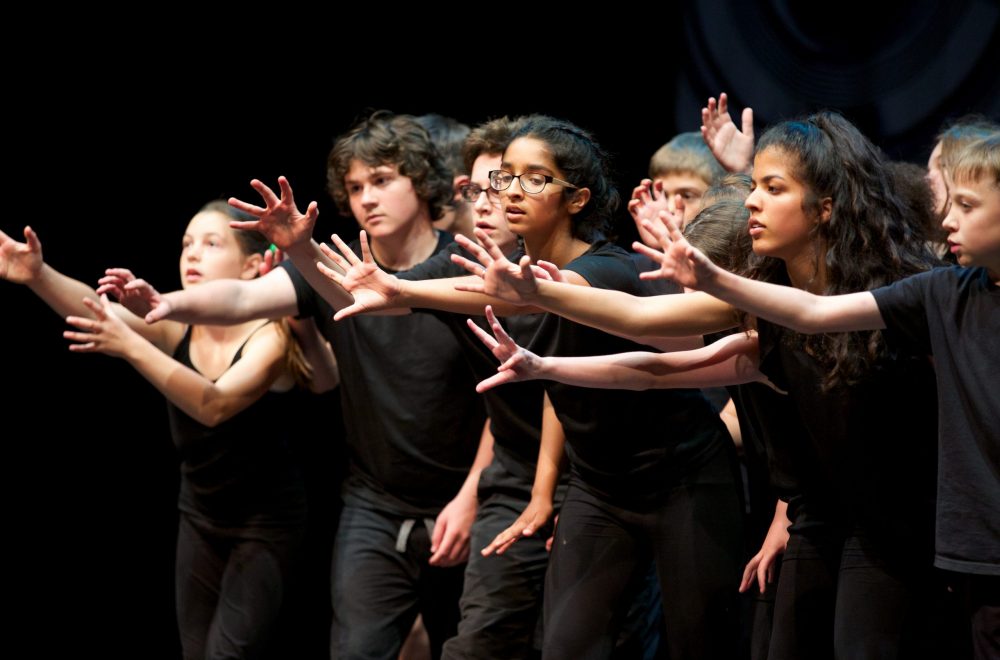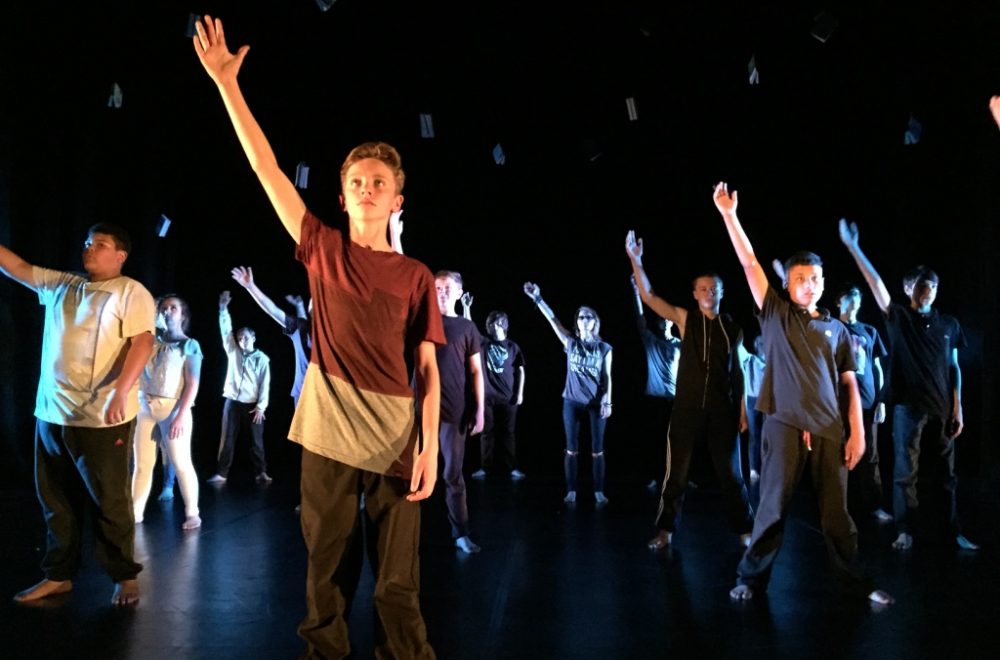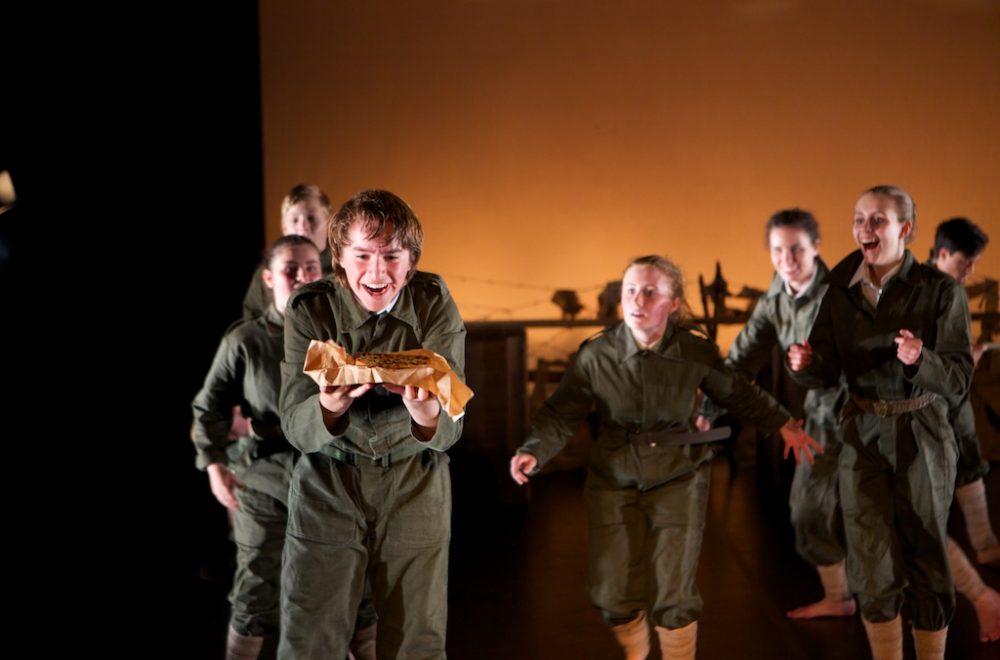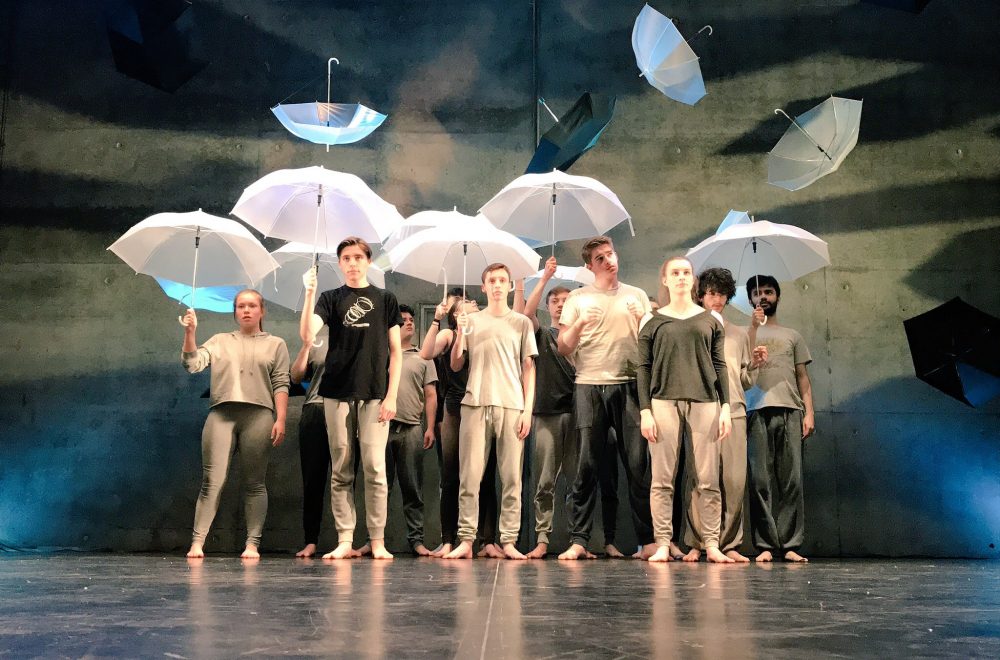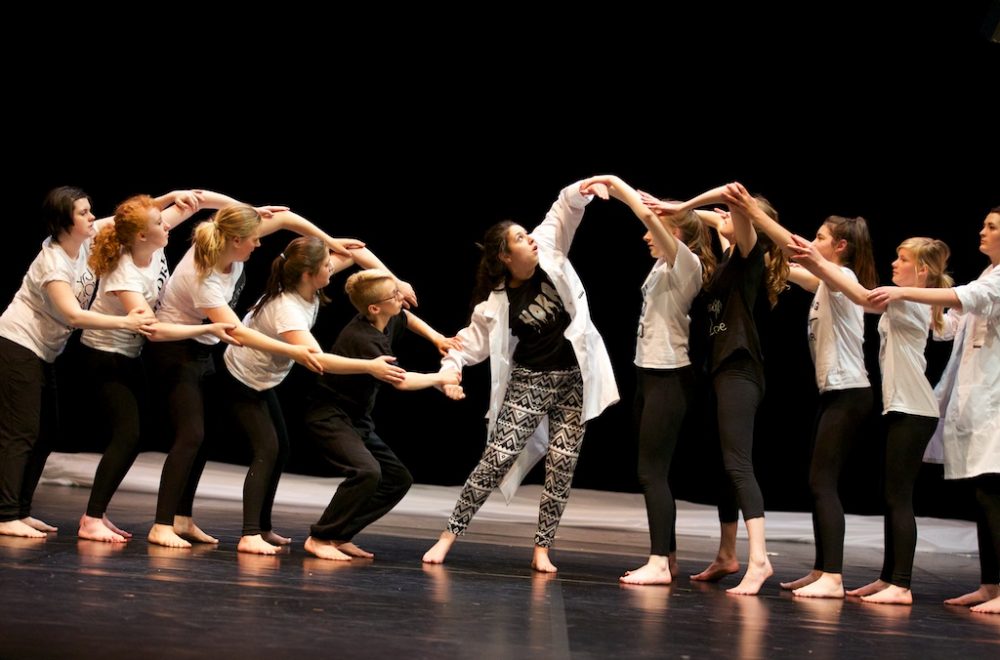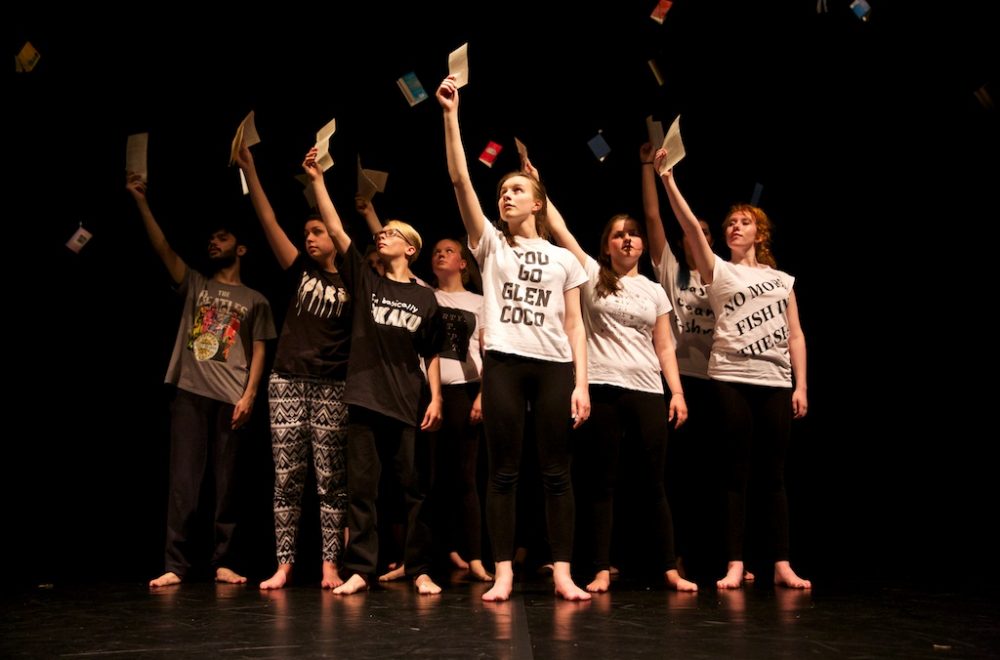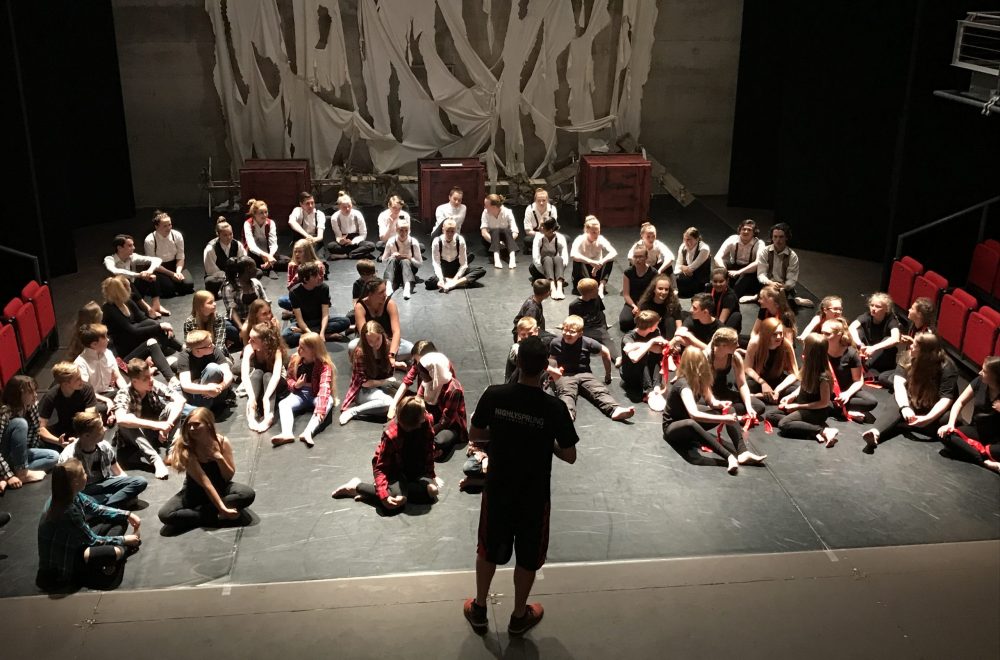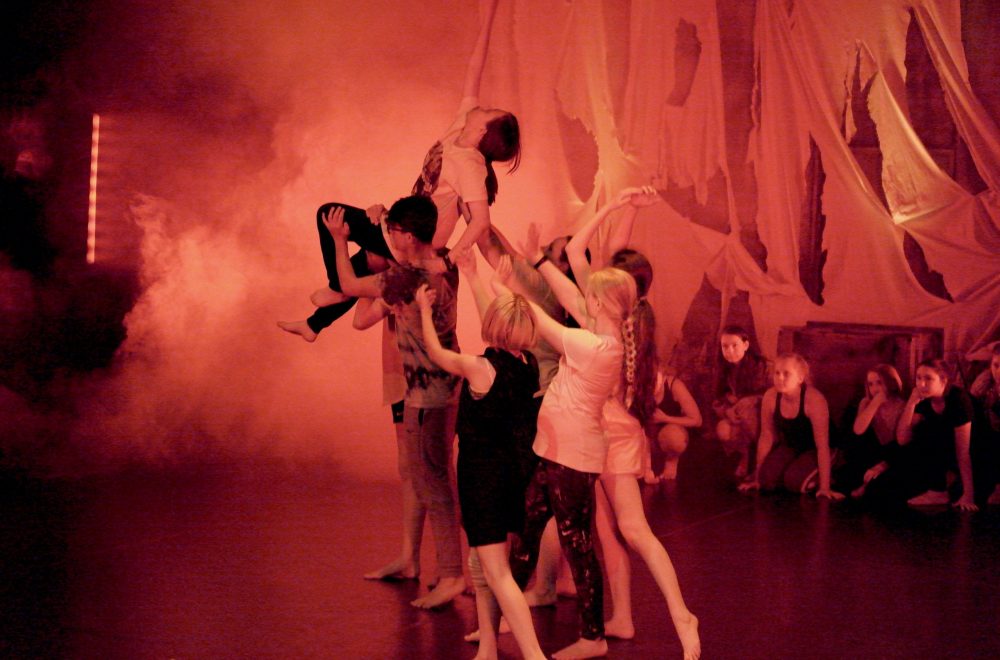 The theme of this year's fellowship is "Unlocked", and the company are currently calling on young people in and around the city to send in creative responses to this theme for a chance to have their work featured as part of the festival.
"Your response could be based on your experience of lockdown or a story that inspires you – it can be completely unique, showing what the theme means to you. It can be done individually or as a group (working remotely), and can use whichever creative tools suit you – dance, theatre, photography, movement, poetry and more."
Responses can be submitted in video or audio format, and should be between 30 seconds and one minute long.
Keen to have a go but not sure how to get started? Guidelines and resources, including tutorials, devising techniques and inspiration packs can all be accessed now via Highly Sprung's website.