Ian Dury and the Blockheads musical to be streamed online by Graeae
This week, we're delighted to share the news that our friends at Graeae will be releasing their hit musical Reasons to be Cheerful online, produced in association with the Belgrade Theatre in 2017. Streaming via Graeae's website from Wednesday 3 June, Reasons to be Cheerful will be available to watch online for free until Monday 3 August.
Written by Paul Sirett and directed by Graeae's Artistic Director Jenny Sealey, Reasons to be Cheerful tells a coming of age tale that rejoices in the infectious and enduring music of Ian Dury and the Blockheads. Part gig, part play, this loud, bold and jubilant production is packed with stone-cold classic songs including Hit Me With Your Rhythm Stick, Plaistow Patricia, Sex and Drugs and Rock and Roll, Sweet Gene Vincent, What A Waste and the titular Reasons to be Cheerful (Part 3).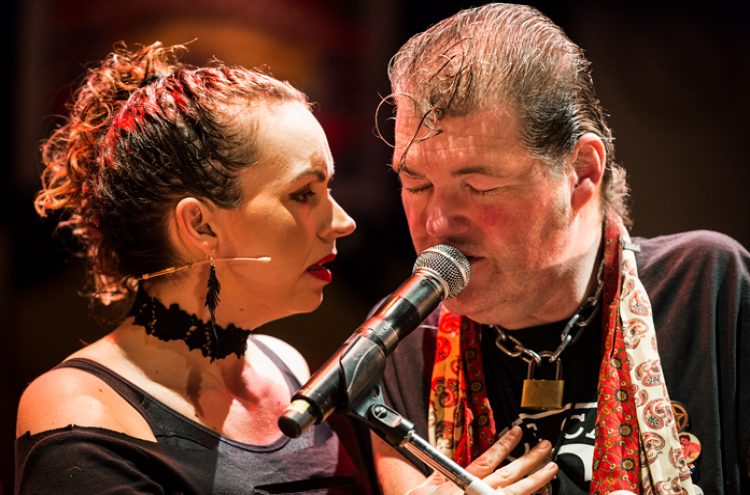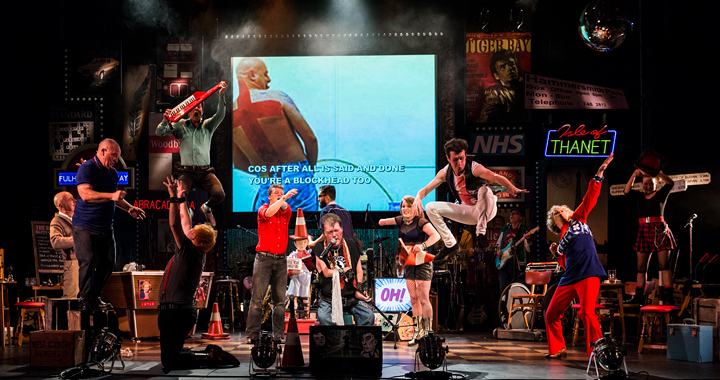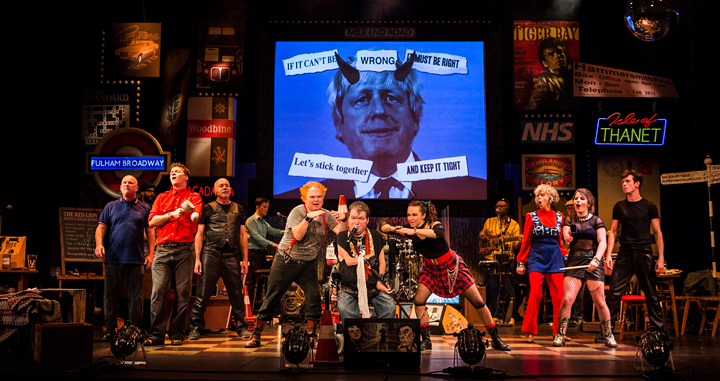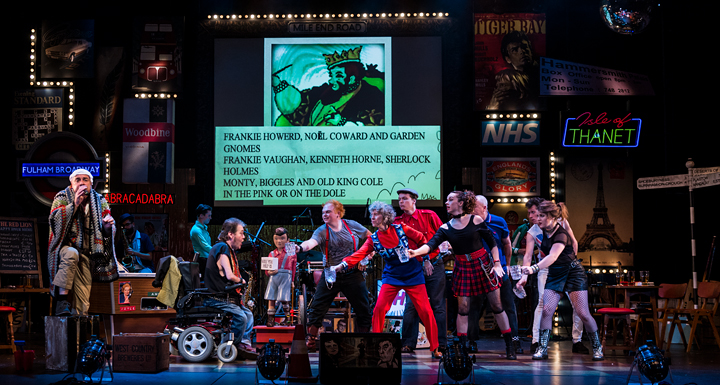 The UK's leading disabled-led theatre company, Graeae have developed their own signature theatrical language,  seamlessly integrating British Sign Language and creative captioning into a production that aims to be as widely accessible as possible. A separate audio described version will also be available.
This online screening forms part of Crips without Constraints – an ambitious, eleven-week programme of online activity that will celebrate the creativity and diversity of Deaf and disabled artists across the nation whilst the country is in lockdown.
Keep an eye out on Graeae's website for updates when the stream goes live!