As the UK heads into its second national lockdown, the ongoing uncertainty continues to take its toll on people's mental health. That's why this November, we want to focus our attention on wellbeing, and learning the lessons from our previous lockdown experience.
Over the next few weeks, we'll be reflecting on some of the successes of the summer, and working with Underground Lights Community Theatre as well as other friends and partners to look at how we can better take care of ourselves and each other in times of crisis.
Find out what's coming up below.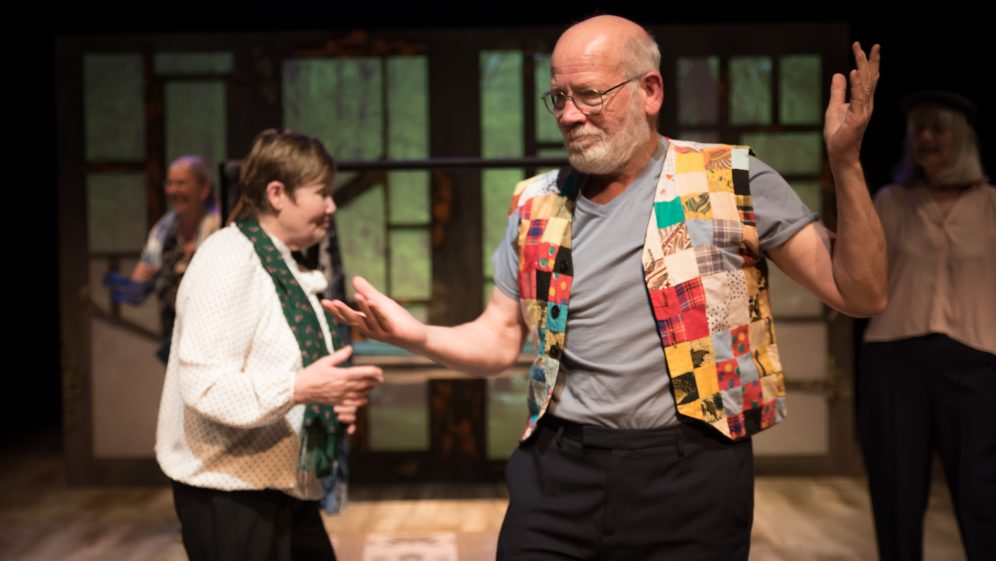 Our stories
Wed 25 Nov
With the UK back in national lockdown this month, we've been focusing our attentions on the lessons we learned during the spring and summer, and how we can better look after ourselves and each other now and in the future. Forming part of our Lockdown Lessons series, our latest podcast sees Belgrade Embedded Community Producer…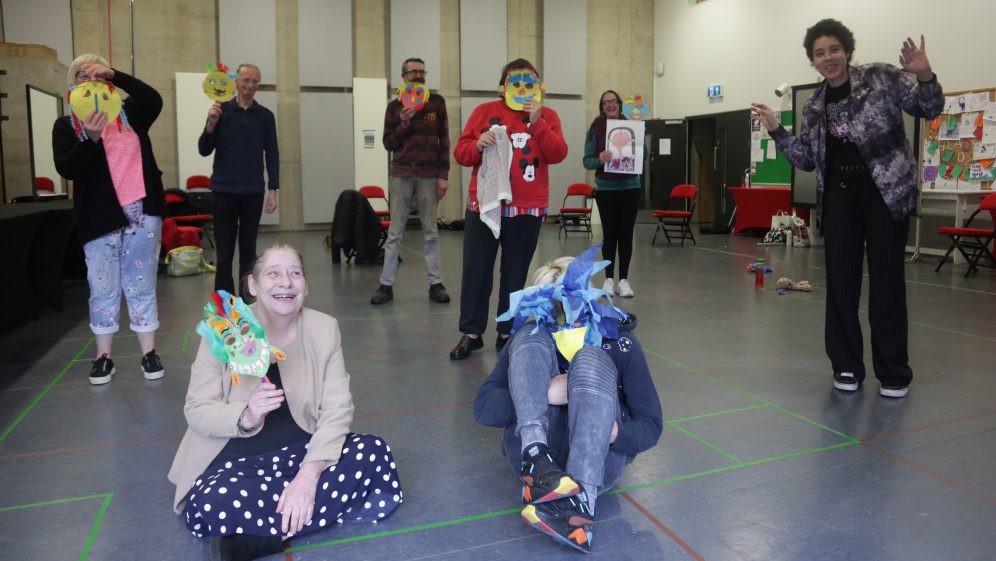 Our stories
Tue 10 Nov
With lockdown rules restricting indoor gatherings throughout the spring and summer, this year theatres have had to think outside the box to find ways of staying connected to their communities. Moving activity online is a solution for some people, but not everyone can easily access things like Zoom or social media, and as a result,…