We're taking an uplifting look back on the work we've been able to do over the last 12 months.
Today, we're marking the anniversary of theatres across the UK closing due to the pandemic. Whilst we may not have been able to present live work on our stages for the majority of that time, our teams have been working hard behind the scenes to keep audiences and participants engaged.
Here's a reminder of what the Belgrade means to the City.
Since the closure of theatres, we've adapted to making a lot of our offerings digital, and one of our biggest successes was Jack and the Beanstalk Online. We were delighted to take our annual pantomime online so that families across Coventry could still enjoy the festive season.
What we hadn't anticipated was the extraordinary number of countries that would watch Jack and the Beanstalk. A total of 25 countries watched our online panto, including China, Japan, Australia, Gambia, Luxembourg, New Zealand, Switzerland and the USA.
Our Making Memories campaign continued as we took our panto online. We were able to give 361 families in-need the chance to watch Jack and the Beanstalk for free.
On top of that, 276 schools were able to watch our panto, and it reached around 55,600 people!
We created two shows to be live streamed for free on our YouTube channel – an In Conversation event with Geoff Thompson and the New Year's Eve celebration So Long, 2020!
We also streamed a recording of our 2019 co-production with New Earth Theatre and Tamasha, Under the Umbrella, and Alan Pollock's critically-acclaimed 2013 production One Night in November.
Our co-productions Reasons to be Cheerful, Wise Children and Crongton Knights were also streamed by other organisations across the summer.
On top of this, we were excited to continue our partnership with Wise Children when we co-hosted sales of their newest production Romantics Anonymous on our website.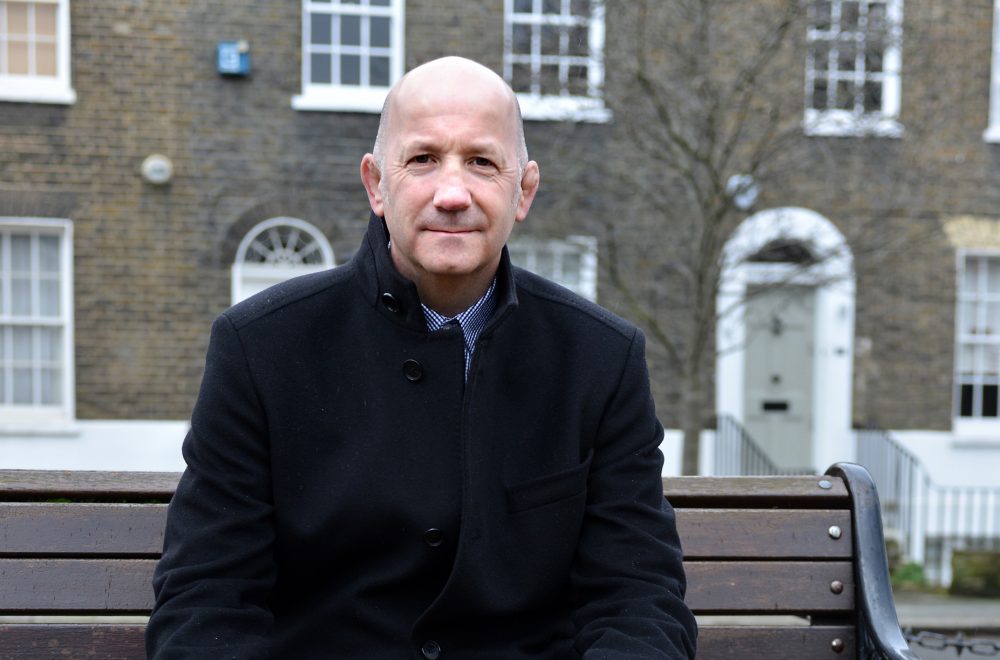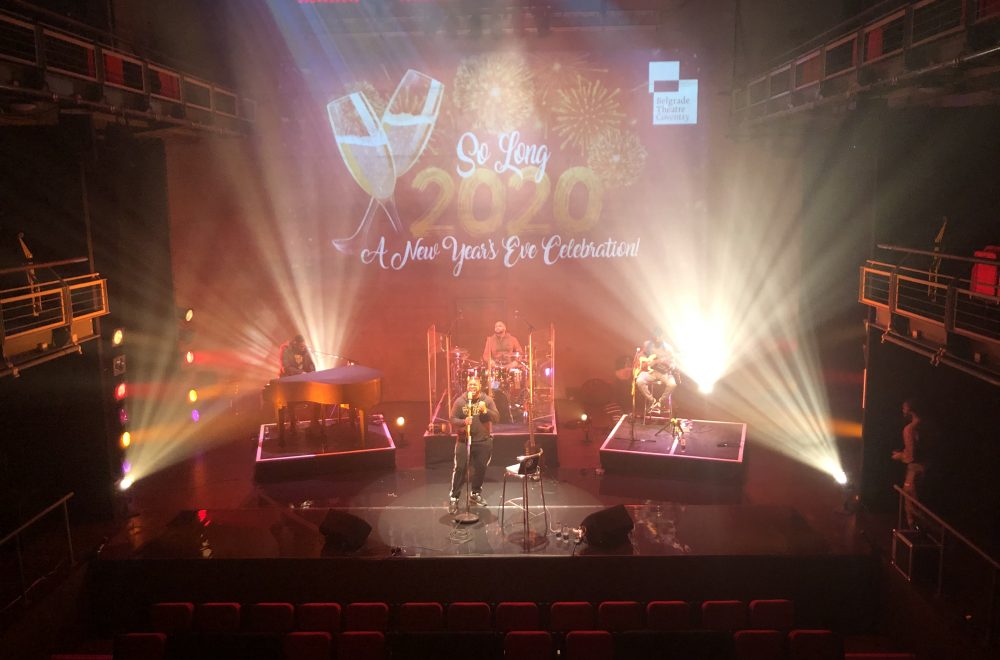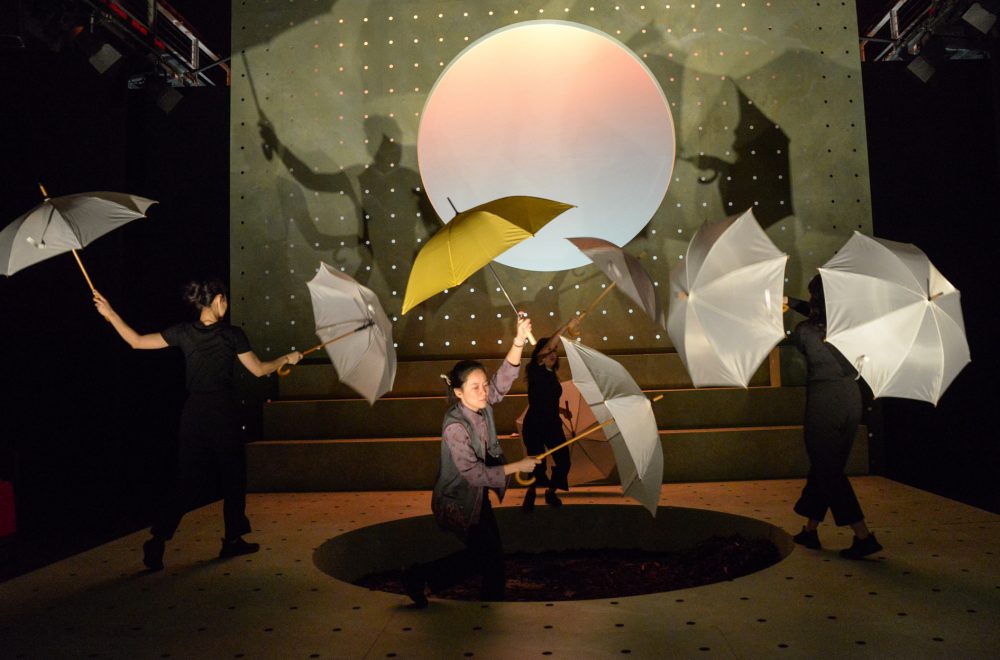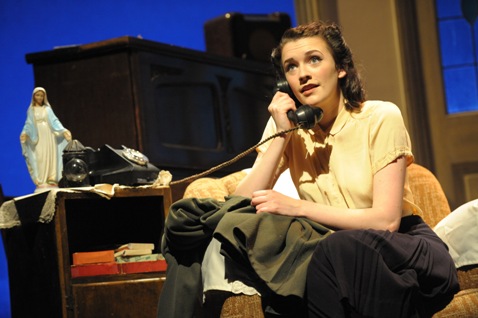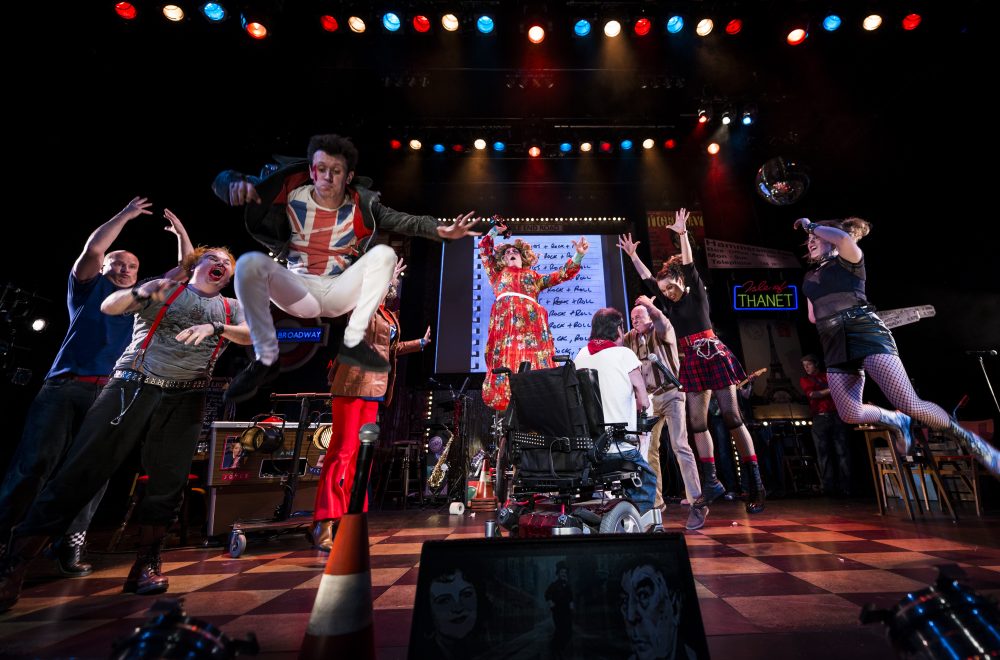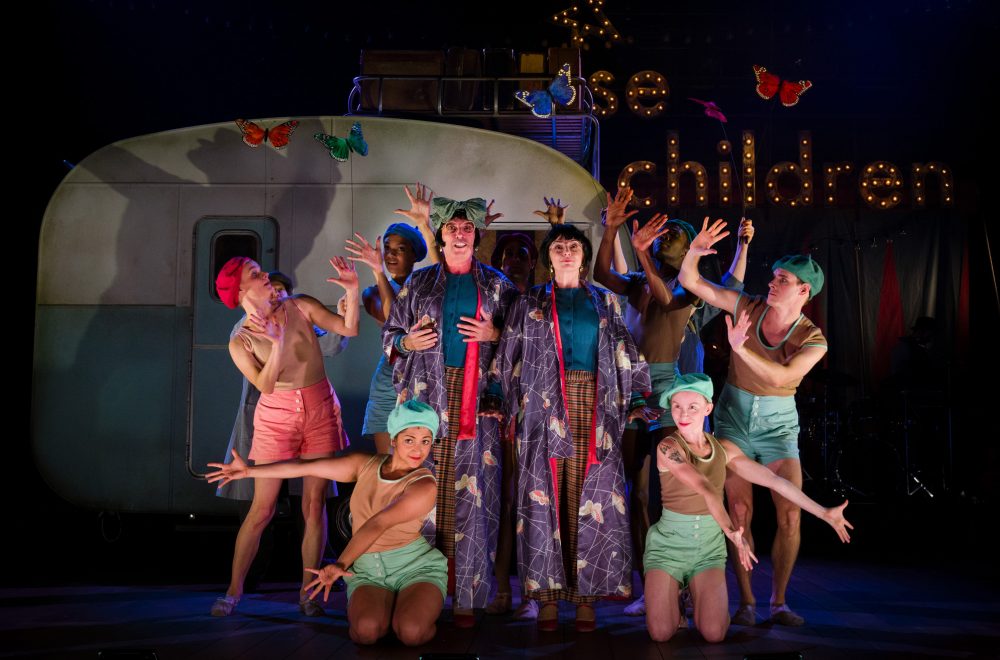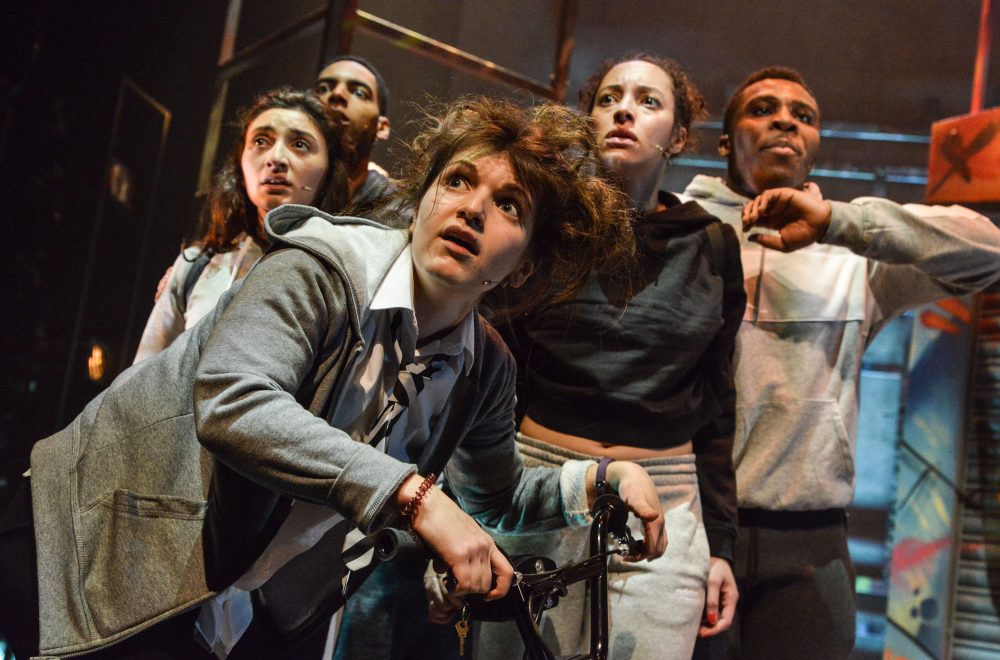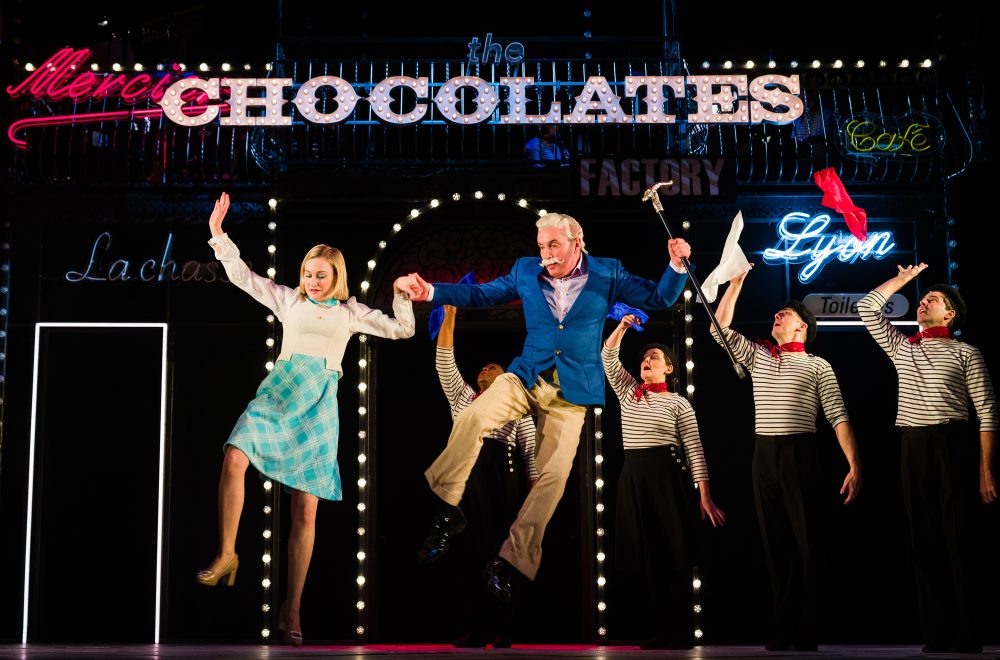 Our Box Office team worked tirelessly to manually refund or exchange 21,000 bookings, and replied to countless email enquiries every single day.
In the absence of live shows, we turned our attention to engaging with our loyal audiences on social media. We ran Facebook pub quizzes and online play-reading groups, and created podcasts, education packs and Spotify musical theatre playlists.
Since March 2020, we've had a total of 2.9 million impressions on Twitter, 3935 retweets and 10,100 likes.
You can access all of our podcasts here. Highlights include conversations with our Co-Artistic Directors, Corey Campbell, Balisha Karra and Justine Themen, as the closure of theatres continued throughout the summer.
"We want to reassure our audiences, communities and groups that we're going to bounce back at the end of this."
During the last 12 months, the Co-Artistic Directors have been organising our programme of work for City of Culture. The scripts for SeaView have recently been completed and filming will start imminently. The cast of Like There's No Tomorrow are currently in rehearsals, and the details for Paines Plough's Roundabout are being finalised.
You can read more about our recently announced City of Culture projects here.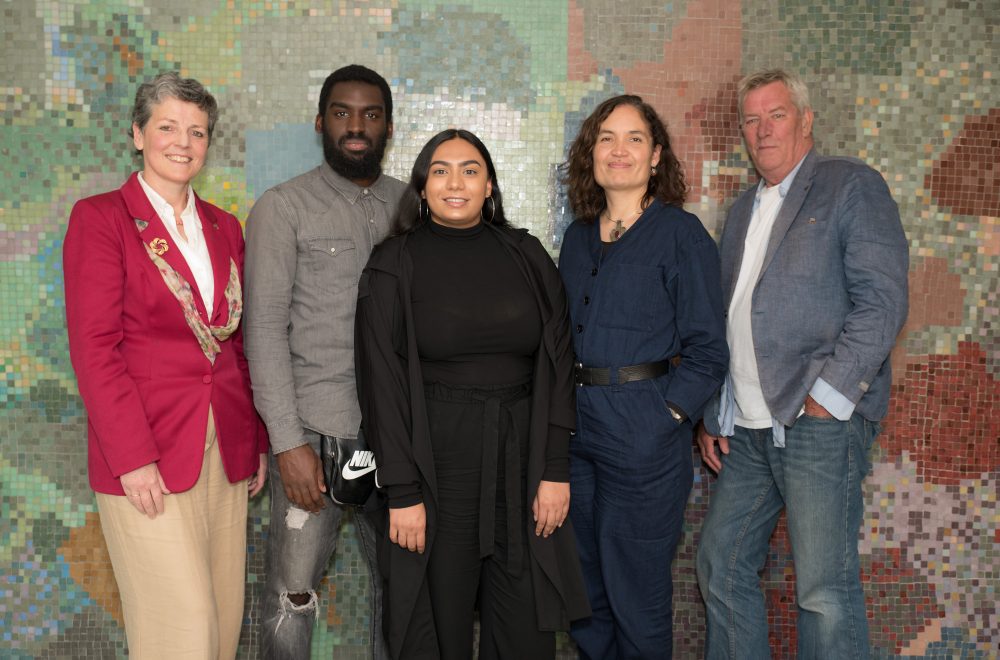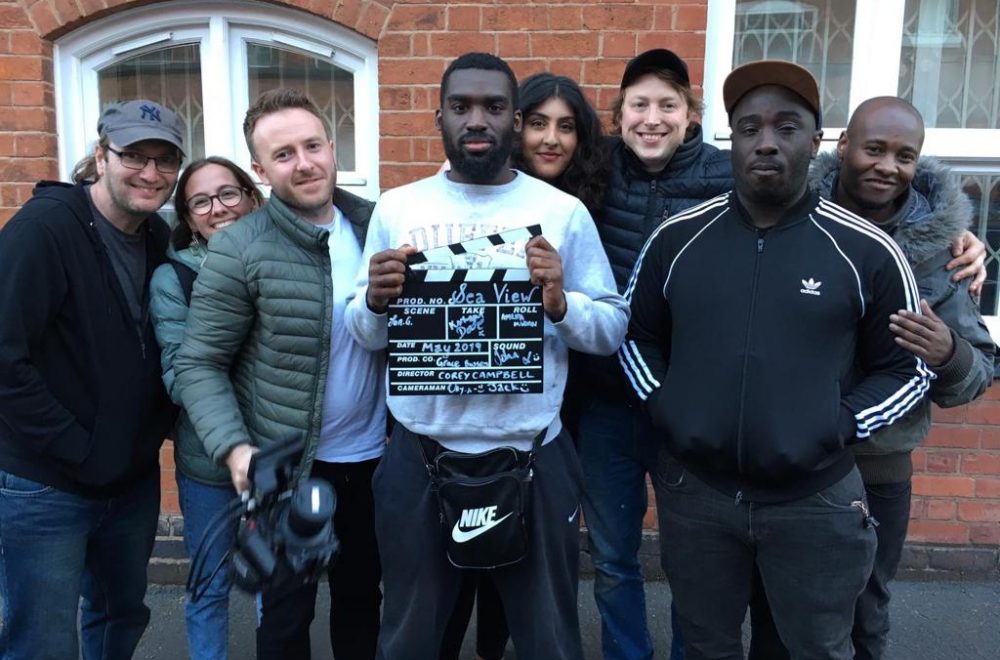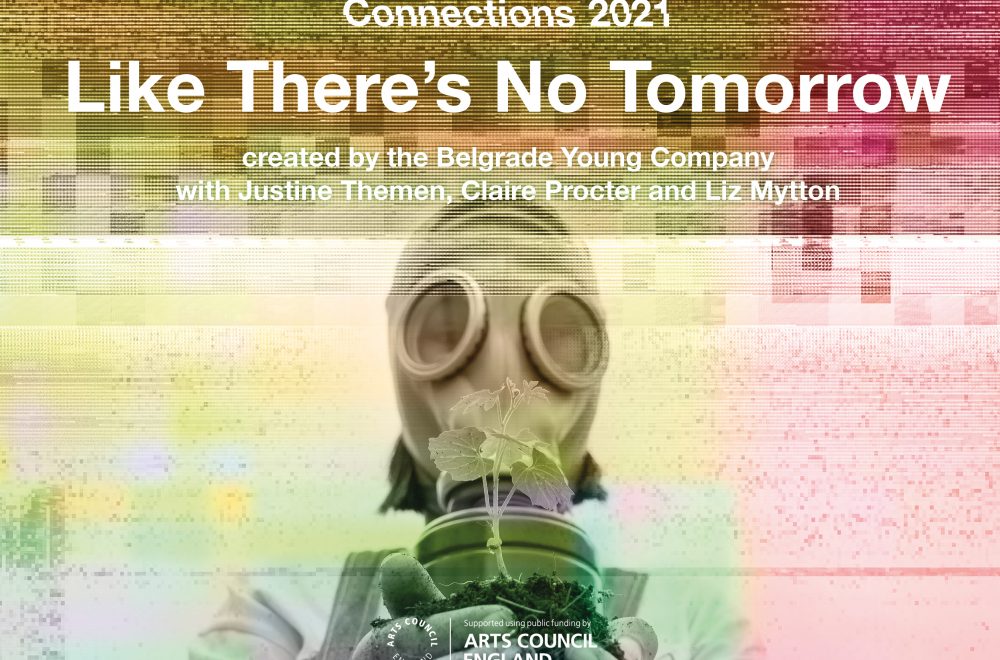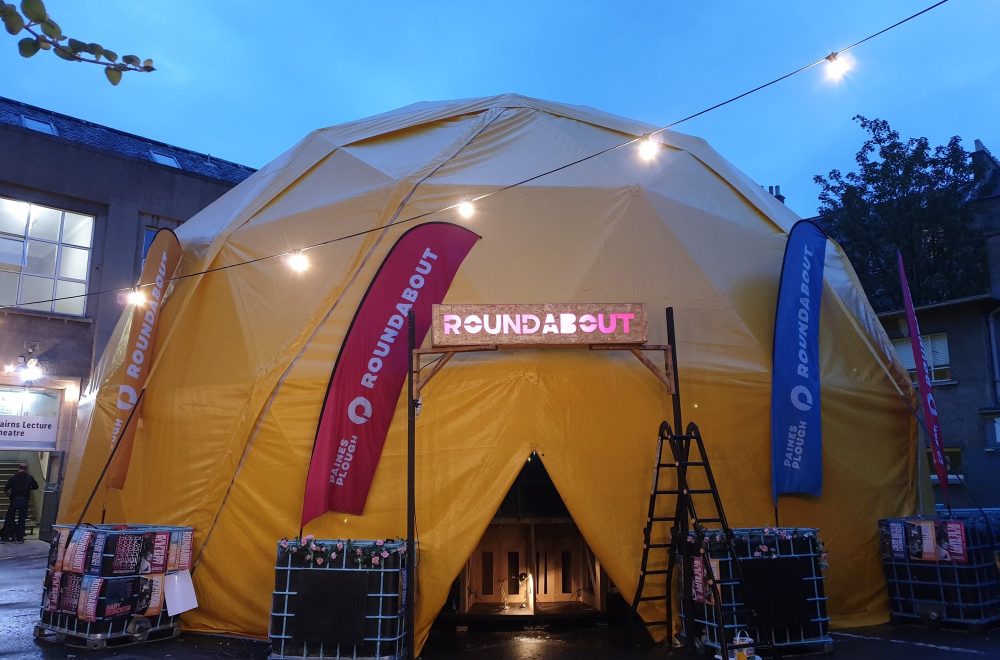 Our Click Spring team have worked hard to continue offering workshops, Summer School and Acting Classes over Zoom over the last 12 months.
17 young people attended our Summer School, while 66 people attended our Youth Acting Classes and 21 people attended our Adult Acting Classes.
We were also able to stay engaged with 16 participants of our Over 50s group, and we offered 56 Talent Development opportunities.
We're proud to have engaged with a total of 1,438 participants since April 2020.
You can find out about our upcoming classes and workshops here.
Our takeaway catering service also remained open until late December. During the time it was open, we sold:
941 cakes and biscuits
5,621 hot drinks
1,174 hot dishes
162 bottles of wine
With the renovation of our café bar almost finished, we're looking forward to being able to reopen our doors to you very soon. We can't wait for you to see our exciting new flexible space, which will also be used for small film screenings and meetings.
We'd like to acknowledge the critical role played by our funders, Arts Council England and Coventry City Council, and the additional, necessary Government help including the Furlough Scheme, the Cultural Recovery Fund and the Rates Relief, in helping to keep us going and to reduce the severe impact of the loss of 75% of our income. It's because of this support that we've been able to retain a core of staff who have continued to work. The support we've been given will allow us to bounce back and once again make our positive impact on communities, society and local economy, for the City and for the Region.
In October, we were thrilled to be able to open our B2 auditorium for socially distanced performances of stand-up comedy acts. We also opened our main stage for in-person screenings of the children's show The Snail and the Whale, and we hosted the outdoor show Dr Blood's Old Travelling Show in Belgrade Plaza.
The success of these shows demonstrated the demand there still is for live theatre. With the government's latest roadmap, we're looking optimistically to being able to open our doors to you in the near future.
We can't wait to welcome you back and finally see our stages come back to life with live theatre.
You can now buy tickets to live, socially distanced performances. Kicking off our new series of events on 17 May is April in Paris, starring comedy legend Joe Pasquale. Check out our other events here.