Meet the ten early-career artists performing at Shoot Festival's first ever online scratch night on Wed 15 April.
As we find ourselves in deeply challenging times, now more than ever emerging artists need support. While the doors to the creative industry remain temporarily closed, opportunities for artists to make and perform new work have largely dried up.
In recent weeks, there has been much publicity around the impact of the ongoing pandemic on public venues such as theatres, pubs and restaurants. But what can sometimes be forgotten is the knock-on effect these closures have on independent artists who rely on these venues to share their work and earn a living. With limited support currently available to freelancers, there's a pressing need for projects that respond to the challenges these artists face.
On Wednesday 15 April, Shoot Festival in partnership with the Belgrade Theatre and Coventry City of Culture Trust invite you to a live digital scratch night of original work from 10 artists who really show the breadth and depth of creativity in Coventry and Warwickshire. Live streamed directly to your home, Shut Down but Scratching will showcase music, folk tales, theatre, spoken word, visual art and a binaural quest for loo roll.
This brand new venture is an experiment for everyone involved, but we're certain that, in these very uncertain times, the creative community of Coventry and Warwickshire will have some brilliant ideas to share.
The event will be free to stream via YouTube – tune in online from 7pm.
This is our rapid response to the current crisis – to find, support and celebrate independent artists in Coventry and Warwickshire.
Check out the line-up below! (Please note that this is not representative of the order in which the acts will perform.)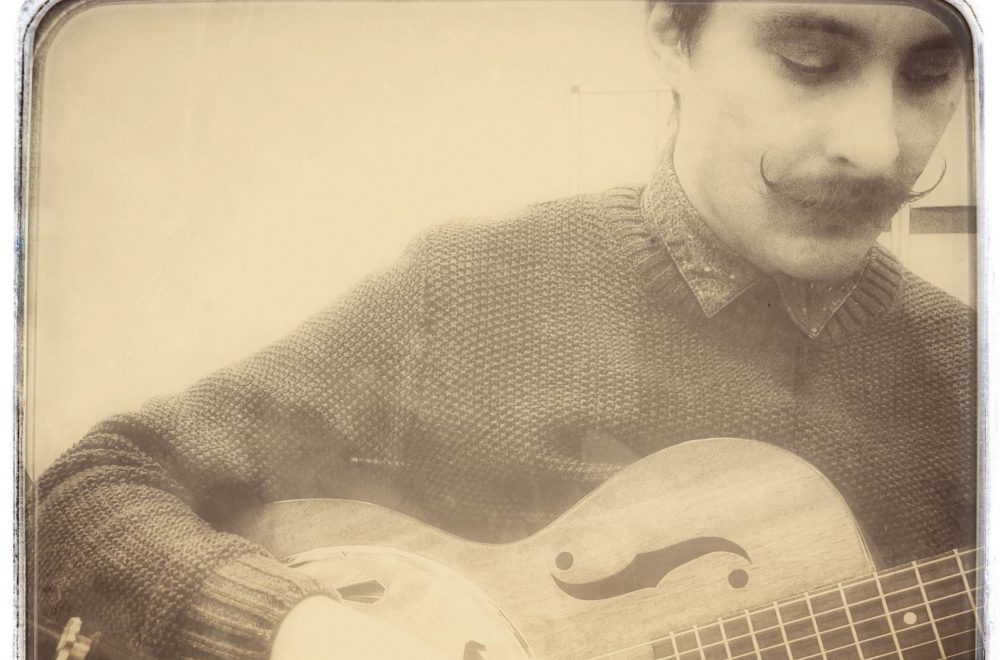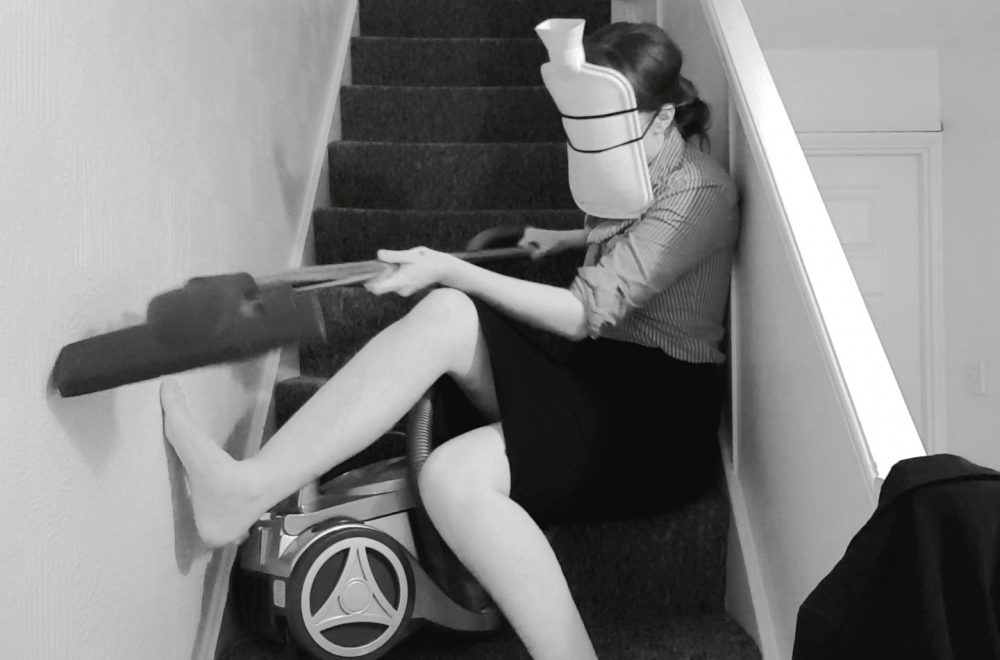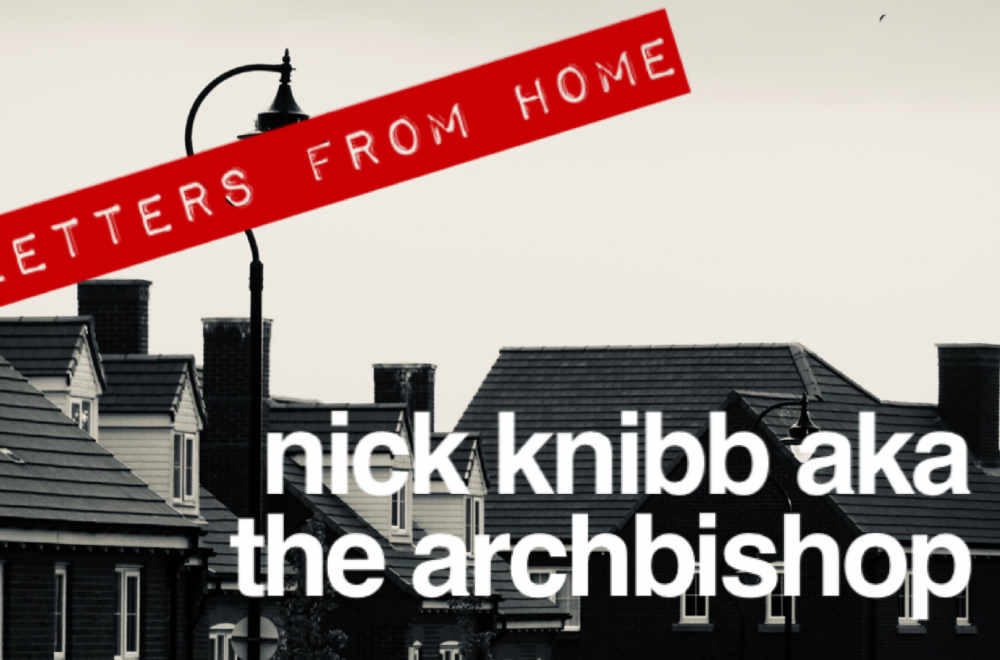 Artist line up
Luke Pettenuzzo – Acoustic Dreamscape (Music)
Luke will be performing an acoustic solo composition on a classical guitar. The piece will be developed over a series of themes so that the audience can imagine themselves in a different surrounding. His practice is very much influenced by the French composer, Eric Satie.
Emily Woodruff – Moulding Masks (Visual Art, Digital, Performance Art)
Moulding Masks explores autistic 'masking' and social belonging. Emily's performance looks at how imagination is often used to 'fill the gaps' in understanding friendships. The piece investigates how autistic people often use their imagination to create 'masks'. Autistic individuals often start this process as children and many continue to utilise it into adulthood. These masks allow them to 'walk through' and understand social scenarios.
Nick Knibb aka The Archbishop – Letters from Home (Music, Spoken Word, Visual Art)
Three poems written during and about the lockdown.
'Here' – when looking for enlightenment and joy, sometimes the answer is closer than you think.
'Touch' – separated by lockdown and hundreds of miles, prison isn't the only place to be held captive
'Hope' – what's next?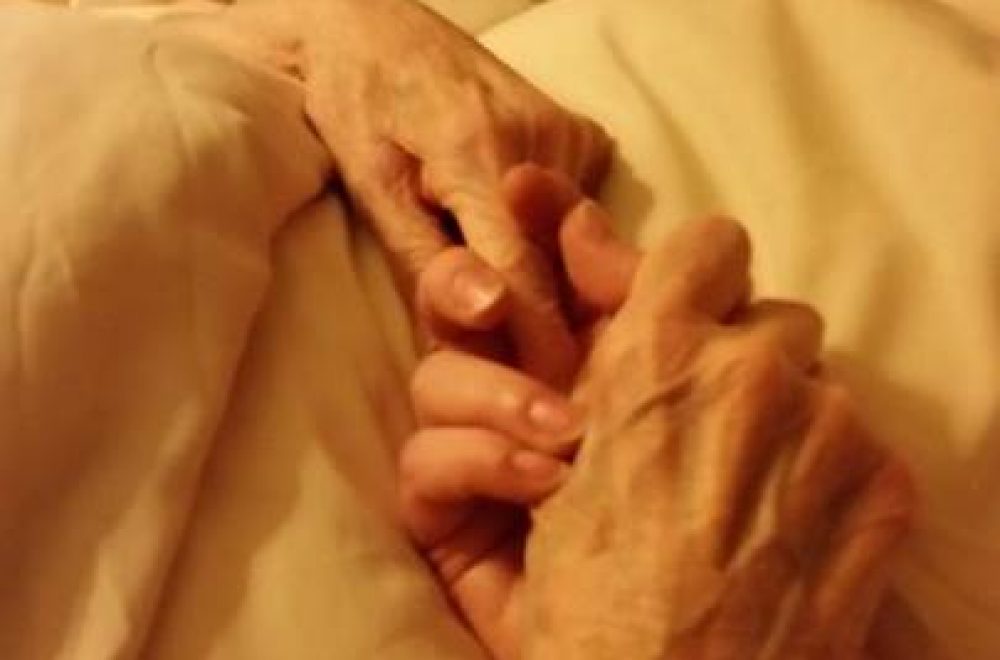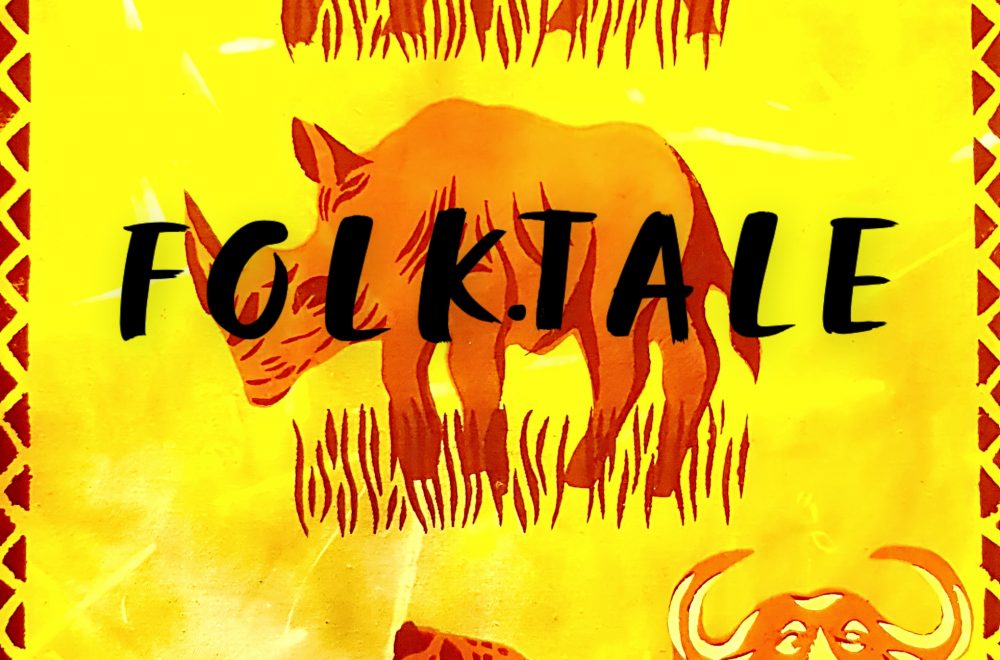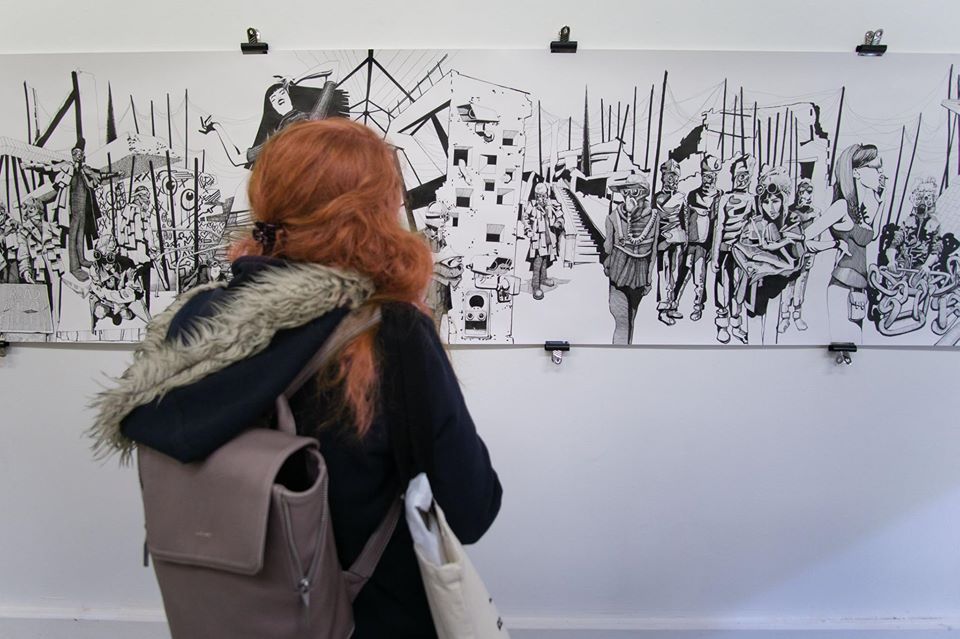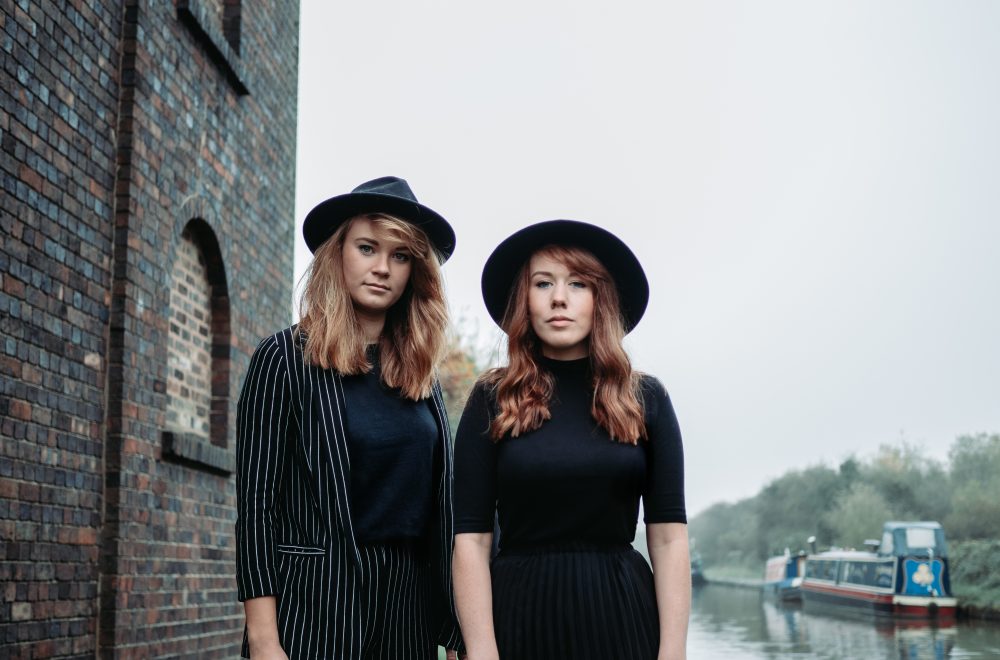 Alexandra Johnson – Bedside Manner (Theatre)
When Sean reaches the end of his life alone and isolated, he is nursed by the one person he loves more than life itself. A poignant window on life as it slips away. This piece imagines the death of a man and has come from Alexandra contemplating the darkest outcome of her father's current fight with coronavirus in hospital.
Angela Mhlanga – Folktale (Theatre, Music, Spoken Word)
With inspiration drawn from a traditional African folk that has been passed down for generations, Angela's Folktale is now made for this new age, to be shared in every home. Forget about the confinement of four walls, let's be free like butterflies, gliding through the breeze. Join Angela as she shares a wonderful story about hope, unity and prosperity.
Michael Snodgrass- I imagine we are meeting but can only reach each other by sight or sound because we are apart at a height (Visual Arts, Participatory)
Michael will be creating a black and white line drawn illustration depicting local people from Coventry and Warwickshire atop ladders, unable to reach each other. Participants will be able to get involved with the artwork through an open call (more information on this to be announced soon). It will investigate how we are currently connecting, and the fact that we are near but not allowed to be close.
ROSSO (Music)
A UK based Americana, folk and country duo formed around the guitarist Emily Eglinton and vocalist Fiona Laycock. Meeting for the first time as music students, this combination of 'great guitar chops and 'tasty Vox', as described by Newton Faulkner, has been developed over the past year to craft their sound: assured, bold, energetic yet heartfelt.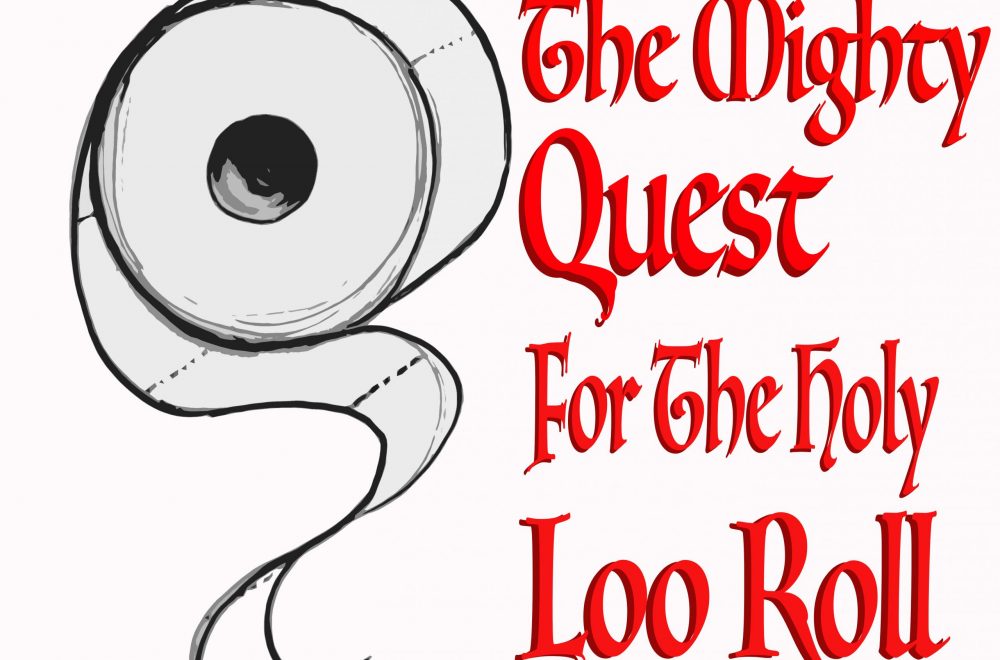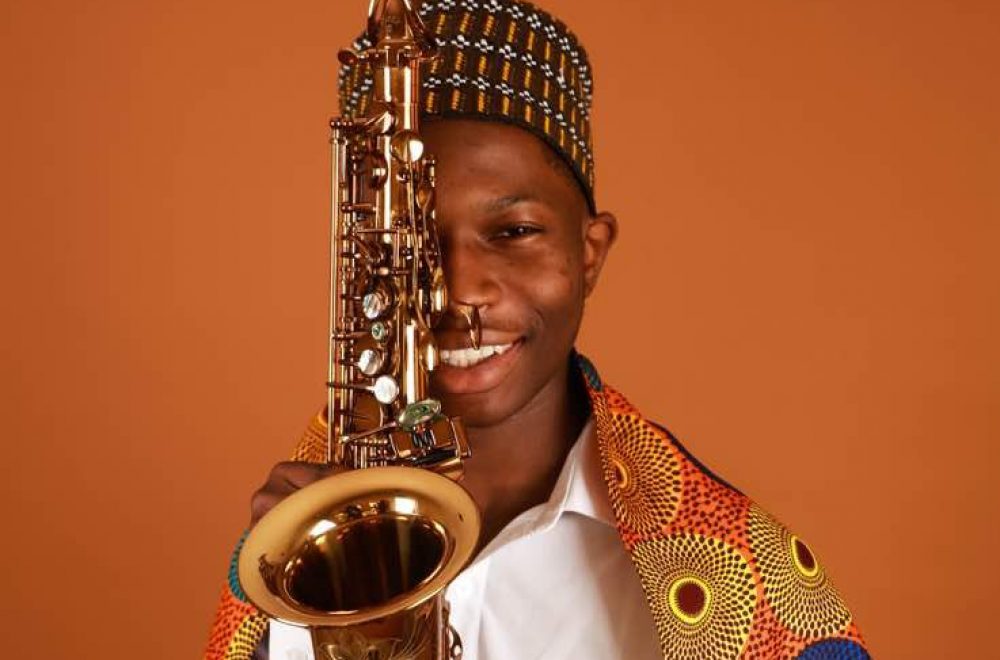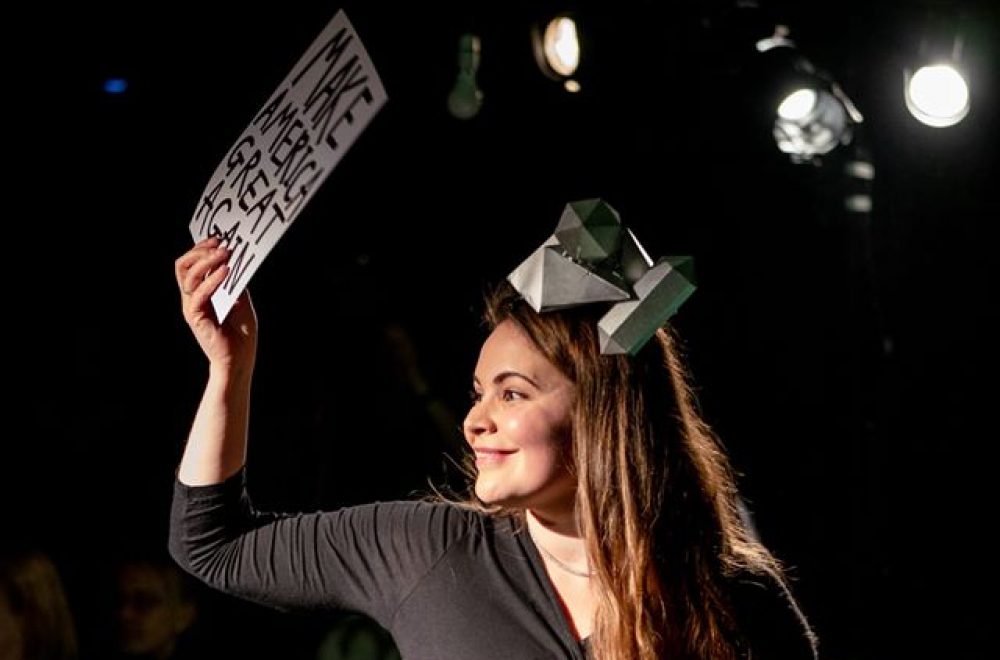 Sam Colby – The Mighty Quest for the Holy Loo Roll (Theatre, Binaural Soundscape)
Fun Time radio station releases a weekly radio play, creating all the sound effects live in the studio. In this week's play, mythical creatures have started to roam around the town of Coventry, forcing the brave people to stay inside. However, one man, Dave, is in crisis, he has run out of loo roll and must take on a perilous quest to find and buy, for a reasonable price, The Holy Loo Roll, foretold to last many, many days. A binaural, theatrical experience.
Koyesax – The African Dream (Music)
Koyesax is a Nigerian saxophonist, currently studying electrical and electronics engineering at the University of Warwick. Africa has long been a continent bound up by the dominance and influence of other acting powers. Using his saxophone and storytelling, he asks us to imagine an Africa that has freedom. Imagine an Africa that has liberty. Imagine an Africa that is prosperous and powerful. THAT IS KOYE'S AFRICA.
Lisa Franklin – The Wild Places –  (Theatre, Music, Spoken Word, Projection)
Lisa's The Wild Places explores the relationship between nature and isolation, imagining what might be if nature was inaccessible in a future world versus if humans weren't present and were unable to interact with nature. Using spoken word, soundscape, and projections of animation layered over the top of one another it looks at isolation from the viewpoint of the outside natural world.
Formerly supported by the Belgrade's Springboard talent development programme, Shoot Festival was founded by Jennifer Davis and Paul O'Donnell to provide a platform for homegrown, early-career artists to share develop and share new work.
Since 2014, they have curated four festivals, supported 63 artists and directly reached over 2,900 audience members across six Coventry City Centre venues. The aim of the company is to:
Champion and develop Coventry and Warwickshire based creatives
Pioneer original and brilliant ideas
Remain open and accessible to artists, audiences and organisations across the city
Reflect the city that we live and work in, here and now
Shut Down But Scratching is presented by Shoot Festival in partnership with the Belgrade Theatre and Coventry City of Culture Trust, with support from Ludic Rooms and Coventry Artspace.