Highlights include a double bill from Mischief Theatre, a new musical for Coventry UK City of Culture 2021 and the classic story of Dirty Dancing
We're delighted to announce our full Autumn / Winter 2021 Season, running from Weds 1 September through to Sat 5 March 2022, with an eclectic programme of drama, music and entertainment.
These shows are now on sale to Members, with tickets for all shows going on general sale on Mon 26 July. Become a My Belgrade Member today from as little as £30 to get priority access to all of these shows.
Acclaimed Mischief Theatre once again bring The Play That Goes Wrong to the Belgrade this autumn. The multi award-winning international smash hit comedy has been hailed "a gut-busting hit" by the New York Times and is now in its seventh year in the West End. The slapstick comedy can be seen in Coventry from Mon 13 – Sat 18 Sept.
Start your engines… The Drag Ball comes to Coventry on Tues 21 Sept, starring the Queens of RuPaul's Drag Race UK Season 2. Winner Lawrence Chaney is joined by fan favourites Veronica Green, Joe Black, Tia Kofi, Sister Sister, Astinna Mandella, and RuPaul's Drag Race Season 13 star Elliott with 2 Ts.
Being Mr Wickham arrives from Thurs 20 Sept – Sat 2 Oct. Adrian Lukis, who starred in the renowned BBC TV adaptation of Pride and Prejudice, returns to the role of Mr Wickham to set the record straight. What exactly did happen when we left him 30 years ago?
As part of our Coventry UK City of Culture programme, we've teamed up with Cardboard Citizens to co-produce the new musical The Ruff Tuff Cream Puff Estate Agency from Sat 9 – Sat 16 Oct. Based on a true story from the 1970s, we follow the story of the workings of the world's first 'estate agency for squatters' and the foundation of a new nation, Frestonia. The show is enlivened by a chorus of Coventry citizens who have experienced homelessness.
Sing-a-Long-a also makes a welcome return to Coventry with family favourites Grease and The Greatest Showman on Sat 23 Oct. Come along in fancy dress and sing your heart out to the iconic songs of these beloved films.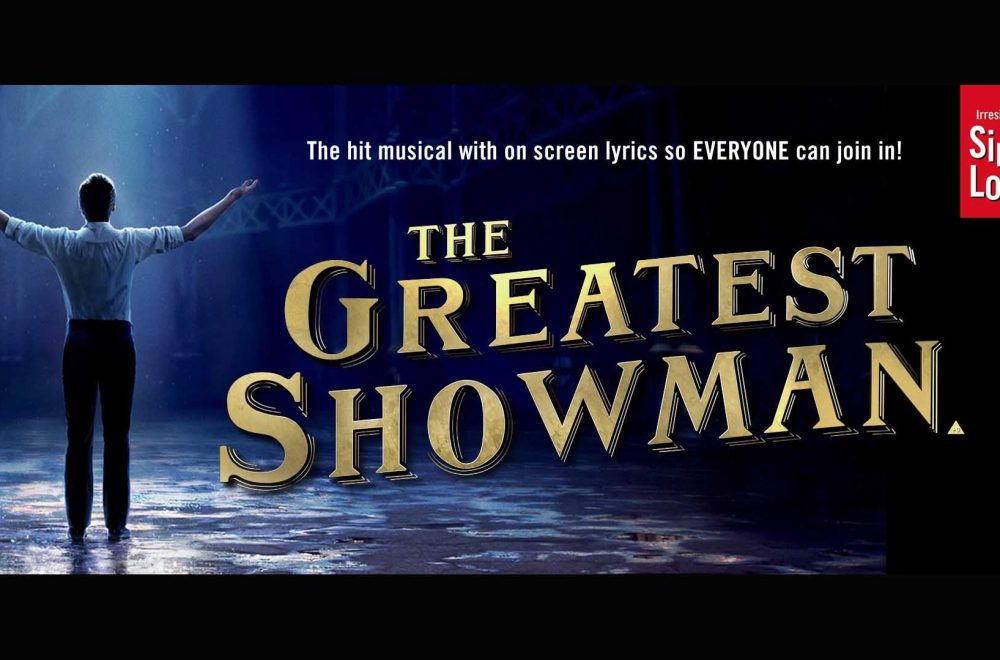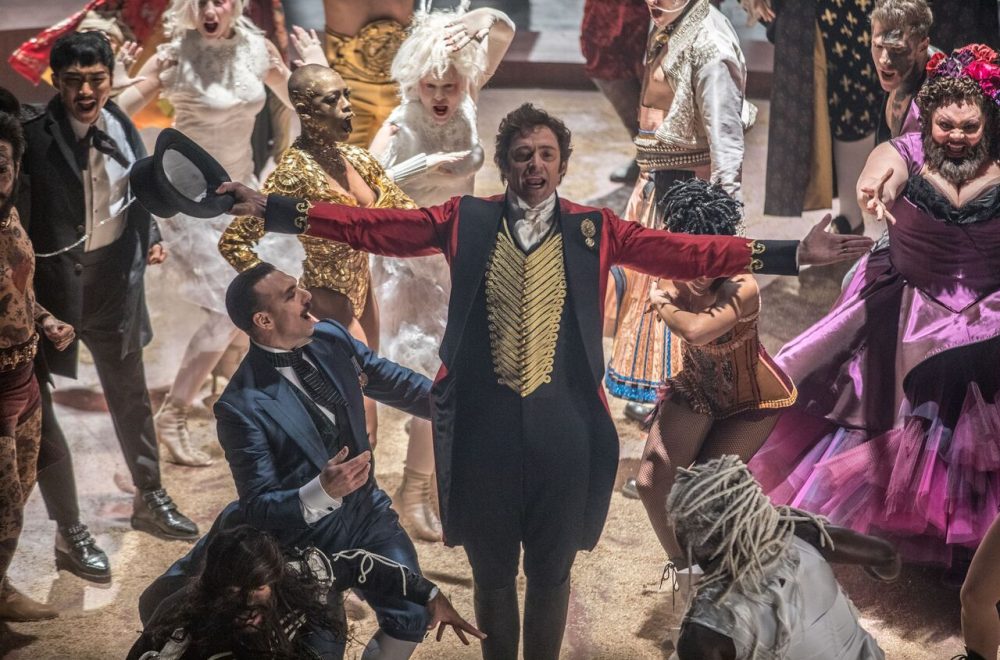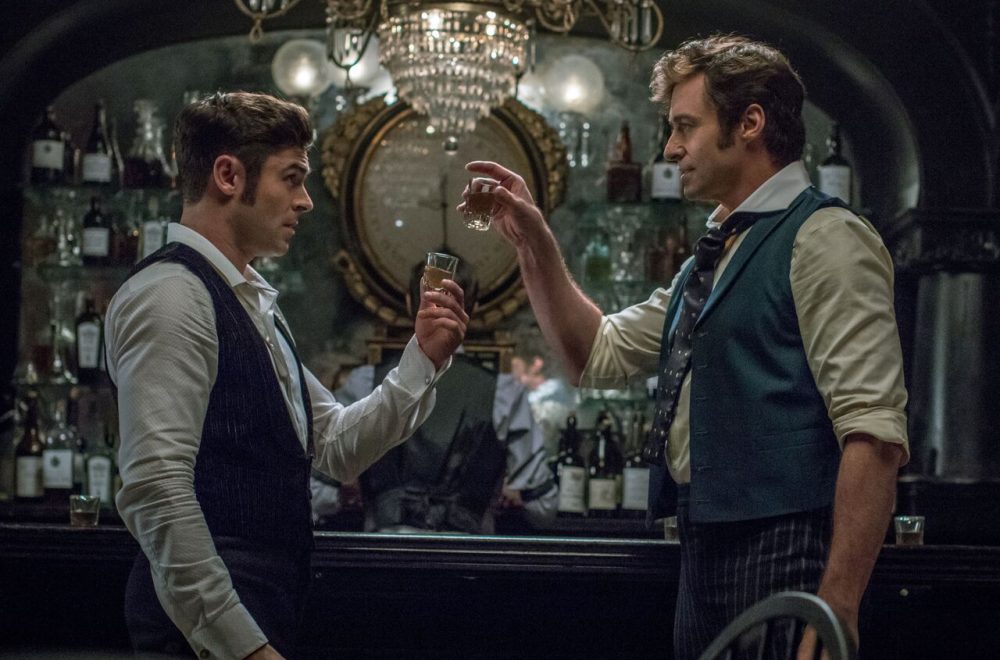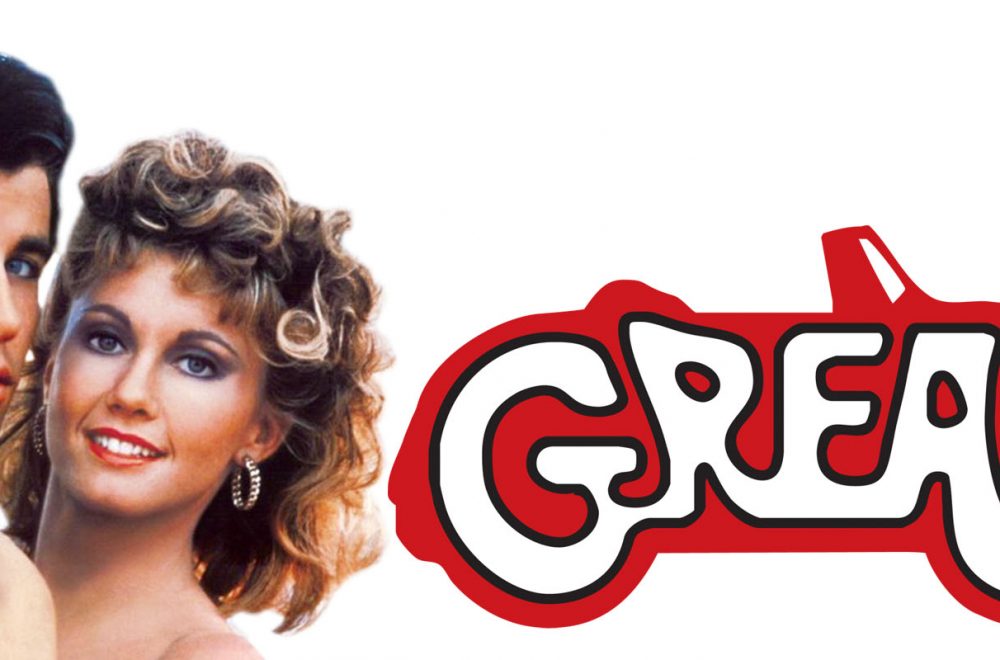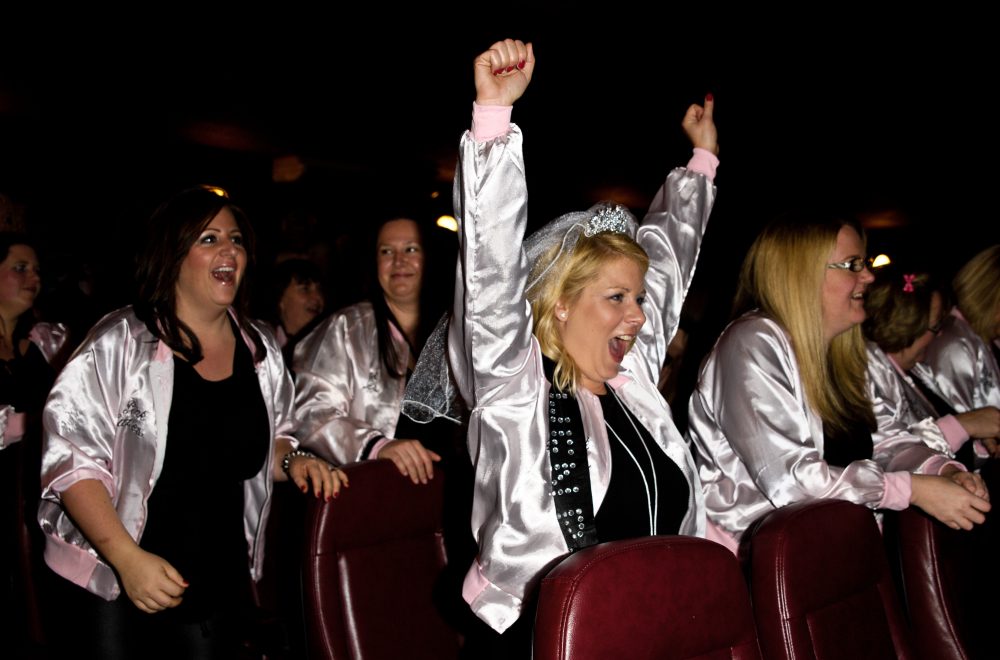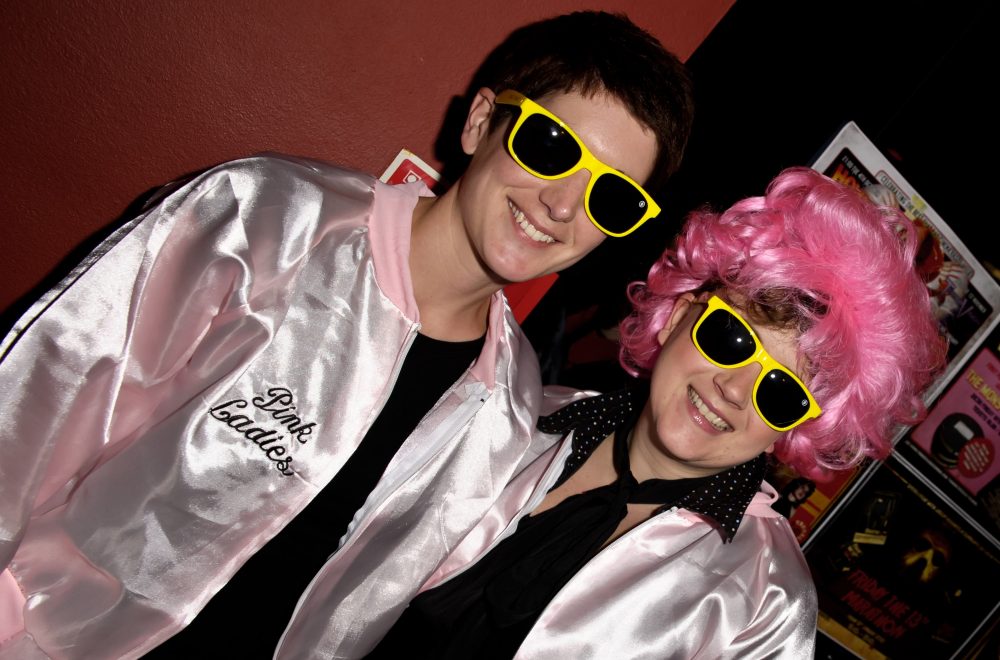 Following two blockbuster West End runs, four hit UK tours, and multiple sensational international productions, Dirty Dancing is back this autumn from Tues 2 – Sat 6 Nov. Featuring the iconic hits Hungry Eyes and (I've Had) The Time Of My Life, we follow two fiercely independent young spirits from different worlds, who come together in what will be the most challenging and triumphant summer of their lives.
The Unremarkable Death of Marilyn Monroe arrives in Coventry on Weds 3 Nov. The life of the immoral Marilyn Monroe is unravelled. Be taken back through the memories of her closest relationships, leading us in real time to the very moment of her death.
Award-winning HIV+ theatre-maker Nathaniel Hall (It's a Sin) presents First Time on Sat 6 Nov. The hit autobiographical show explores what it's like growing up HIV positive in a negative world.
On Weds 10 Nov, we host the world premiere of SeaView, our digital project for Coventry UK City of Culture 2021 in partnership with Strictly Arts. The ground-breaking family drama with a supernatural element follows two sides of one family, as they struggle to escape the often brutal reality of their lives. SeaView is based on an original idea by Corey Campbell, one of our Co-Artistic Directors for 2021. The first three episodes of the six-part series will be screened at the Belgrade every day from Thurs 11 – Sat 13 Nov.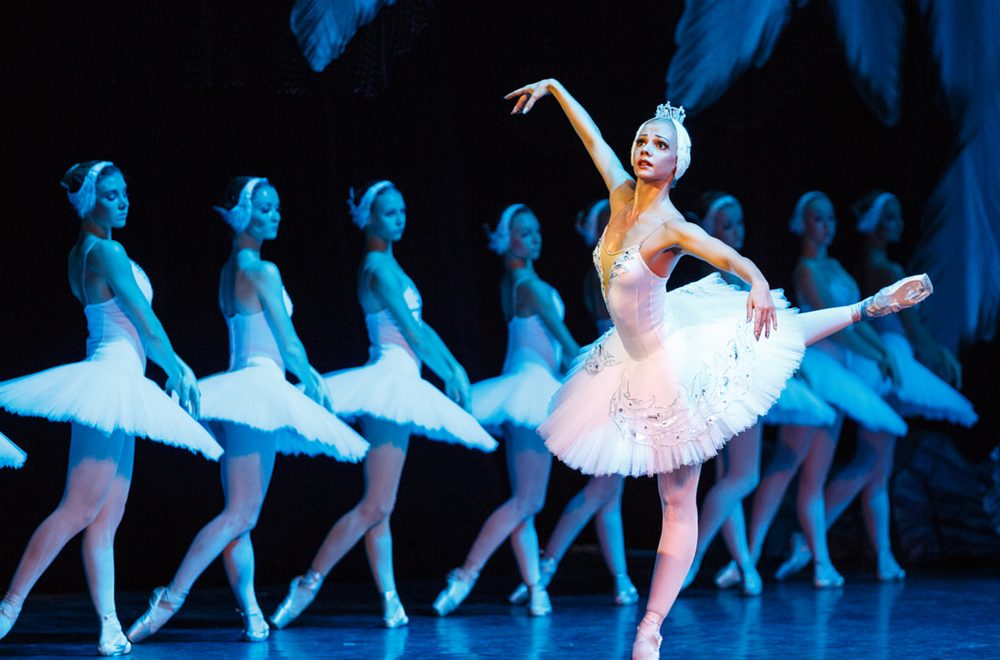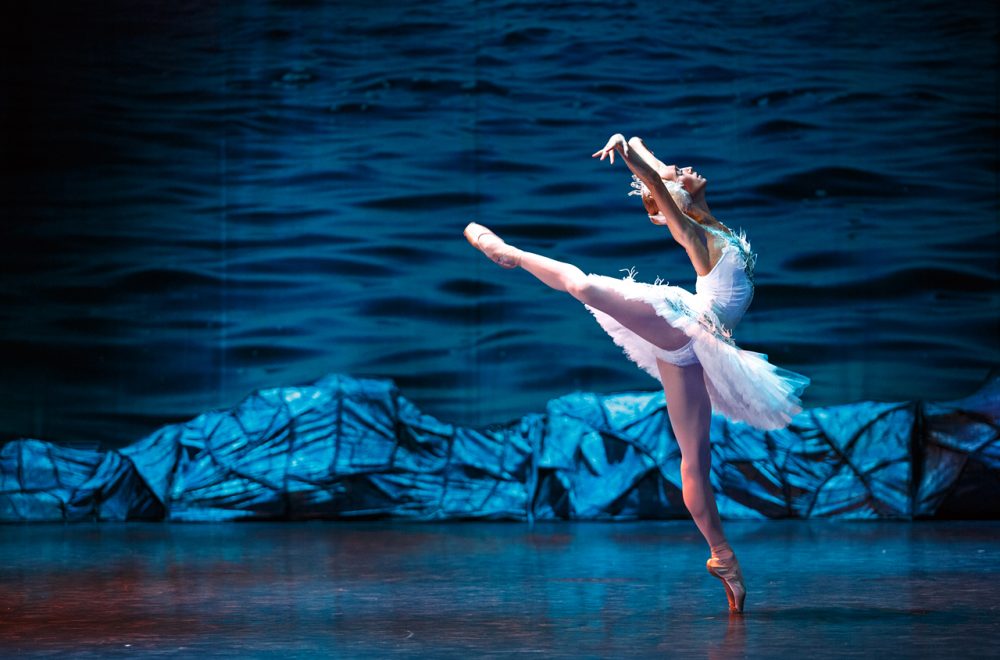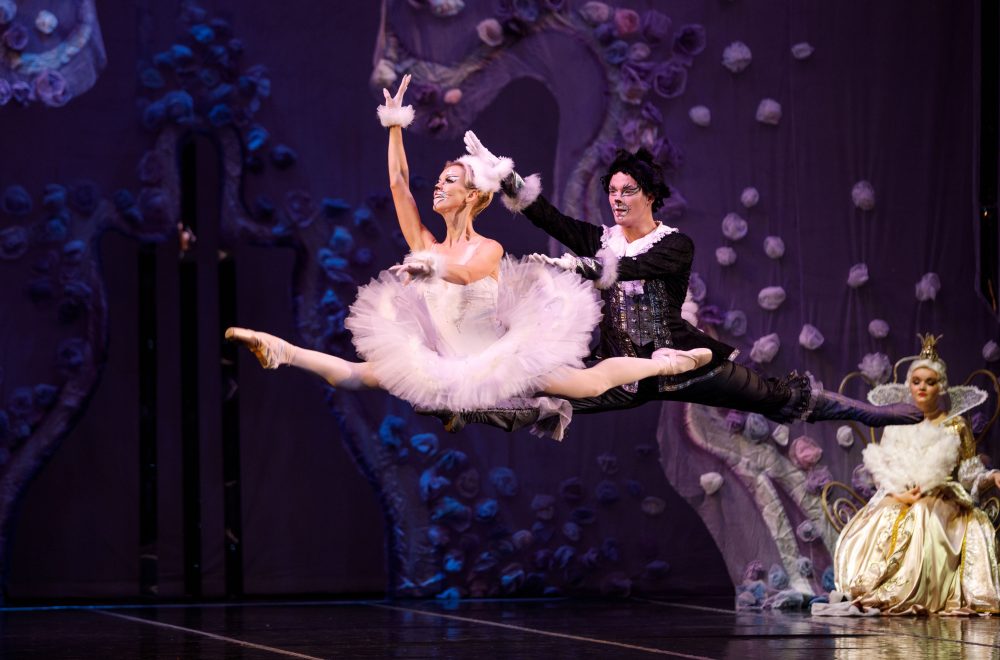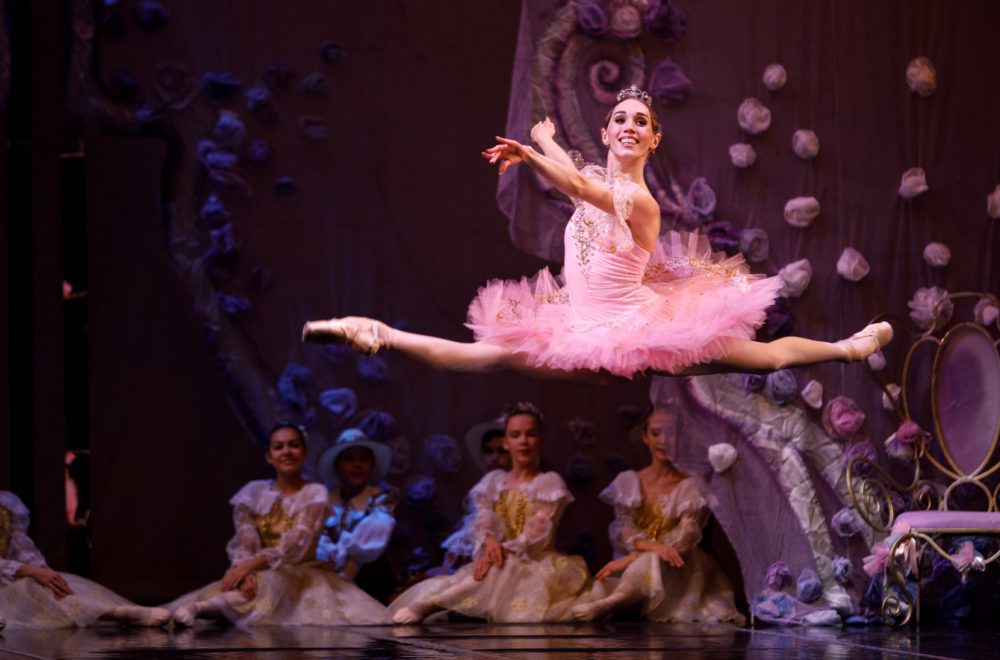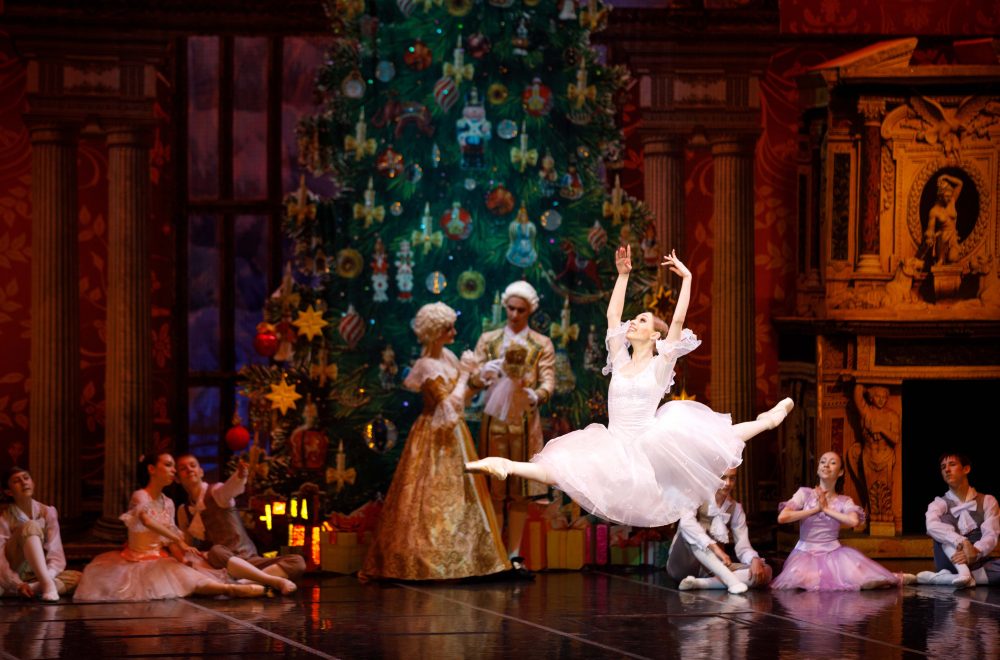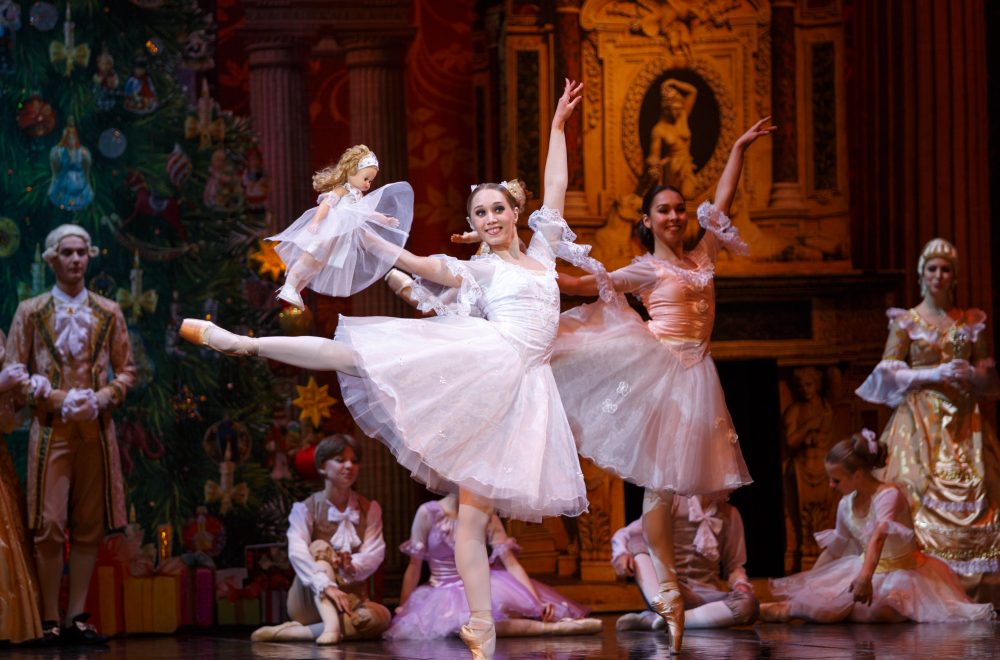 Our annual Christmas treat for children aged 2-6 arrives this year with Santa's Magical Mystery Guest. The latest in Imagine Theatre's hugely popular Santa series, little ones can experience songs and laughter from Thurs 9 – Fri 24 Dec.
From Mon 13 – Thurs 23 Dec, we present A Christmas Carol, starring David Bradley (Broadchurch, Game of Thrones). Charles Dickens' classic novel has been adapted for the stage by Simon Callow, and is inspired by Charles Dickens' own one man readings of the story.
Following our annual pantomime (this year it's Beauty and the Beast – oh, yes it is!), Agatha Christie's classic crime novel And Then There Were None arrives in Coventry from Mon 7 – Sat 12 Feb. The story follows ten stranger who are lured to a solitary mansion off the coast of Devon. When a storm cuts them off from the mainland, the true reason for their presence on the island becomes horribly clear.
From Weds 9 – Sat 12 Feb, queer playwright Tom Wright brings the premiere of his hard-hitting and hilarious new play, I Ain't Dumb, to his hometown of Coventry. A tough inner-city school, proud of its inclusivity, suddenly explodes in a rapidly escalating culture war.
A brand-new stage adaptation of Dan Brown's best-selling novel The Da Vinci Code arrives with us from Tues 22 – Sat 26 Feb. The curator of the Louvre has been brutally murdered, and alongside his body are a series of baffling codes. Follow the pulse-racing journey to solve the riddles, leading to the works of Leonardo Da Vinci and beyond, deep into the vault of history.
We've teamed up with Graeae Theatre Company to present the world premiere of Kerbs as part of Coventry UK City of Culture 2021. From Sat 26 Feb – Sat 5 March, Michael Southan's play tells the story of Lucy and David, whose much-needed holiday is plagued by problems including broken toilets, patronising staff and Lucy's constantly interfering mum.
Finally, from Mon 28 Feb – Sat 5 March, multi-award winning Mischief Theatre return once more to Coventry with Groan Ups. Follow an unruly classroom of six year olds on their journey through anarchic high school teenagers to the challenges of adulthood.